If you're looking for a place to host an event, look no further than Millennium Point. We offer a diverse selection of spaces perfect for almost any type of gathering. That's why we've put together a few tips to help you host an unforgettable event.
Choose the right space
One of the most important aspects of hosting a phenomenal event is to find the right space. When doing this you need to consider your necessities and nice to haves. For example your necessities could include:
Presentation facilities 

High speed Wi-Fi

Audio facilities 
Nice to haves could include:
Catering options 

Having the event ran and planned by another company

Having an on-site technician to help with any audio and presentation issues
Here at Millennium Point, our facilities can accommodate a variety of occasions, such as expeditions, parties and performances making it a versatile venue that's ideal for creating your dream event.
Customise your guests experiences 
Adding customisations to your event, no matter how small, can make guests feel valued and excited about attending. For example, personalising invitations and table places can make attendees feel as though a lot of thought has been put into the planning of the event. 
At Millennium Point, we're here to help you through every part of your journey ensuring all your queries are addressed to guarantee a seamless experience. 
Consider the location
Location can make or break an event. If you hold it in a place that's difficult to get to you may see a drop in the number of guests attending. For example, if you're hosting a social gathering for employees and clients that involves alcoholic beverages, you'll want to consider somewhere with a variety of great transport links. This will give guests the opportunity to take alternative transport so that they can join everyone else in the celebrations.
That's why Millennium Point is the perfect place to host your next unforgettable event! We're in the centre of Birmingham, putting you close to bus, train and motorway links, amazing restaurants and bars and affordable hotels, helping you hold the best event possible.
Invest in quality catering
Depending on the duration of your event, you may want to consider choosing a catered option. Providing high quality food and drink can be a talking point, for a lot of attendees, helping you boost word of mouth conversations about your business and your brand reputation. While food and drink isn't the main thing you want your guests to be discussing (unless you're hosting an event relating to the hospitality industry), it is a great opportunity to encourage conversations.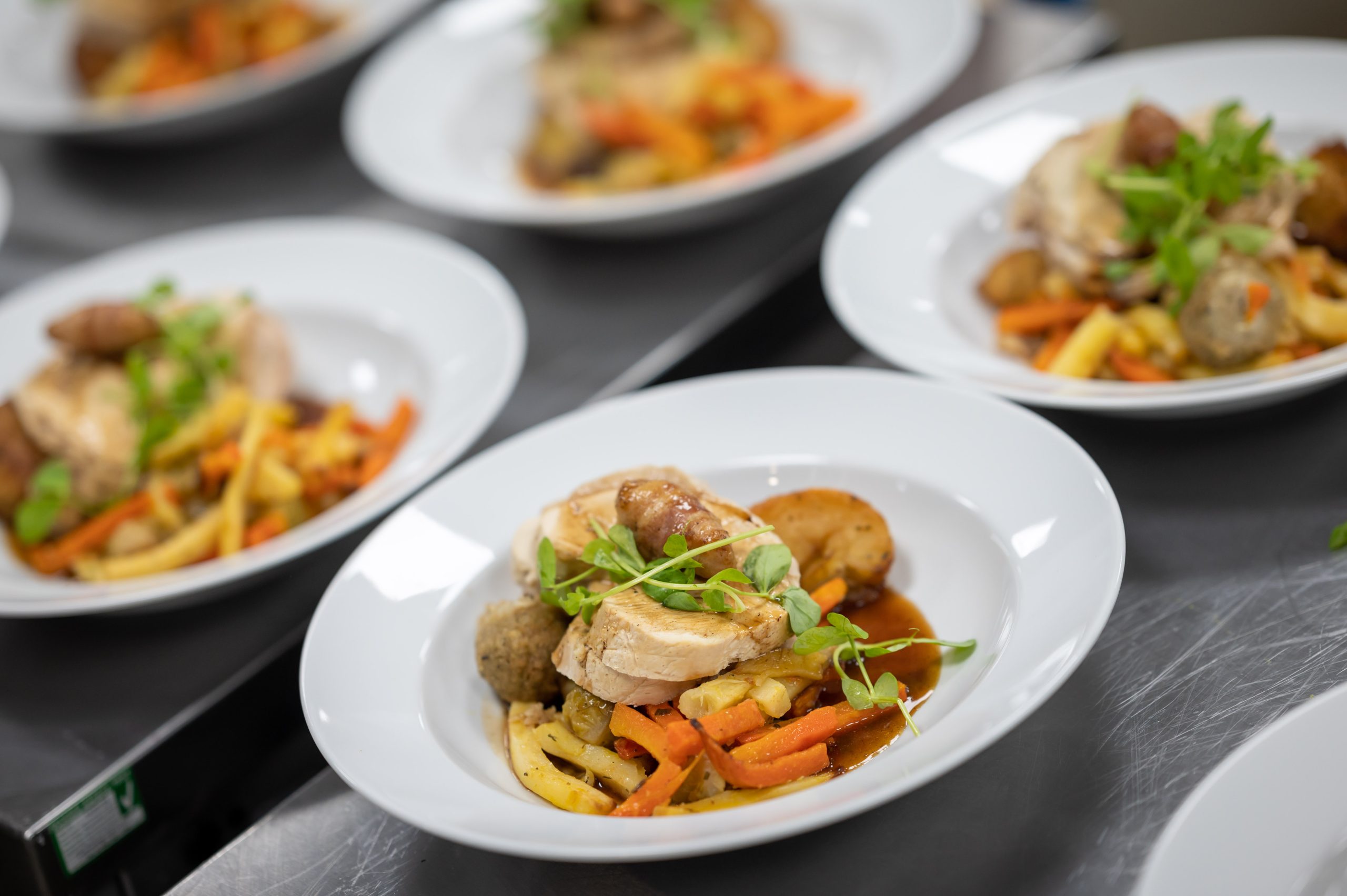 At Millennium Point we offer sustainable catering options that can take your event to the next level. Whether you want to keep it simple by providing teas, coffees and biscuits in your meetings or you want to step it up with a fine dining experience we've got you covered. 
Utilise lighting
Lighting is a great way to set the tone of your event. For example, you'll want to use bright lighting if you're holding a formal corporate event or meeting, as this promotes focus and enhances communication. 
But if you're wanting to hold a more intimate and less formal event, designed to break down corporate barriers and encourage more personal relationships to be built, you'll want to use warmer and dimmer lighting.  
Millennium Point's event spaces  
So if you're looking to host an exceptional event, take a look at our array of spaces:
Atrium
Atrium is a large open-planned space on the ground floor of Millennium Point that's perfect for exhibitions and banquets. It also benefits from high speed Wi-Fi and catering options and has even been utilised as a film set for major TV programmes.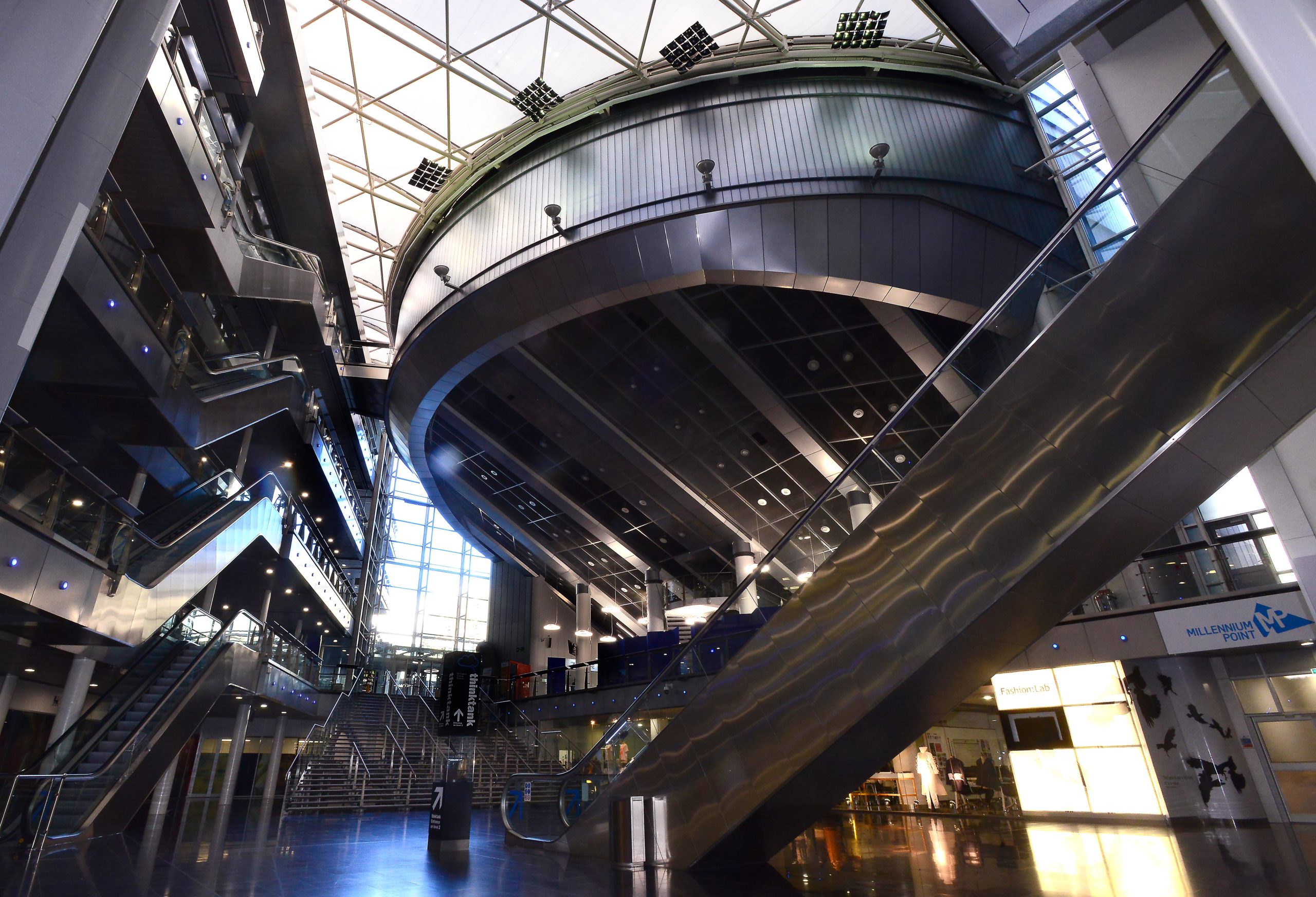 Auditorium 
The Auditorium was previously known as the very first IMAX in Birmingham. The space features a 30m² stage underneath a giant 14m x 8m screen and has everything a business needs to entertain an audience.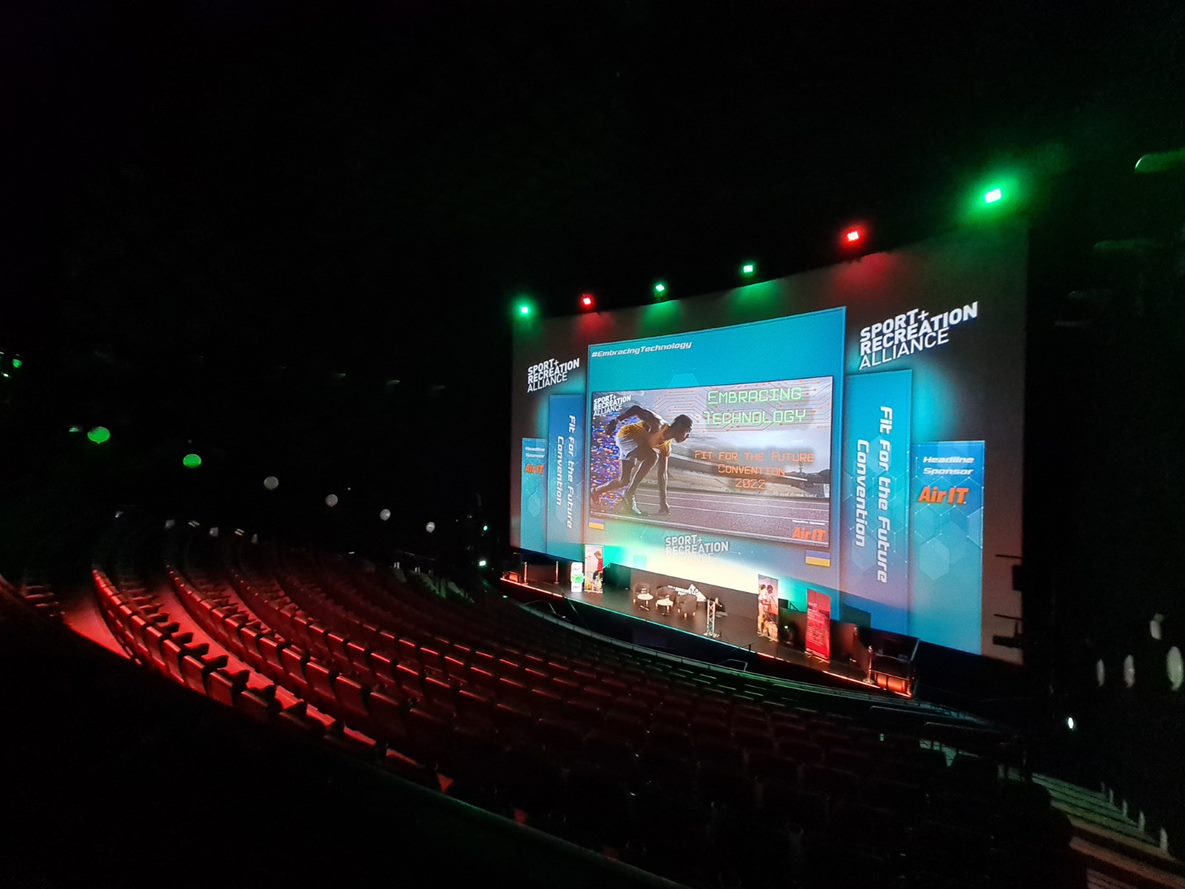 The space also features:
354 tiered seats with clear sight lines

Hybrid event and live streaming options

Reliable AV technology and an onsite technician

An option registration area on level 4
Concourse 
Concourse is placed between the entrance of Birmingham City University and Thinktank giving you more footfall, helping you attract more people. This is great if you're hosting an event that's open to everyone, such as an exhibition, performance or reception.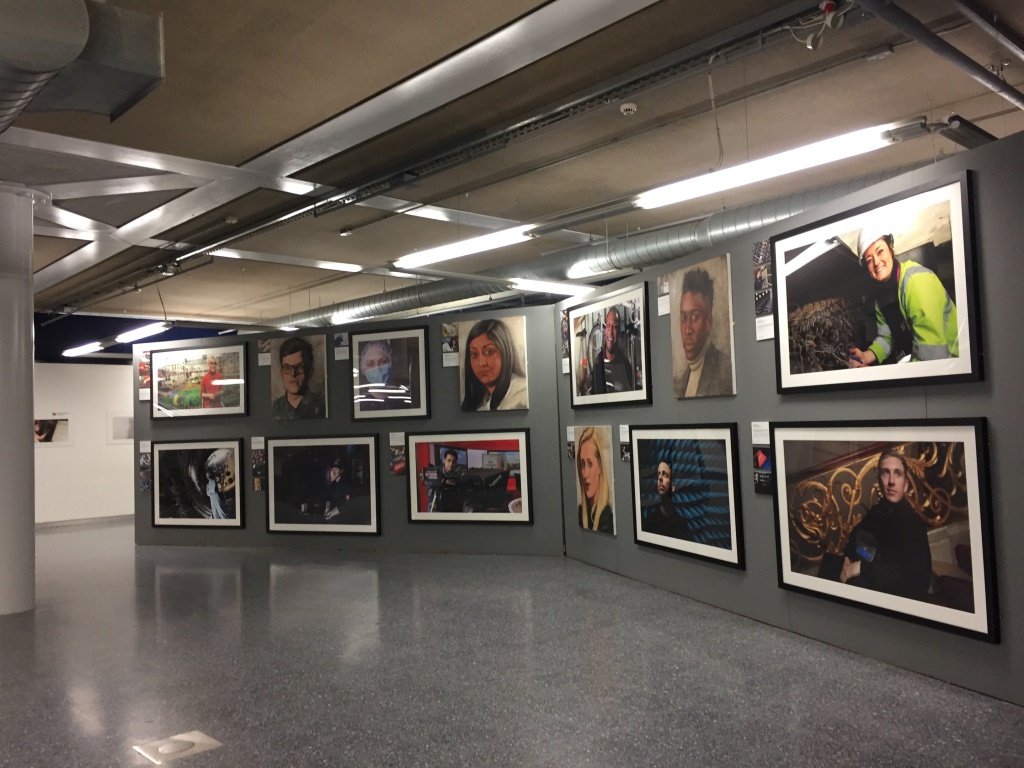 The space also benefits from:
250m² event space with an onsite AV technician support

A dedicated registration area on level 4

High-speed Wi-Fi
Connect 1-3
Our rooms Connect 1,2 and 3 allow you to create an ideal space for you with their retractable walls. Whether you want to use one large boardroom or 3 small meeting rooms, Connect gives you the opportunity to really tailor your event space.  
The room also has:
Space for up to 60 delegates 

Wireless presentation facilities 

Integrated projection and playback

High speed Wi-Fi

Tea and coffee facilities 
Ingress
Ingress is a small outdoor space that's great for intimate gatherings such as product launches, exhibits, parties and food festivals.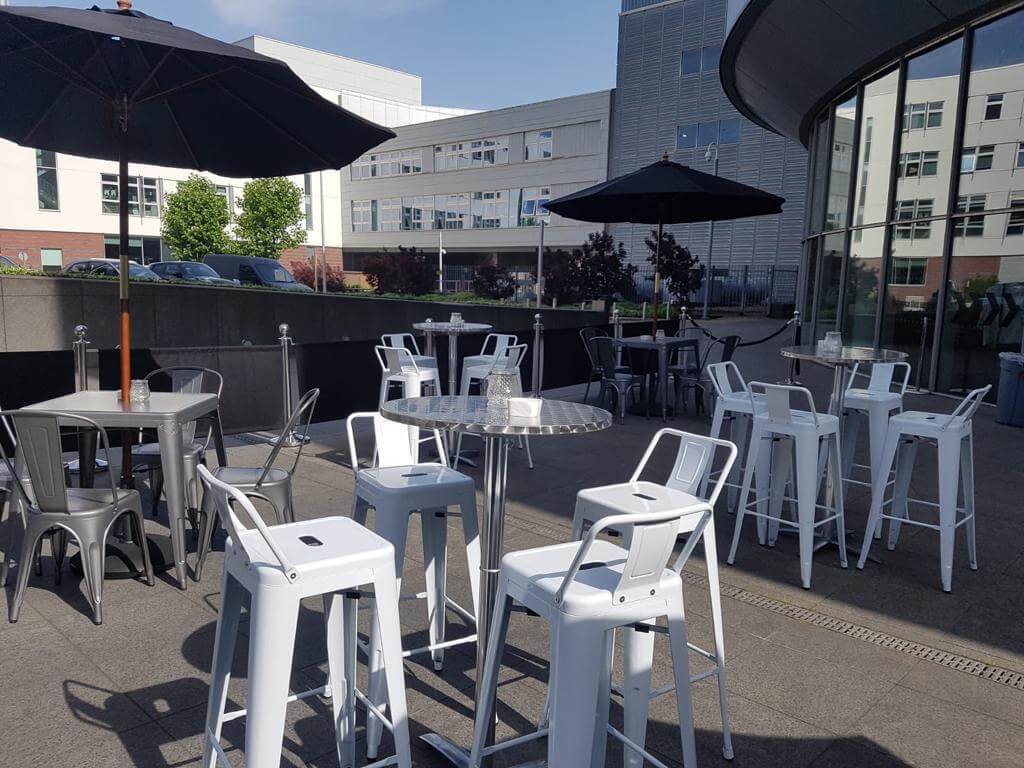 The space also boasts:
A discreet outdoor area 

External power supply 

It's adjacent to our platform space 

A private car park
Intercity
This has excellent presentation facilities and high-speed Wi-Fi that's perfect for holding board meetings, training and workshops. Intercity also has:
Space for up to 40 delegates

Natural daylight

Tea and coffee facilities 
Platform 
Platform is located on the first level of Millennium Point and is an open plan, semi-private space. The area also benefits from:
A built in bar 

High-speed Wi-Fi

It's connected to the 354 seated Auditorium

Can be incorporated with outdoor space 

PA system and presentation facilities 
Promenade  
Promenade is an outside space great for small and intimate functions. This could include things like product launches, brand activation or even a dramatic entrance to your event!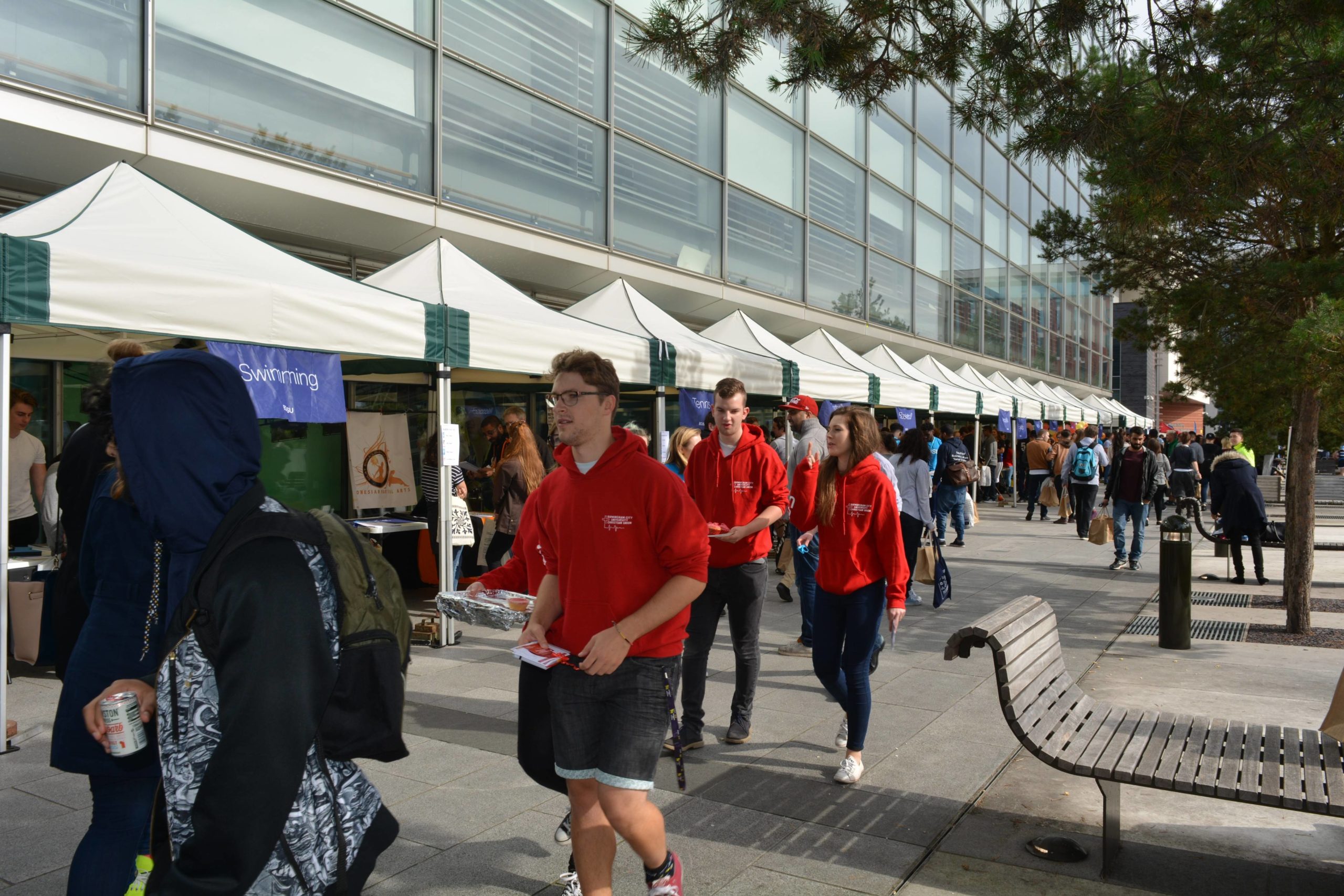 The space provides a:
Discreet outdoor space 

External power supply

It's adjacent to our platform space
So if you're looking to host an incredible event, get in touch with Millennium Point to see how we can help you.