Your scholarship application is the first point of contact you have with the scholarship body. The decision on whether you progress to the next level is solely based on your application, making it imperative that you write the best application possible. 
To help ensure success, we've put together 5 tips to help you write a great scholarship application.
Check you're eligible
Before writing your application, you want to make sure you're actually eligible, as you don't want to waste time applying to scholarships you're not eligible for.
Eligibility criteria will also give you an idea of the goals the scholarship is trying to meet and the value they want to provide. They also give you a good idea on whether you're likely to receive the scholarship and what information you should include in your application.
To learn more about what you can do before writing your application, read our blog.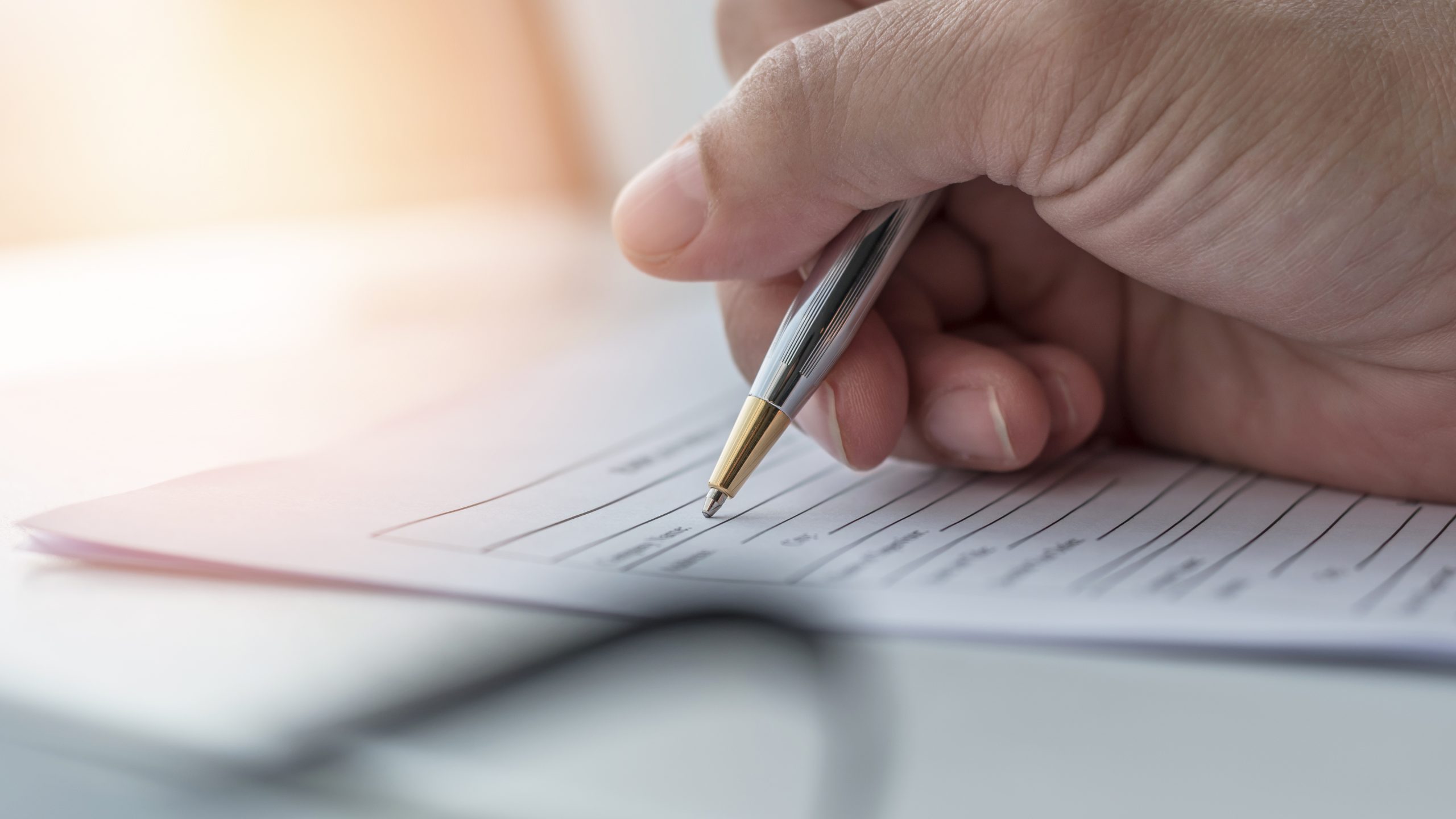 Write an introduction 
Including an opening paragraph in your application will allow you to showcase why you should receive the scholarship you're applying to. 
Your introduction should include information about you, such as:
Why you're interested in the scholarship.

What you intend to do if you receive the scholarship. 

How you'll use your degree in the future.
When describing yourself you should discuss your educational background and your passion behind your chosen degree. 
Outline your academic interests and academic goals
Due to scholarships being an investment in students' futures, it is important to give the board the opportunity to understand how the scholarship will help you in the present and the future, as they like to understand the impact it will have on your goals.
Furthermore, scholarships are often awarded to financially support students through their academic journey, highlighting the need for you to demonstrate the passion you have for your degree as well as your future academic goals.
When writing your application you basically want to highlight why you should be awarded the scholarship over anyone else. Discussing what you plan to do post education can help cement your passion for your academic subject to the scholarship board, increasing your chances of being successful.
Proofread your application
It's so important to proofread your application before your submission, whether this is completed by you, someone else or both. Getting a second pair of eyes on your application is always beneficial as it will help you pick out any mistakes or areas of improvements you can make.
This will help to strengthen your application and increase your chances of receiving the scholarship.x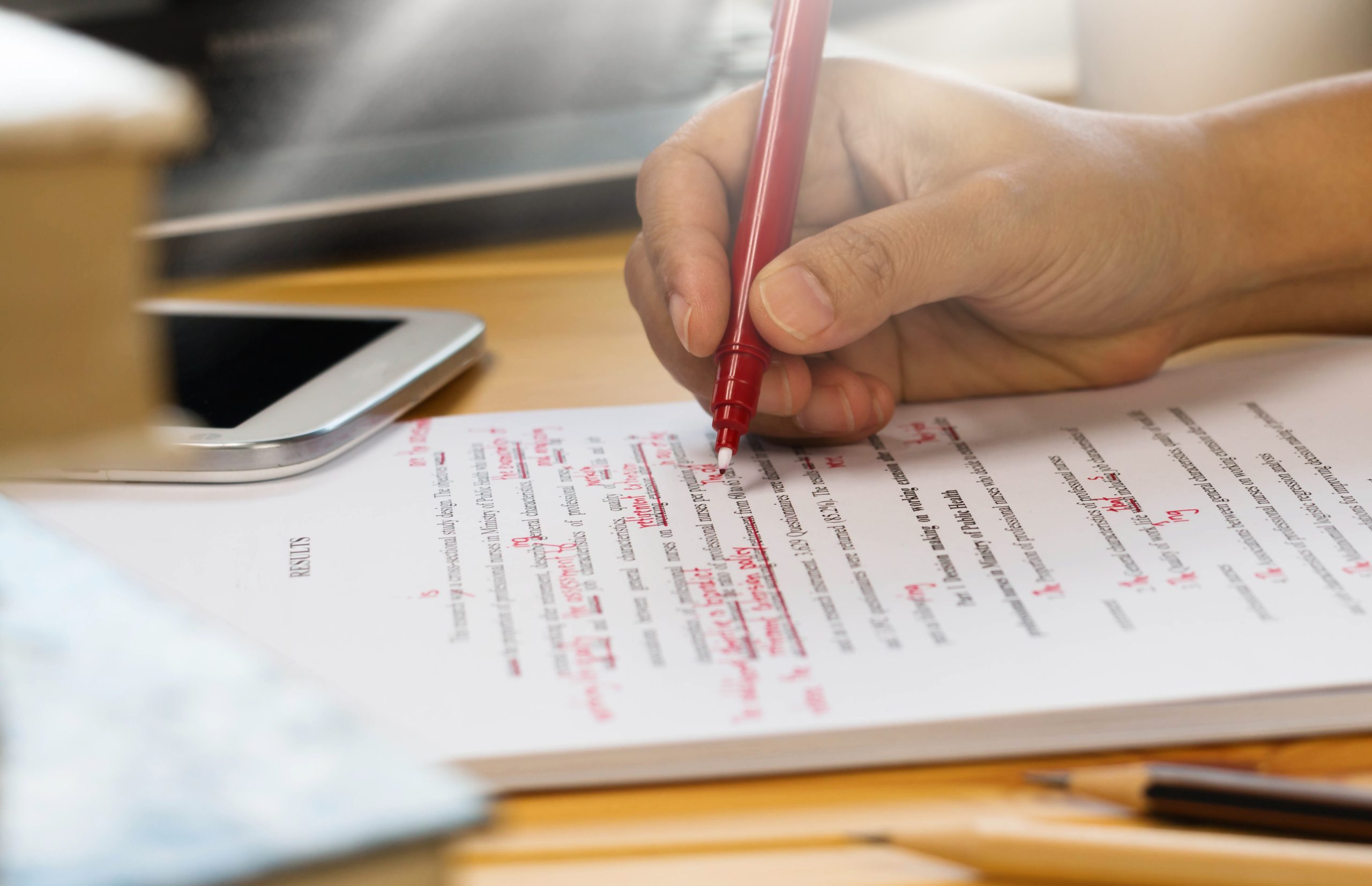 Scholarship application template
[Full Name]
[Phone number] [Email address]
Dear [Scholarship review committee]
I'm applying to this scholarship because [include details about how the scholarship offering body aligns with your views and goals] [You can also talk about your current educational experience, for example are you currently studying a degree or are you planning on studying a degree in the future] 
During my education and/or work experience I gained skills such as… through undertaking tasks like… [Discuss significant academic or personal achievements that have given you skills that relate to the scholarship you're applying to]
I have a passion for [degree name] as it has impacts on… The scholarship will help me achieve goals like… [solidify your motivations for applying and passions for your degree to] 
Thank you for taking the time to consider my application. I look forward to hearing from you soon.
Best regards,
[Full name]
[Signature] 
Millennium Point Charitable Trust's Scholarship
If you're looking to study a STEM subject at university, you could benefit from our scholarship. We have partnered with Birmingham City University to offer one person a fully funded university undergraduate degree every year.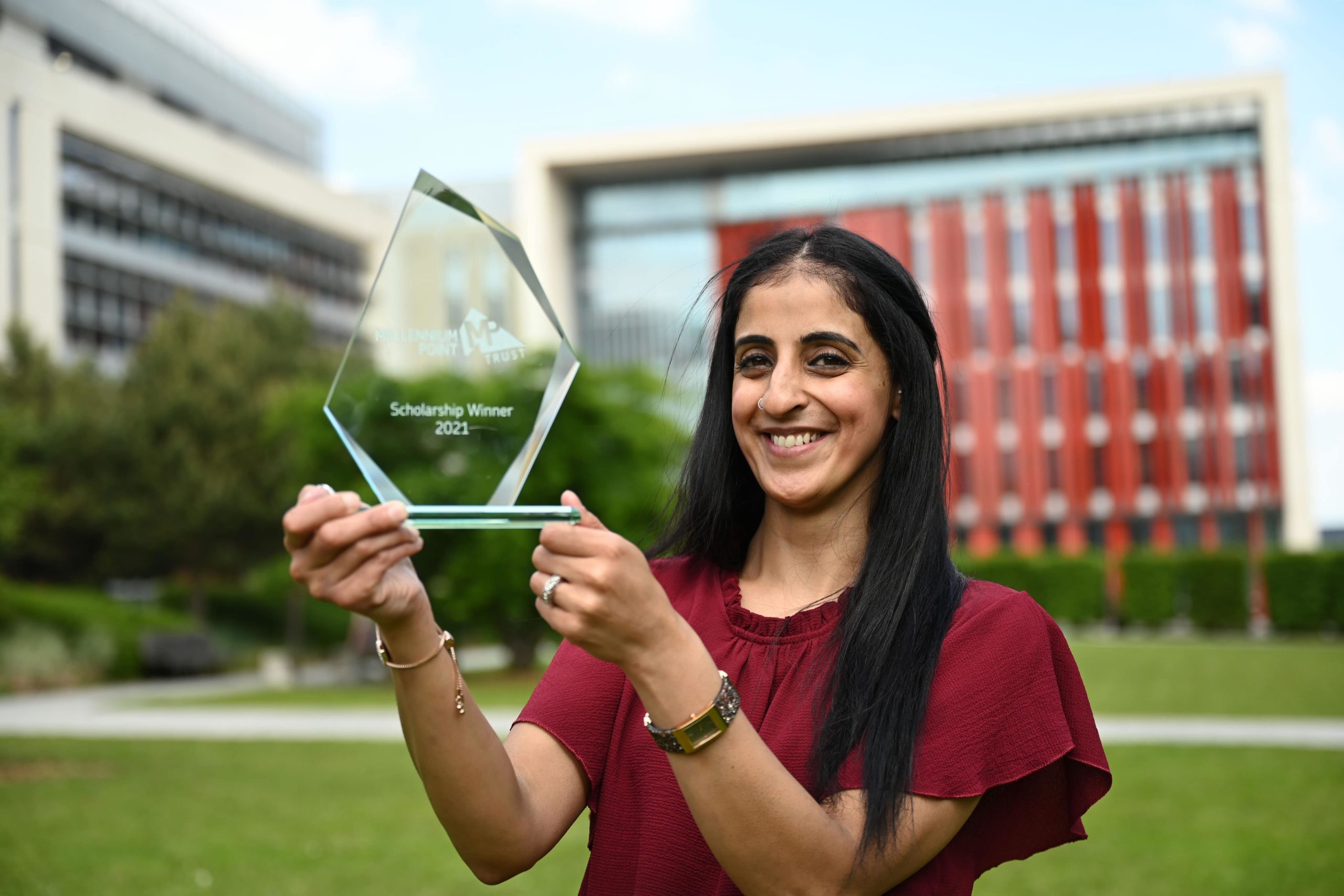 You could be eligible if:
You live in the West Midlands Combined Authority (WMCA) of the United Kingdom.

You will be 18 and looking to start an undergraduate degree in September 2023.

Your course is included in our list.

You don't already have an undergraduate or above qualification.

You're not currently studying an undergraduate or above qualification.

You meet the entry requirements for your chosen course  – you can find this out on the

BCU

website.
To find out more about our scholarship, visit our website today.