Did you know that the Queen officially opened our landmark building 20 years ago?
On Tuesday 2nd July 2002, the Queen officially unveiled Millennium Point. The Queen was visiting the West Midlands as part of her Golden Jubilee tour around Britain. When at Millennium Point, she expressed that she had no doubt Millennium Point would be used to 'inspire the next generation who will shape the technology and industry of tomorrow'.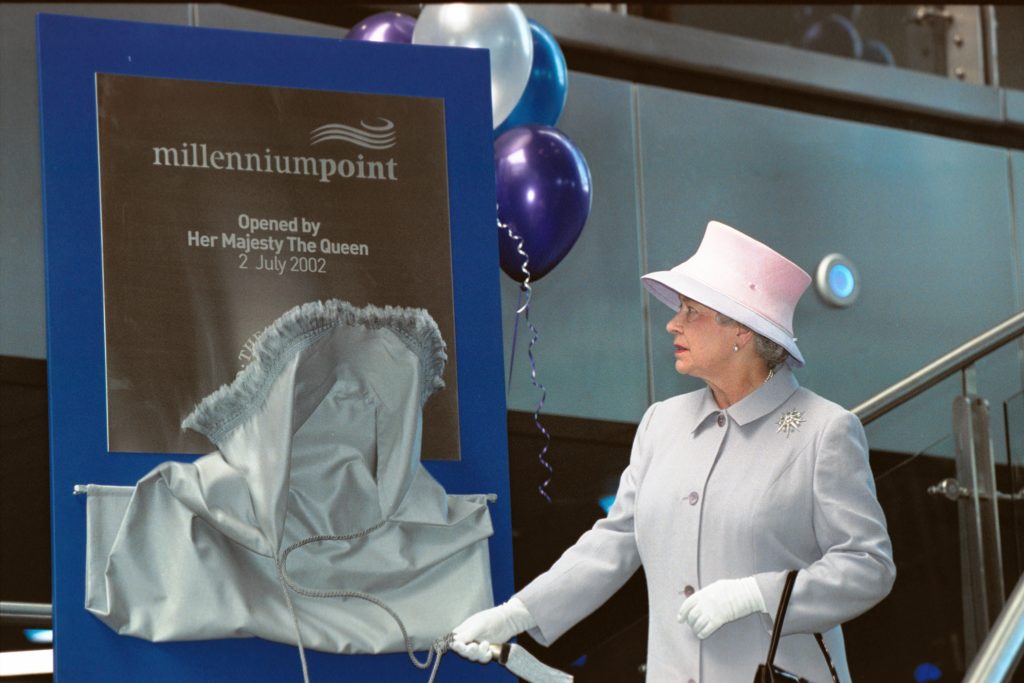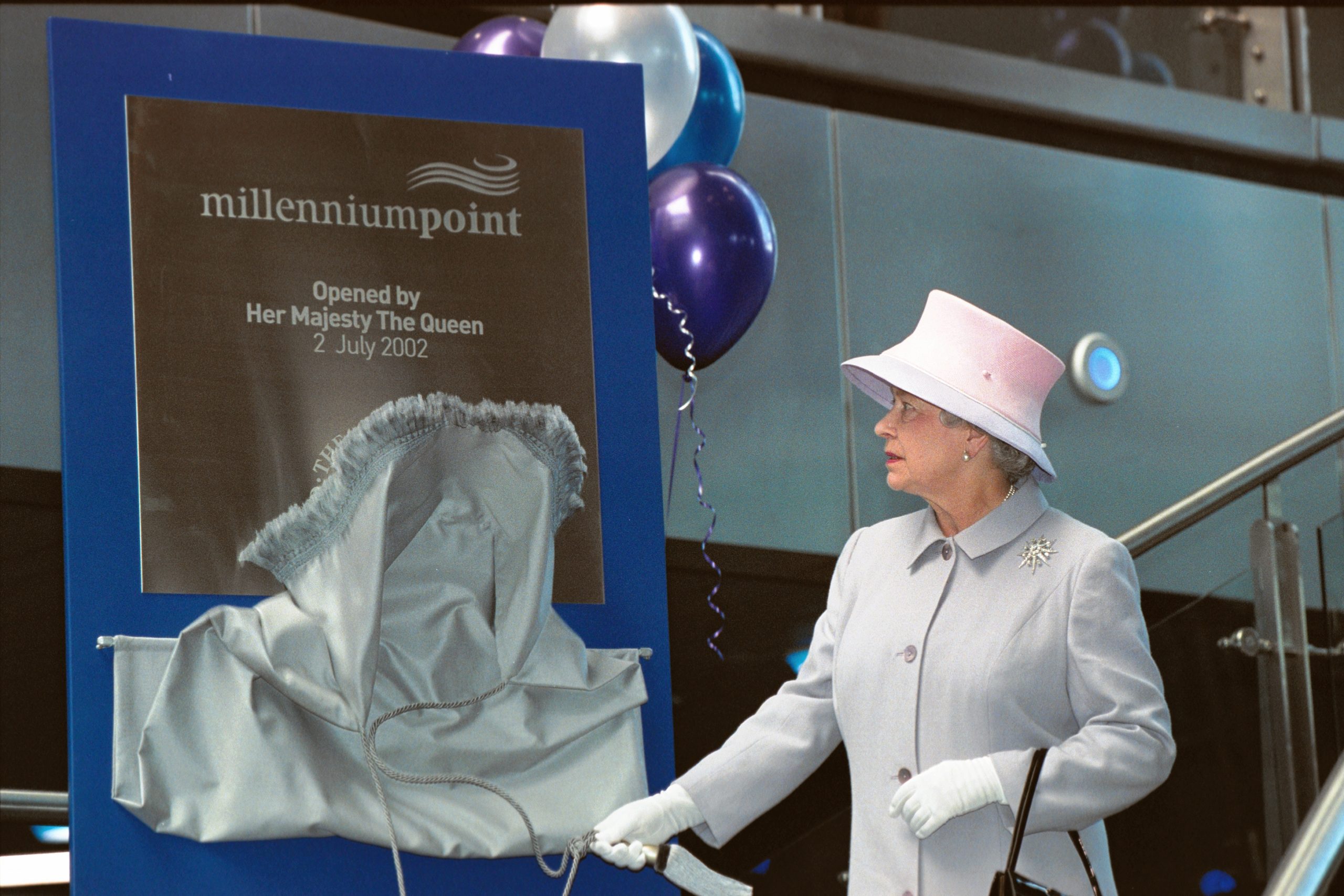 To celebrate the Queen reigning for 70 years, we've put together some royally grand things Birmingham's Eastside has to offer over the bank holiday weekend from family activities to places to grab a refreshing pint.
Fun for all the "royal" family
Treat the kids to a scientific journey of discovery with a visit to the award-winning Thinktank Science Museum. Explore space by visiting the Planetarium, where the theatre is under a dome, specially designed to help you explore astronomy, space and the night sky. Have fun in MiniBrum, and don't forget to head outside to the Science Garden, which is packed full of surprises and fun activities for the whole family. Visit their what's on page to find out more about any special events they have planned this bank holiday weekend.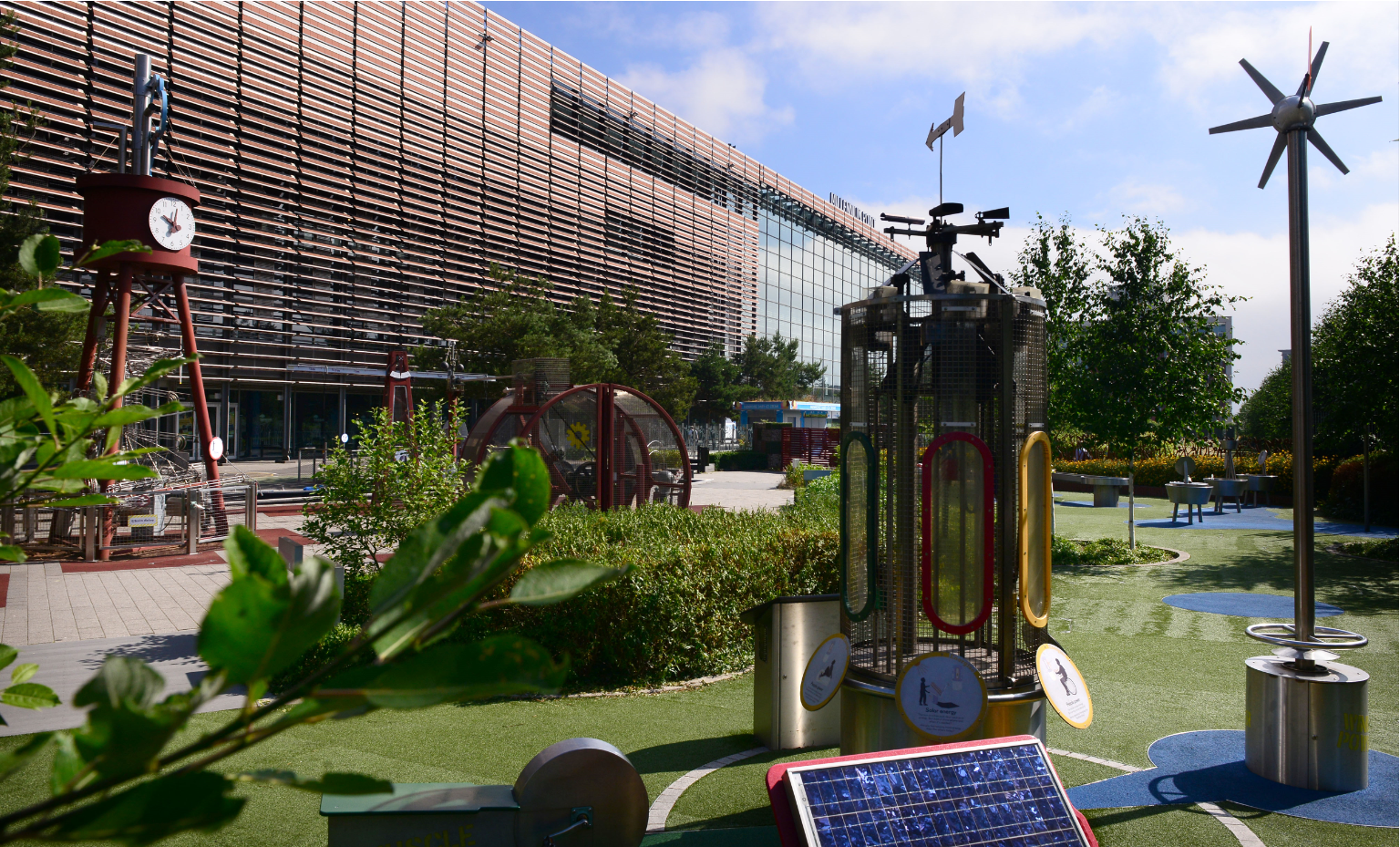 Eastside City Park opened in 2012. It was the first major, new city centre park in Birmingham for more than 130 years. With benches and picnic tables, it's the perfect place to grab your picnic blanket and have afternoon tea. Don't forget to pay close attention to the trees, can you find the secret fairy door? Let us know if you do!
Fancy a drink?
There are some excellent choices of pubs in Eastside, whether you just want a pint, or some food there will be a space by the bar for you.
The Woodman is a lovingly restored Victorian pub at the heart of Birmingham's Eastside Park. Pop in for some quality beer & hearty food in a relaxed and friendly atmosphere, just 5 minutes from Birmingham's main train and bus stations. They also have a great beer garden to enjoy the sun in, just don't forget to say hello to the resident pub cat!
Another authentic Victorian pub on the other side of Eastside Park is The Eagle and Ball. Ran by BCUSU, but open to all, it's a proper public house! There's something for everyone to enjoy on their food and drinks menu and entertainment nights. Also, they sell the cheapest coffee on campus and have different deals every day. Every penny you spend also goes back into the Students' Union at BCU. Although rumour has it, it's a little haunted, it is still one to visit!
Looking for a pub in Birmingham where chilling out with friends and enjoying the good things in life like beer, burgers, and sport on TV are the order of the day? Well, The Gosta Green is the pub for you. The pub also has pool table, and a beer garden to hang out in. Join Gosta Green this weekend for their 'God Save Bottomless Brunch'. Enjoy their brunch menu alongside free-flowing prosecco, blindingly good beers, or unlimited cocktails. Don't forget to raise a glass for the Queen!
For the coffee connoisseurs
Millennium Point is the home of authentic Italian food experts based on level 2. Open from 8am – 5pm, Mulino is owned by the Brummie favourite Laghi's Deli, so expect to find a tantalising selection of delicious pizzas, bakery items and more.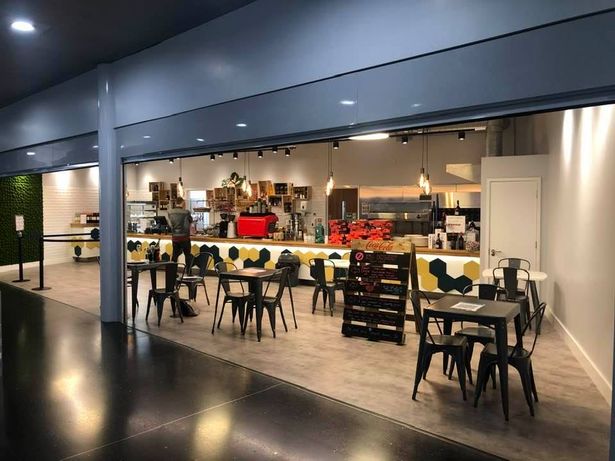 Keep up to date with Millennium Point's Events
Keep up to date with our What's On. Whether our clients' events, or our own, there's always something going on at Millennium Point.
If you're visiting out landmark public building over the holidays, don't forget to share your experience on social media and tag @millenniumpoint on Facebook, Twitter and Instagram!