The next round of applications for School of Code's free remote Bootcamp is closing on 3rd August.
What is it?
Founded by Dr Chris Meah in 2015, the School of Code aims to teach people programming skills in a free, immersive short course designed to address the UK's growing science, technology, engineering and maths (STEM) skills gap. Similar to Millennium Point's own scholarship competition, the School of Code Bootcamp seeks to provide opportunities to address the 175,000 shortfalls in skilled STEM workers by eliminating barriers, such as money, to show people that it is never too late to start a career in STEM.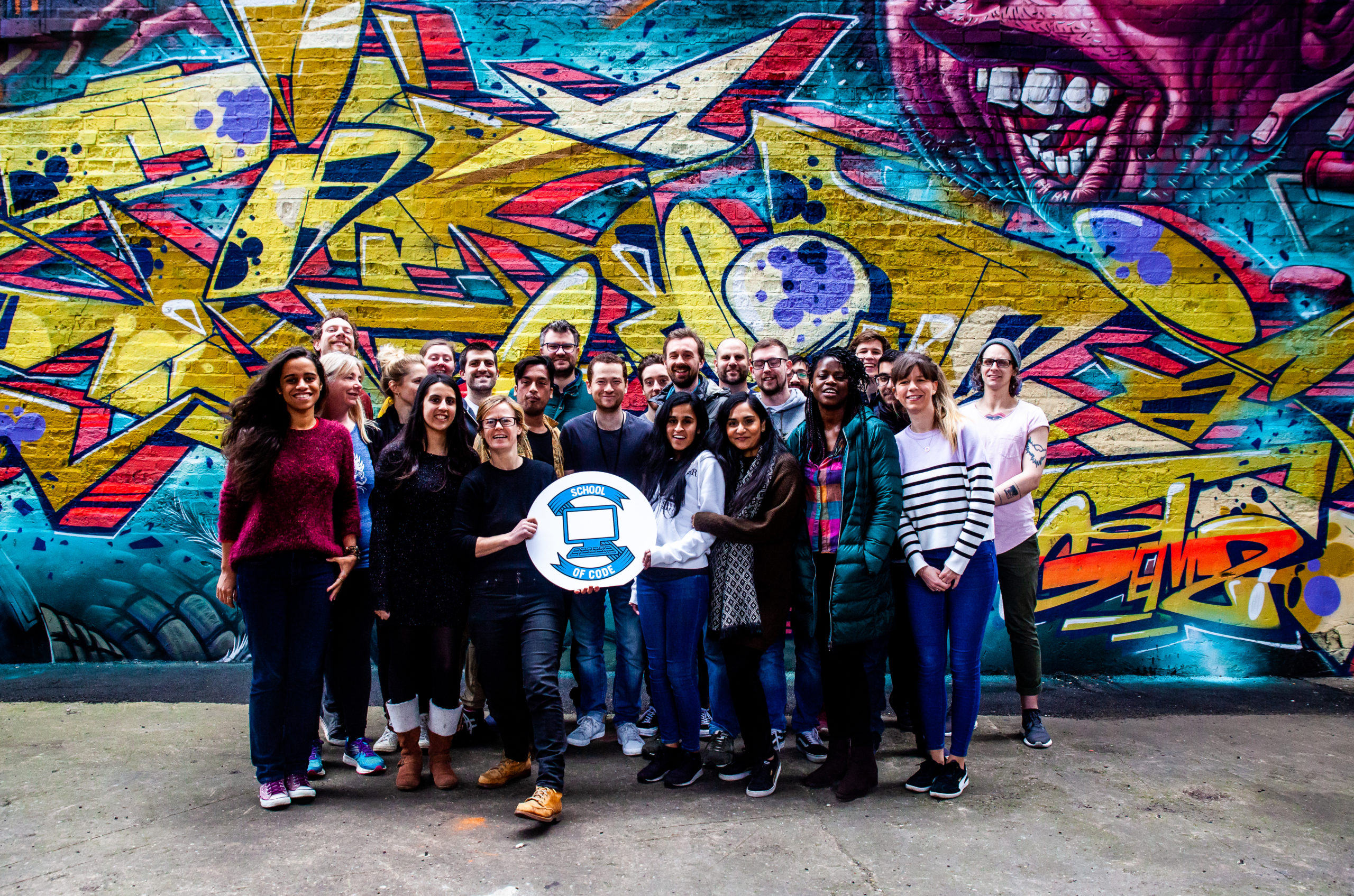 How does it work?
The Bootcamp runs for 16 weeks and starts on 21st September 2020 and is open to anyone interested in a career in coding. This course will be conducted remotely online and you do not need to have any prior coding experience. The Bootcamp leaders work with you from coding novice to professional developer and links you to hiring businesses on completion of the course. To be eligible you need to meet a few simple criteria including being in a West Midlands Combined Authority postcode and able to attend remote lectures between 9 am – 5 pm weekdays for the duration of the 16 weeks. This is a perfect opportunity for people who have lost their jobs or are on furlough who are looking for a career-changing opportunity.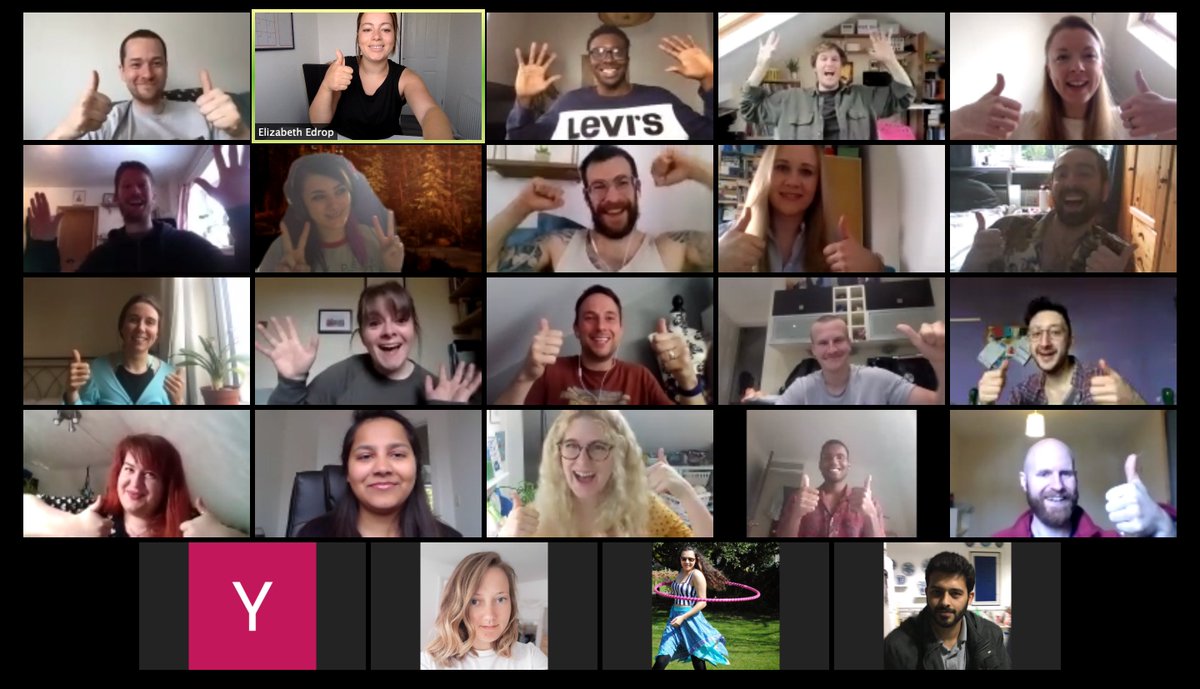 The course itself includes a myriad of opportunities to grow and develop your tech skills, from hands-on workshops, mentoring from professional software experts, soft skills development, industry talks and networking as well as job placements at the end of the Bootcamp.
How can I apply?
The application is quick and easy. Head over to schoolofcode.co.uk/apply and fill out the quick and easy online form before 3rd August 2020. If you are successful, then you will start your 16-week intensive course on 21st September.
Why are we supporting this?
The Millennium Point Charitable Trust contributes over £5million each year to support the growth of STEM in the West Midlands. Recent reports have identified the region as a hotbed for science and innovation, with a high population of SMEs in STEM industries such as digital, tech and engineering. We firmly believe that the future of the West Midlands lies in the growth of STEM industries. To secure this future, we must collaborate, celebrate and support organisations like ourselves and the School of Code, who are working to address the STEM skills gap, raise the profile of STEM skills and careers; and increase diversity and inclusion in STEM-related industries and education.
Find out more from the School of Code by visiting their website now. To learn more about the work of the Millennium Point Charitable Trust, please visit our dedicated page.
---
Find more interesting content from Millennium Point over at our news section, or follow us for daily updates on Facebook, Twitter, Instagram and LinkedIn with @MillenniumPoint. Millennium Point is a landmark public building and multi-award-winning events venue in the Eastside of Birmingham City centre. Profits from our commercial activity are invested by the Millennium Point Charitable Trust into projects, events and initiatives which support the growth of science, technology, engineering and maths (STEM) and education in the West Midlands.