Our Charitable Trust has announced donations of more than £4.8m to science, technology, engineering and maths (STEM) projects across the West Midlands in 2018.
All of the commercial activity that takes place in our landmark building, whether it's running an event or leasing workspace, feeds back into our charity. This enables us to donate and invest in STEM-related organisations, projects and initiatives that benefit Birmingham and the wider region.
This has included more than £281,000 to fund four projects by Birmingham Museums Trust including Year of the Engineer 2018 and a Science and Heritage Career Ladder Legacy; working with Birmingham City University's Faculty of Computing, Engineering and The Built Environment to offer a free undergraduate degree through the Millennium Point Scholarship, now in its fifth year.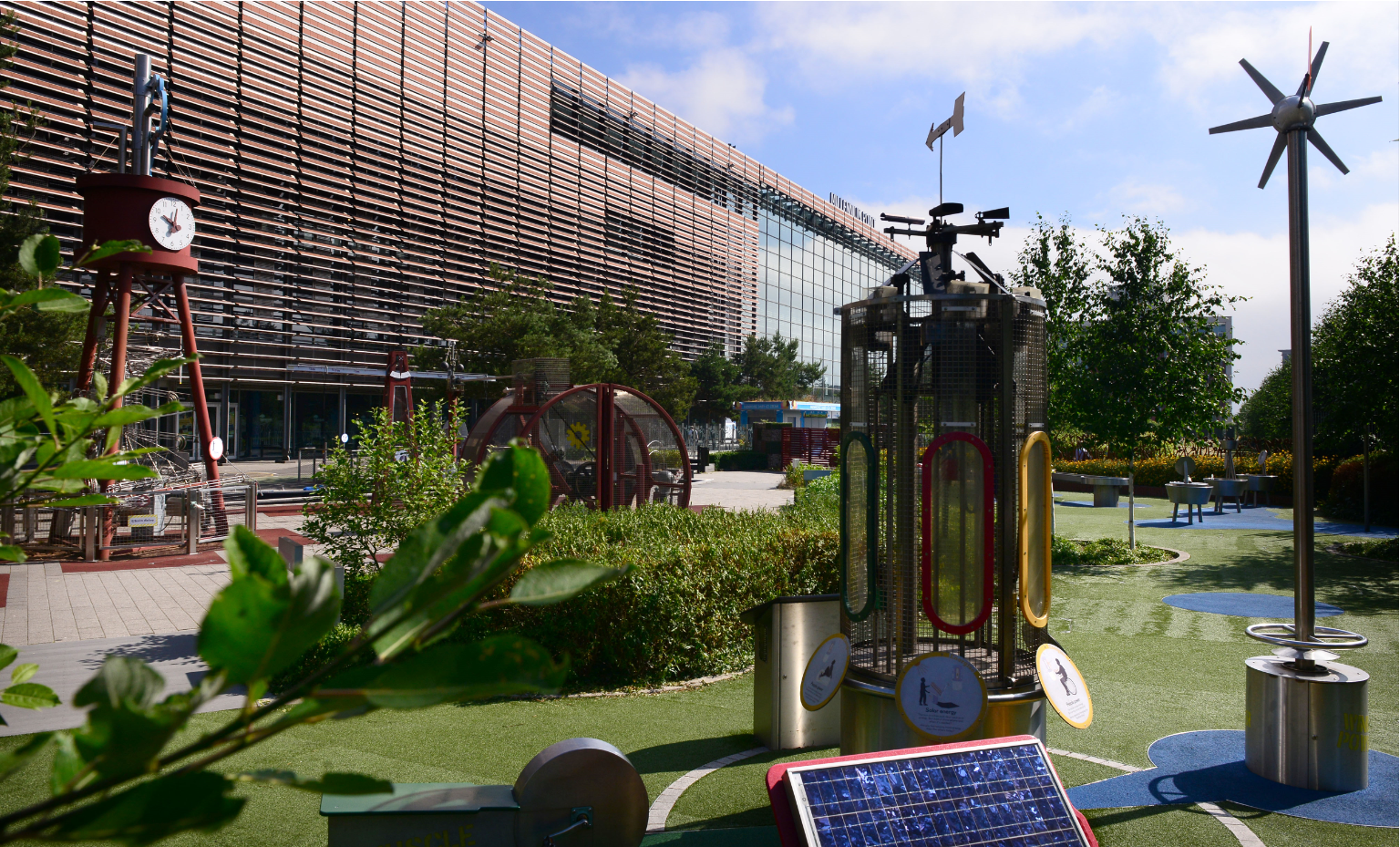 We're immensely proud of the quality and breadth of STEM-related projects that the Millennium Point Charitable Trust has been able to support. The Trust has made a significant difference in the region and, particularly with projects such as our scholarship, it's encouraging to see young people taking a real interest in STEM as a future career.
We opened in 2001 as the largest landmark millennium project in England, outside of London. Inside, we're home to several unique event spaces including a 350-capacity auditorium, flexible workspaces, meeting rooms and offices, and largest tenants ThinkTank and Birmingham City University (BCU).
You can find out more about our services and spaces by visiting our venue section and more about our charitable work in our charity section of the website.