In October Millennium Point is set to hold the Business of Science Conference 2021, celebrating the commercialisation of science along with the BoS Innovation Awards for inspiring students. The event that has been running for four years and looks to discuss topics such as science, innovation, and sustainability. With a range of speakers including Millennium Point's own Abbie Vlahakis, the day is sure to engage and inspire attendees.
What are the BoS Innovation awards?
Previously held in Manchester, Leeds, and Liverpool it is now celebrating in the heart of Birmingham at the award-winning venue Millennium Point. The BoS Innovation Awards has the aim of encouraging students to create and dream big on ideas that could solve future problems.
Judged by a panel of five their idea will be tested on five qualities:
1. Quality
2. Aesthetic
3. Use and function
4. Why it deserves to win
5. Ambition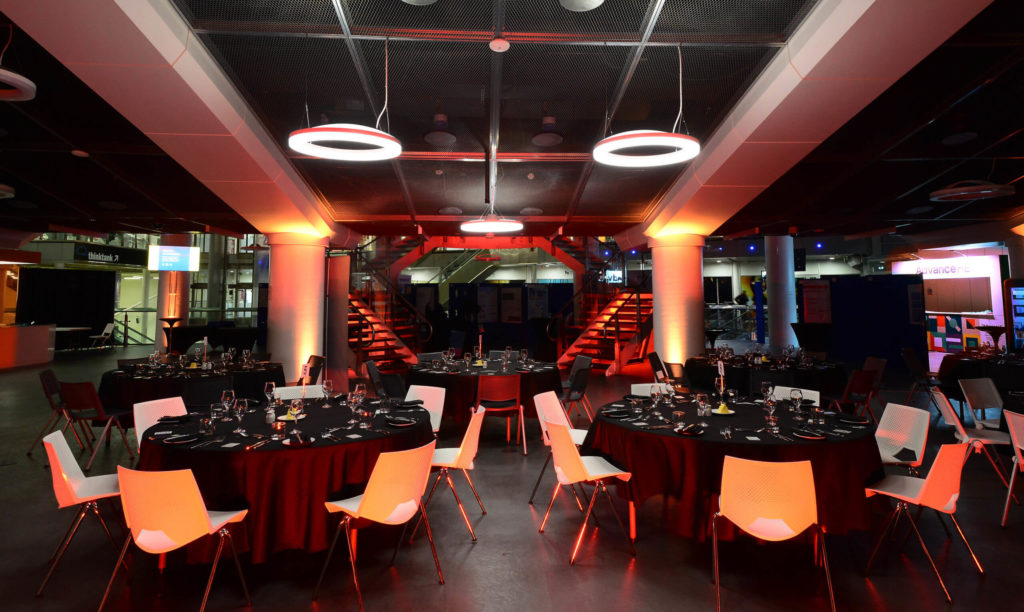 A Great Day for Science
2019's primary school winners Maddison Gregory and Nayla Gazzal impressed previous judges with their idea 'Scan-Tastic – We scan your plastic' and with this year more innovative submissions are due to be seen.
With the judging date closing on the 7th September the finalists will be invited to the Business of Science Conference at Millennium Point where their project poster will be displayed throughout the day and where a winner will be chosen. Along with an award, the 1st and 2nd winners get a financial prize to be spent in their school for resources to further support their STEM education.
There are three categories that innovative students can enter in, Primary, Secondary & 18+ ensuring everyone can get involved to create ideas to help for the future.
As a strong supporter of STEM, Millennium Point are excited to get involved
At Millennium Point we believe that STEM (science, technology, engineering, and mathematics) is important for the future of the region and as a multi-award-winning venue with multiple event rooms, it will be a great space to hold the BoS Conference 2021.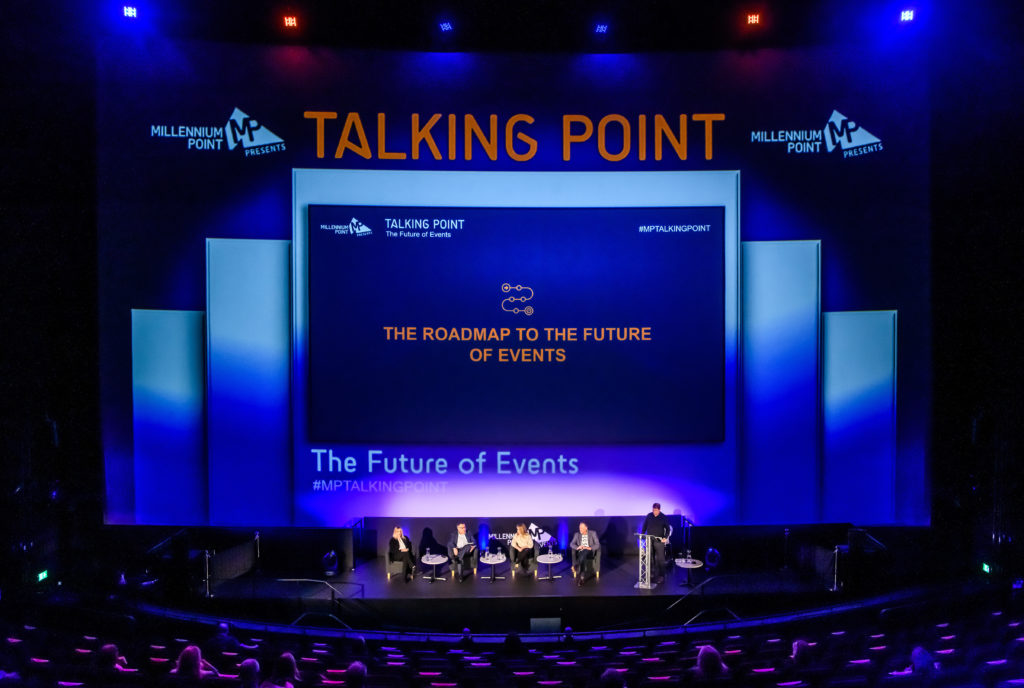 Abbie Vlahakis, CEO of Millennium Point said:
"The industries of the future are either STEM focused or underpinned by STEM as demonstrated by the UK Government's industrial strategy in 2017 which set out 4 key industries: AI and Data Economy, Future of Mobility, Clean Growth, and Ageing Society, all of which embody STEM skills.
In the UK we are currently facing a skills shortage in STEM which is only set to increase as UK job opportunities in STEM are set to double over the next 10 years. At MPT we do not see this as a problem but as an opportunity, not just for the UK economy but also the opportunities it presents to positively change the lives of many of the UK's most deprived communities. For our young people and their families, the results could be life changing.
It is for this reason that we are delighted to host the Business of Science Conference 2021 at Millennium Point which highlights the amazing opportunities in STEM and the remarkable ways in which UK STEM leaders are solving many of the World's problems. These are the role models for the next generation."
All profits made from commercial activities that take place at the landmark building are donated by the Millennium Point Charitable Trust to invest in STEM projects and organisations to help Birmingham and the wider regions. Yearly we invest more than £4 million back into the region, find out more about how our grants help STEM here.
Want to book with Millennium Point?
For further information about the event, charity or venue please get in contact with our team.
---
Find more interesting content from Millennium Point over at our news section, or follow us for daily updates on Facebook, Twitter, Instagram and LinkedIn with @MillenniumPoint. Millennium Point is a landmark public building and multi-award-winning events venue in the Eastside of Birmingham City centre. Profits from our commercial activity are invested by the Millennium Point Charitable Trust into projects, events and initiatives which support the growth of science, technology, engineering and maths (STEM) and education in the West Midlands.