What's On
We don't just host events; we do our own too! Check out the latest exciting goings on in our landmark venue.
Stuck For Something To Do?
Check out our range of events below and never be left at a loose end again.
FEATURED EVENT —
An Audience with… Rick Wakeman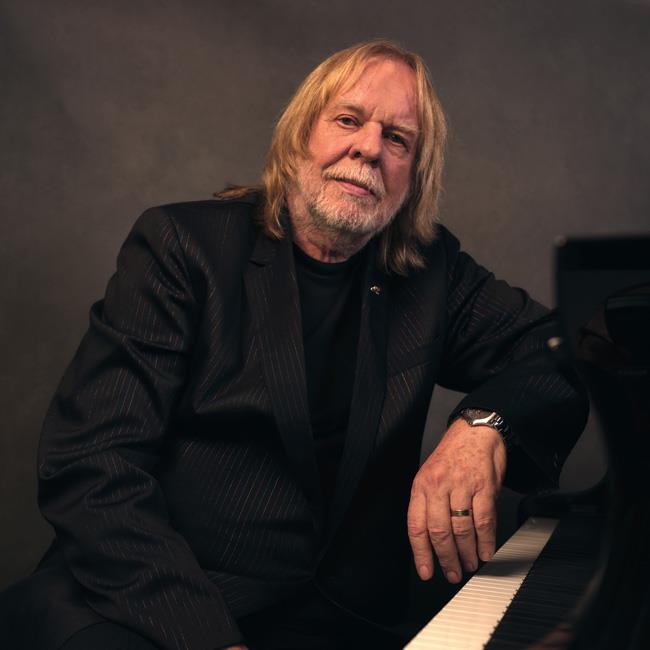 Upcoming Film Screenings
Browse our upcoming events to book your tickets. To find out more about each event hit the 'Discover Event' button.
What's on?
Film Screening —
Millennium Point Presents… Grease with Cocktails
Film Screening —
The Shimian World Premiere
Film Screening —
Millennium Point Presents… It's a Wonderful Life (1946) with Wine
Eastside's Hub for Entertainment
Our award-winning venue in Eastside, Birmingham city centre, is the home of our exciting events program, hosted entirely by us. We host a range of different events including film screenings, live band performances, quizzes, exhibitions, guest speakers, networking and many more.
Discover what's on at Millennium Point Birmingham by clicking below.
Get in touch with our team
We believe talking is better than typing.
Whether you have a question about an event, or you're looking to host your own our team are here to help.
Complete the form on the right and a member of our award winning Events team will be in touch within 48 hours.
Alternatively, pick up the phone and give us a call now on 0121 202 2200.