About this event
A unique opportunity to hear directly from Arthur C Clarke Award winning author Adrian Tchaikovsky.
Adrian is the award-winning and highly acclaimed science fiction and fantasy author with works published at home in the UK and internationally. He is probably best known for his Children of Time science fiction series and his debut fantasy series, Shadows of the Apt.
Adrian has won many awards including the Arthur C Clarke Award (for Children in Time in 2016), the British Fantasy Award (for The Tiger and the Wolf in 2017) and the Sidewise Award (for The Doors of Eden in 2020). He is a three-times winner of the British Science Fiction Association Awards (BSFA) for Children of Ruin (2019), Shards of Earth (2021), and City of Lost Chances (2022).
Apart from the two series mentioned above, Adrian has written many other novels (both series and stand-alone), novellas and short stories. He  primarily explores deep themes, such as artificial intelligence and alien awareness within epic galactic and fantastical settings. He has a deep interest in the animal world specifically insects from his studies in Zoology and has a particular penchant for spiders.
There will also be an opportunity to discuss all the latest news in the world of science fiction with members of the legendary Birmingham Science Fiction Group.
If you are not able to join the event in-person. There will be an opportunity to join online via Zoom.
BOOKING INFORMATION
IN-PERSON
Birmingham Science Fiction Group Members: £3 (inc. booking fee)
Non-members: £6 (inc. booking fee)
ONLINE
Members: Free
Non-members: £3.15 (inc. booking fee)
BIRMINGHAM SCIENCE FICTION GROUP MEMBERSHIP
For more information on joining the Birmingham Science Fiction Group click here or email contact@birminghamsfgroup.org.uk.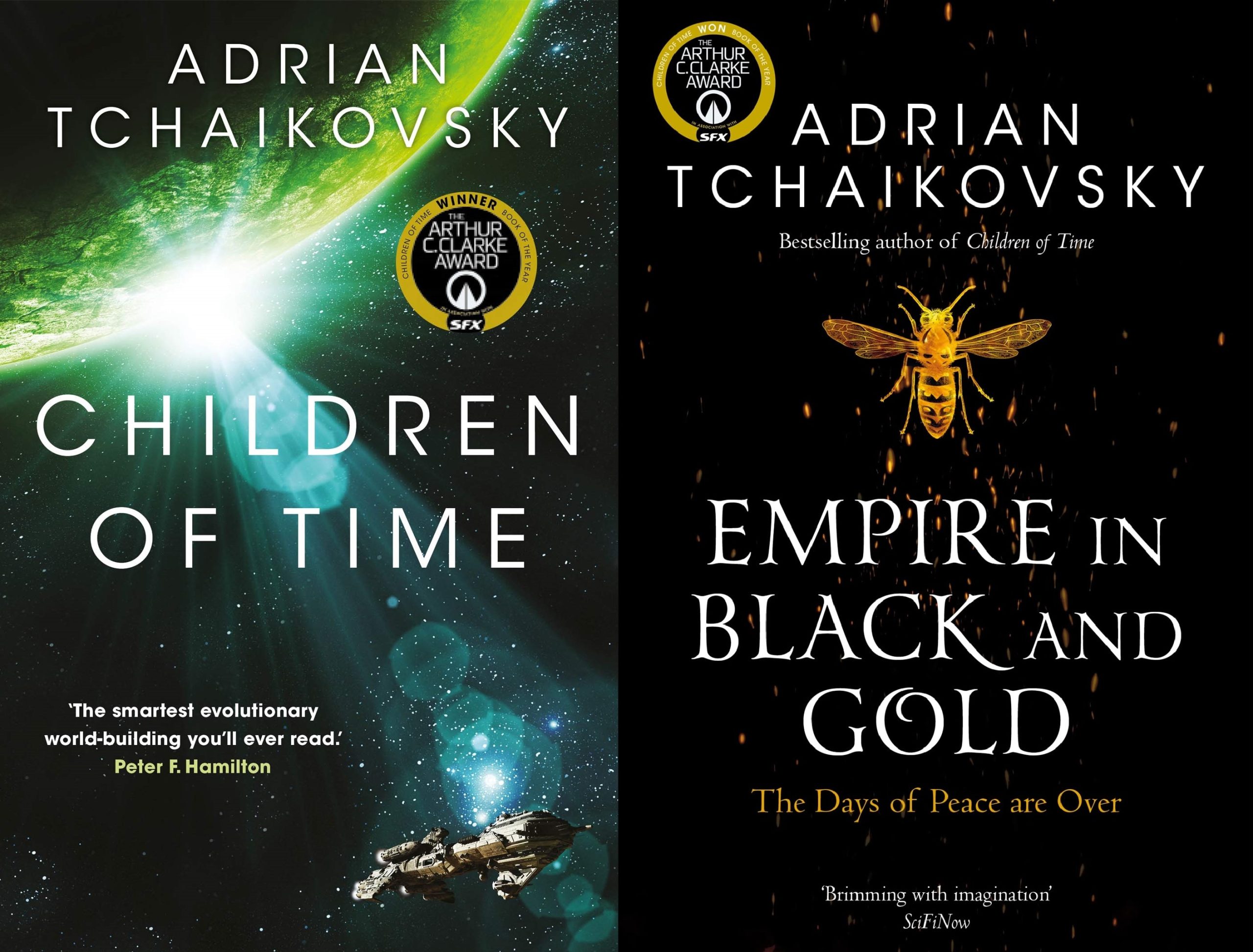 Getting to Millennium Point
Millennium Point is in the Eastside of Birmingham City Centre just 5-minutes walk from Moor Street and 15-minutes from Grand Central and the tram. There is also limited parking on-site which means we're easy to find regardless of how you travel. For more information please click here.