The Birmingham Science Fiction Group welcomes the award-winning author Stephen Aryan to discuss his career and books.
About this event
A unique opportunity to hear directly from award-winning fantasy author Stephen Aryan.
Stephen Aryan is the author of the Age of Darkness and Age of Dread trilogies. His first novel, Battlemage, was a finalist for the David Gemmell Morningstar Award for best debut fantasy novel. It also won the inaugural Hellfest Inferno Award in France.
In 2020, Stephen was picked up for a new duology by Angry Robot Books, set in a new world. The first novel, The Coward, was published in June 2021 and it received a Starred Review from Publishers Weekly. The sequel, The Warrior, was published in August 2022. In 2022, Angry Robot signed The Judas Blossom, the first instalment in a Persian inspired fantasy trilogy set in the 13th century.
There will also be an opportunity to meet other members of the legendary Birmingham Science Fiction Group.
If you are not able to join the event in-person. There will be an opportunity to join online via Zoom.
BOOKING INFORMATION
IN-PERSON
Birmingham Science Fiction Group Members: £3 (inc. booking fee)
Non-members: £6 (inc. booking fee)
ONLINE
Members: Free
Non-members: £3.15 (inc. booking fee)
BIRMINGHAM SCIENCE FICTION GROUP MEMBERSHIP
For more information on joining the Birmingham Science Fiction Group click here or email contact@birminghamsfgroup.org.uk.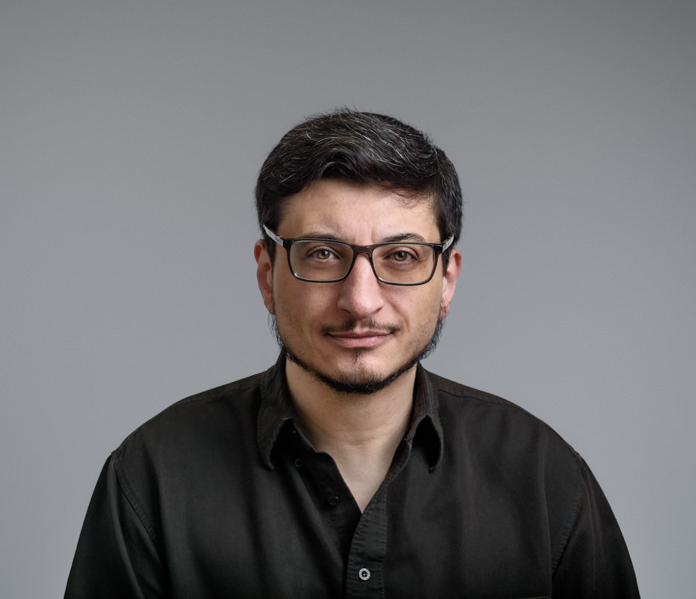 Getting to Millennium Point
Millennium Point is in the Eastside of Birmingham City Centre just 5-minutes walk from Moor Street and 15-minutes from Grand Central and the tram. There is also limited parking on-site which means we're easy to find regardless of how you travel. For more information please click here.