The Birmingham Science Fiction Group welcomes author Tim Major
About this event
A unique opportunity to hear directly from science fiction author Tim Major.
Tim is the acclaimed author of Snakeskins and Hope Island, plus several sci-fil mystery novels and three Sherlock Holmes books. He's also a professional editor working with emerging genre writers, focusing on both craft and writing habits.
Tim's short fiction has appeared in numerous magazines and anthologies, and has been selected for Best of British Science Fiction, Best of British Fantasy and The Best Horror of the Year. His upcoming novel Jekyll & Hyde: Consulting Detectives will be published in 2024.
There will also be an opportunity to discuss all the latest news in the world of science fiction with members of the legendary Birmingham Science Fiction Group.
If you are not able to join the event in-person. There will be an opportunity to join online via Zoom.
BOOKING INFORMATION
IN-PERSON
Birmingham Science Fiction Group Members: £3 (inc. booking fee)
Non-members: £6 (inc. booking fee)
ONLINE
Members: Free
Non-members: £3.15 (inc. booking fee)
BIRMINGHAM SCIENCE FICTION GROUP MEMBERSHIP
For more information on joining the Birmingham Science Fiction Group click here or email contact@birminghamsfgroup.org.uk.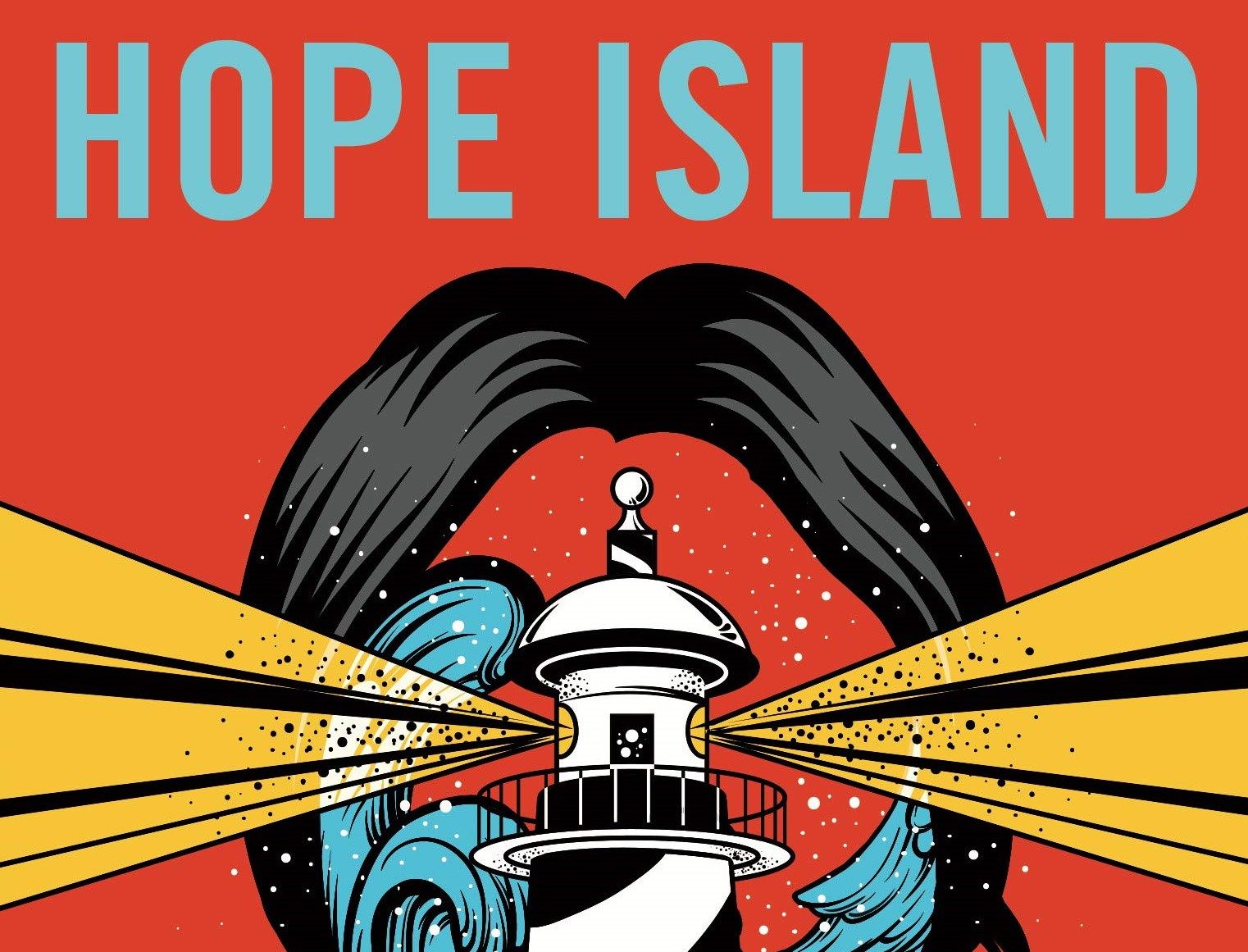 Getting to Millennium Point
Millennium Point is in the Eastside of Birmingham City Centre just 5-minutes walk from Moor Street and 15-minutes from Grand Central and the tram. There is also limited parking on-site which means we're easy to find regardless of how you travel. For more information please click here.