After what has been a difficult year for everyone, we are excited to announce the return of the Animal Free Research UK Conference
About this event
This inspiring event is a platform for you to share recently developed non-animal research and new approach methodologies, and for us to learn from each other in a dynamic multi-disciplinary environment. We will be exploring advances in in vitro research, new approaches in in silico research, thinking beyond animal-derived biomaterials and much more.
This event is open to researchers currently applying animal replacement techniques in their work and scientists with an interest in using such techniques in the future and policy makers in this area.
To take advantage of our early bird ticket pricing, make sure you sign up as soon as you can to what promises to be a fantastic event.
We can't wait to finally see you face-to-face and share the many cutting-edge advances in research and technology that are helping to create a brighter future for humans and animals.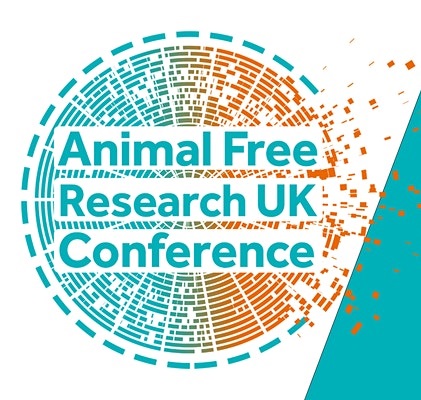 Getting to Millennium Point
Millennium Point is in the Eastside of Birmingham City Centre just 5-minutes walk from Moor Street and 15-minutes from Grand Central and the tram. There is also limited parking on-site which means we're easy to find regardless of how you travel. For more information please click here.