Beat the Buzzer or get shocked trying!
About this event
Challenge yourself by visiting Concourse at Millennium Point to try and Beat the Buzzer!
The team at Millennium Point have achieved some impressive times so far, but how well can you do?
Tag Millennium Point with your pictures showing your best times!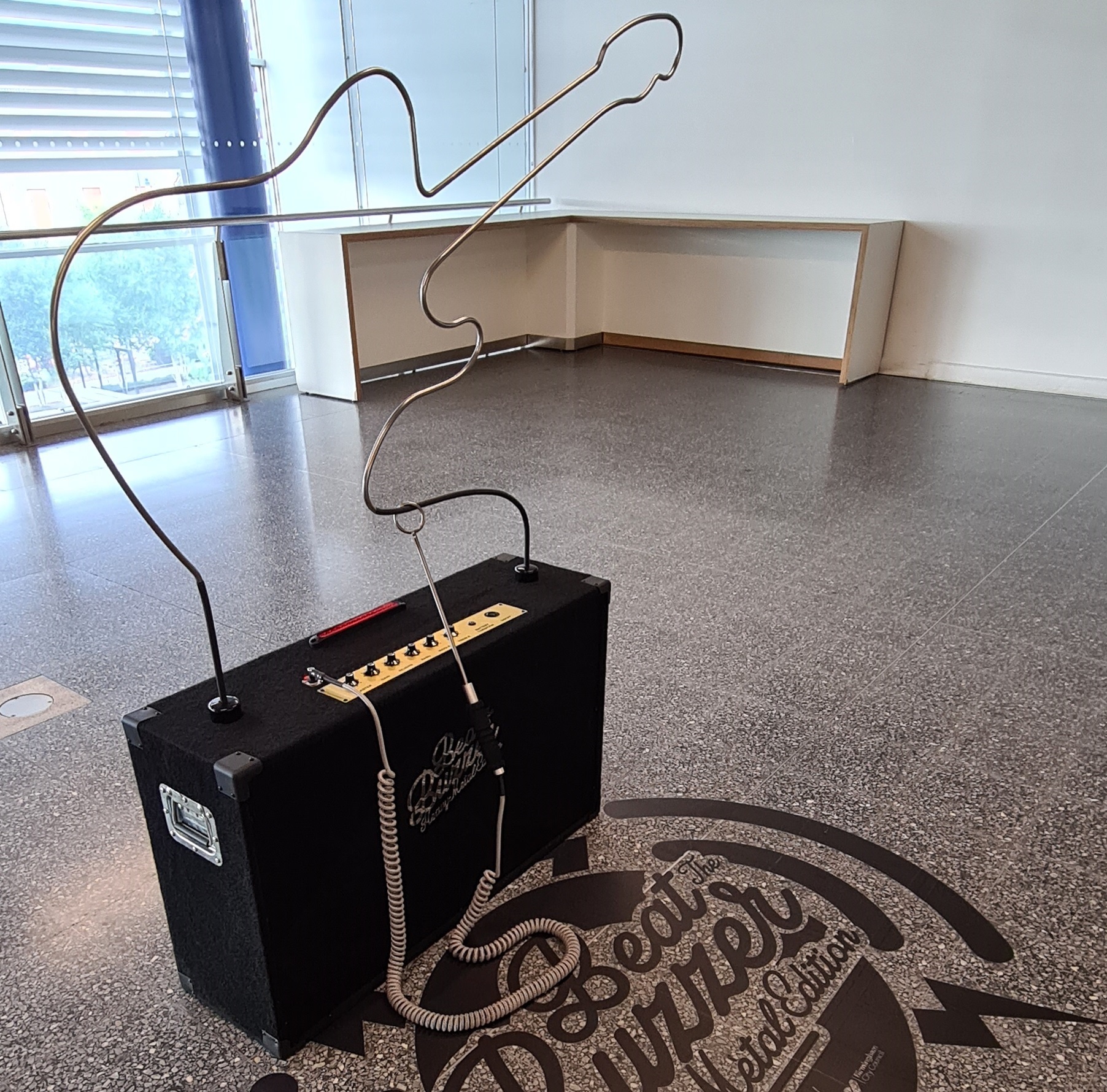 Getting to Millennium Point
Millennium Point is in the Eastside of Birmingham City Centre just 5-minutes walk from Moor Street and 15-minutes from Grand Central and the tram. There is also limited parking on-site which means we're easy to find regardless of how you travel. For more information please click here.