Celebrating Black Brilliance and living history makers in Science, Technology, Engineering, Arts and Maths!
About this event
Held at the Thinktank an afternoon showcase of inspirational talks and performances, guest speakers will take you on a journey through their personal stories of discovery and success! Black STEAM aims to generate inspiration, recognition, and pride by shining the spotlight on Black brilliance and living history makers in the field of Science, Technology, Engineering, Arts and Mathematics (STEAM). This showcase is from 2.30 – 4.30 pm. Book your ticket below to secure your seat.
Or join us on the Atrium in Millennium Point to try some of the Birmingham 2022 commonwealth sports, no ticket is required for the Atrium. The event will run from 12pm till 6pm.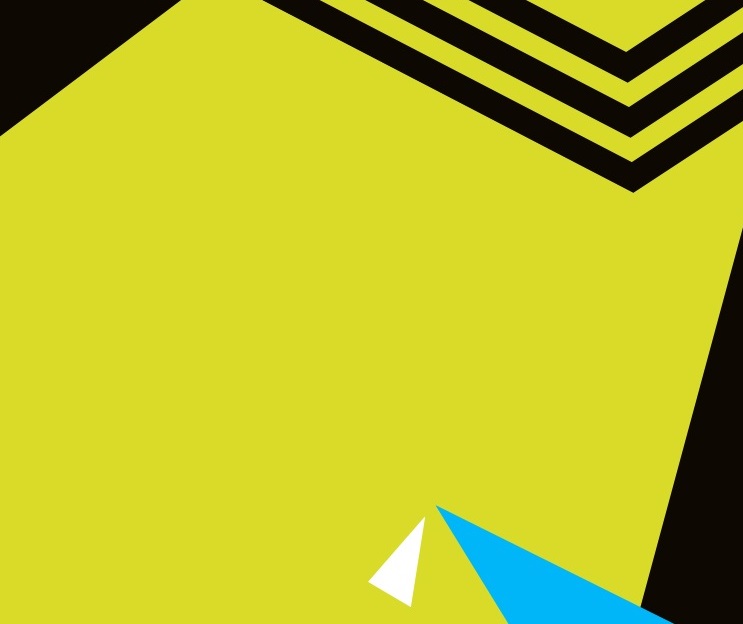 Getting to Millennium Point
Millennium Point is in the Eastside of Birmingham City Centre just 5-minutes walk from Moor Street and 15-minutes from Grand Central and the tram. There is also limited parking on-site which means we're easy to find regardless of how you travel. For more information please click here.
Want to find out more about this event?
If you require further information on this event then please head over to the dedicated landing page by clicking here.