The Christmas wine & spirits fair makes a welcomed return this November.
About this event
The Christmas wine & spirits fair is back after taking a forced Covid break in 2020.
You don't need to just be a wine fan for this event, there will be a load of spirits on show, including plenty of different gin's, whisky, cognac, and some winter liqueur treats. It is not confirmed but there might even be some beer and cider for you this year!
As well as spirits there will be a huge range of still, sparking & dessert wines. With a range of wines from modern classics to new quirky favourites, including some super special wines.
There will be an expert on the wines & spirits behind each table so it will give you a chance to have a chat about the wines at the show and get some expert advice whilst trying through a large range of wines & spirits. The tasting is a free pour session so this means you can go around and try as many as you like, and hopefully find some gems.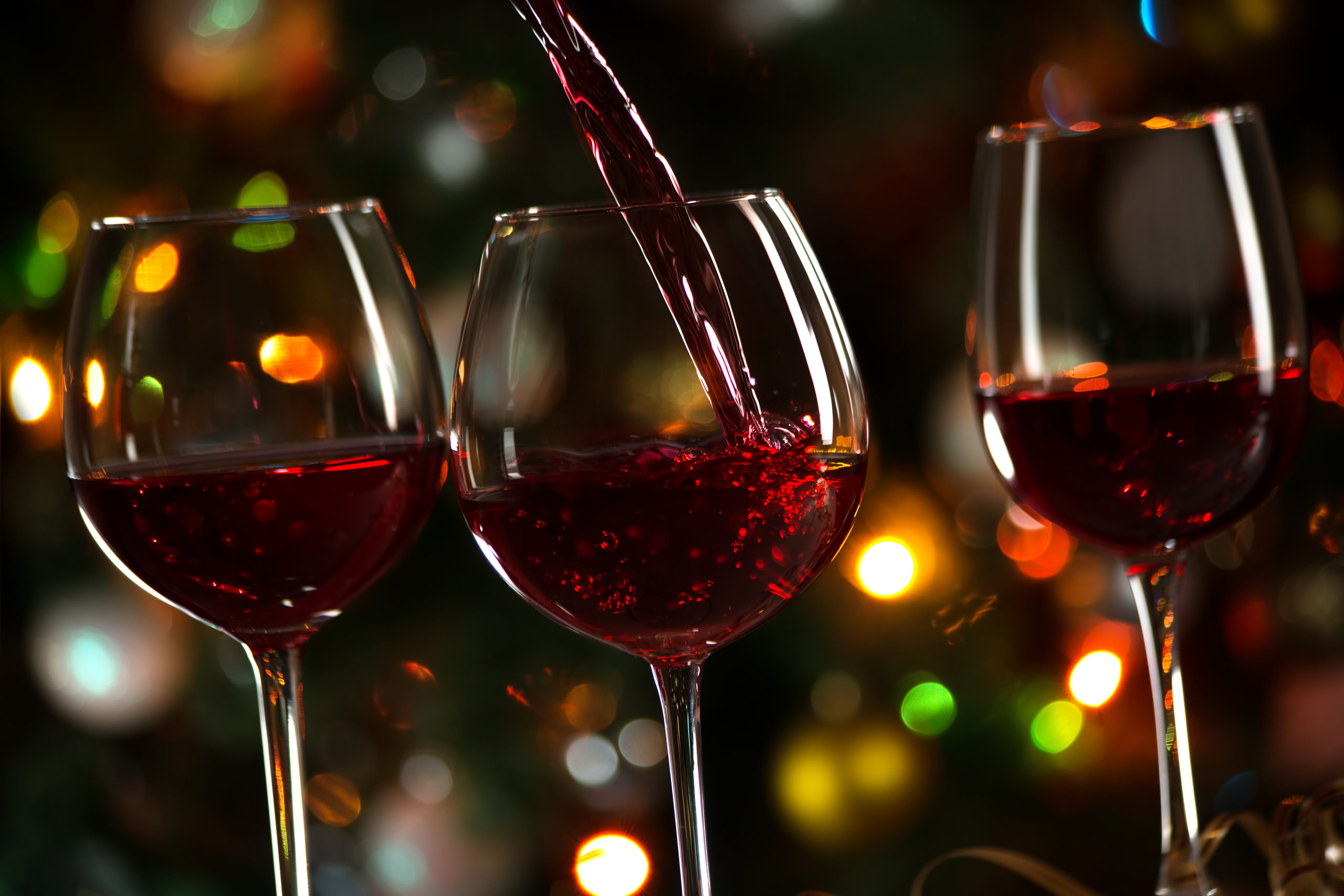 Getting to Millennium Point
Millennium Point is in the Eastside of Birmingham City Centre just 5-minutes walk from Moor Street and 15-minutes from Grand Central and the tram. There is also limited parking on-site which means we're easy to find regardless of how you travel. For more information please click here.
Want to find out more about this event?
If you require further information on this event then please head over to the dedicated landing page by clicking here.