Discover a world of multitudinous Art and Technology at the last known sighting of the 21Pirates ship. The greatest treasure lost at the sea of creativity.
About this event
The 21pirates is a creative art group from the UK. They have exhibited every year since 2014, showcasing a plethora of talented multimedia artists.
This year's exhibition theme is 'Discovery'. The public will discover the 21Pirates ship and artworks inspired by
Fi

lm

Video games

Comic books

Music

Technology
They will also discover new and forgotten ways to interact with artworks incorporating QR codes and augmented reality.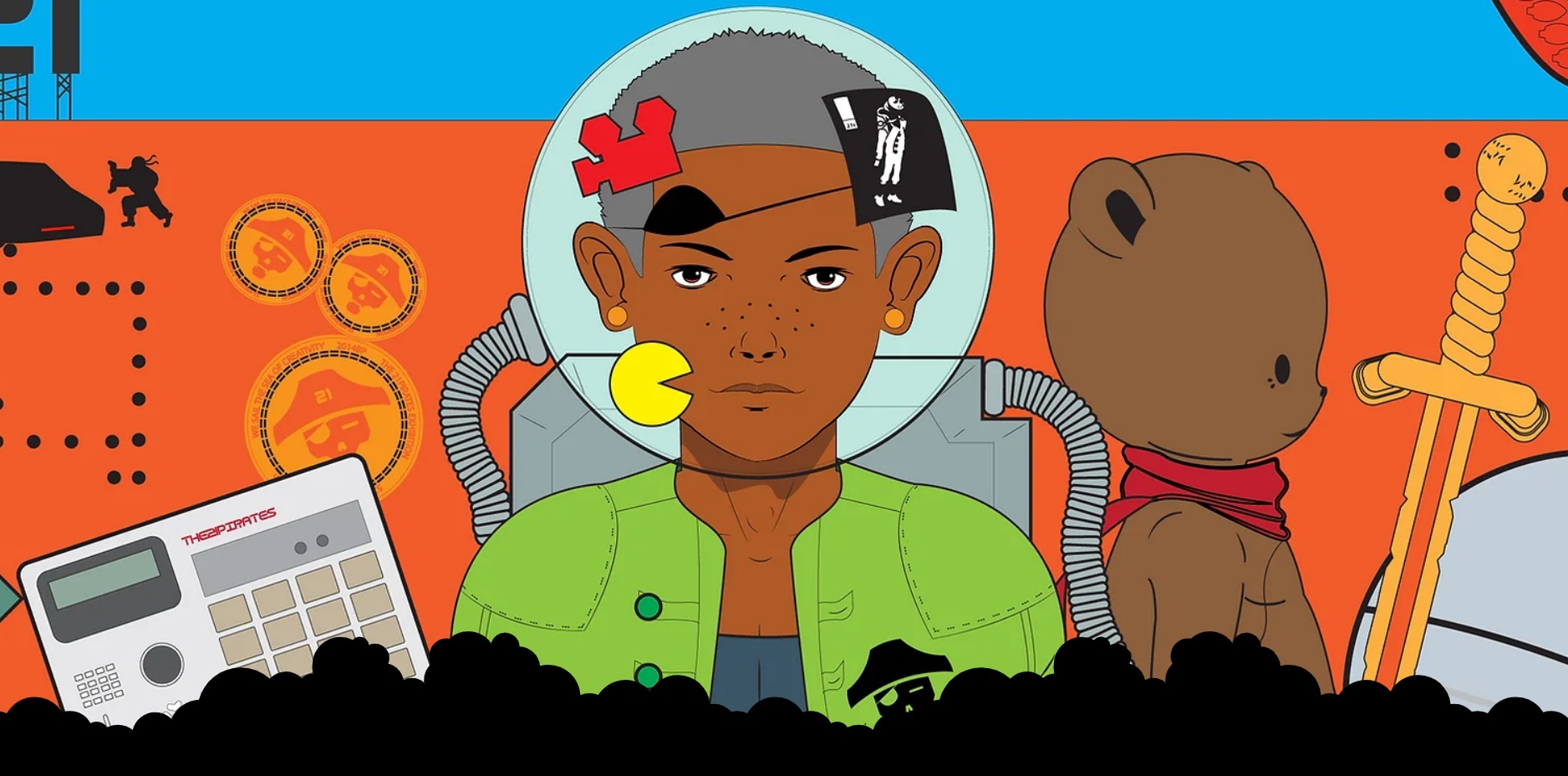 Getting to Millennium Point
Millennium Point is in the Eastside of Birmingham City Centre just 5-minutes walk from Moor Street and 15-minutes from Grand Central and the tram. There is also limited parking on-site which means we're easy to find regardless of how you travel. For more information please click here.