Prepare for your chills to be multiplying!
About this event
Millennium Point Events team up with host Tony 'Zuko' Elvin from the innovative event specialists The Wine Events Company once more to present a fun and unique showing of the American musical romantic comedy Grease, alongside four themed cocktails and a very big screen.
Our Grease 'Movie and Cocktails' party at Millennium Point takes place at 7pm on Saturday 17th September on Birmingham's biggest screen with a state of the art sound system, to really get your motor started.
Just £35.95 per person for this singalong movie classic with four themed cocktails and a trunk full of fun .. this show will be automatic, systematic, and hydromatic .. it'll be Greased Lightnin!
So grab your Danny or your Sandy, your T-Birds or Pink Ladies, and prepare to spend a perfect September 'Summer Night' at Millennium Point.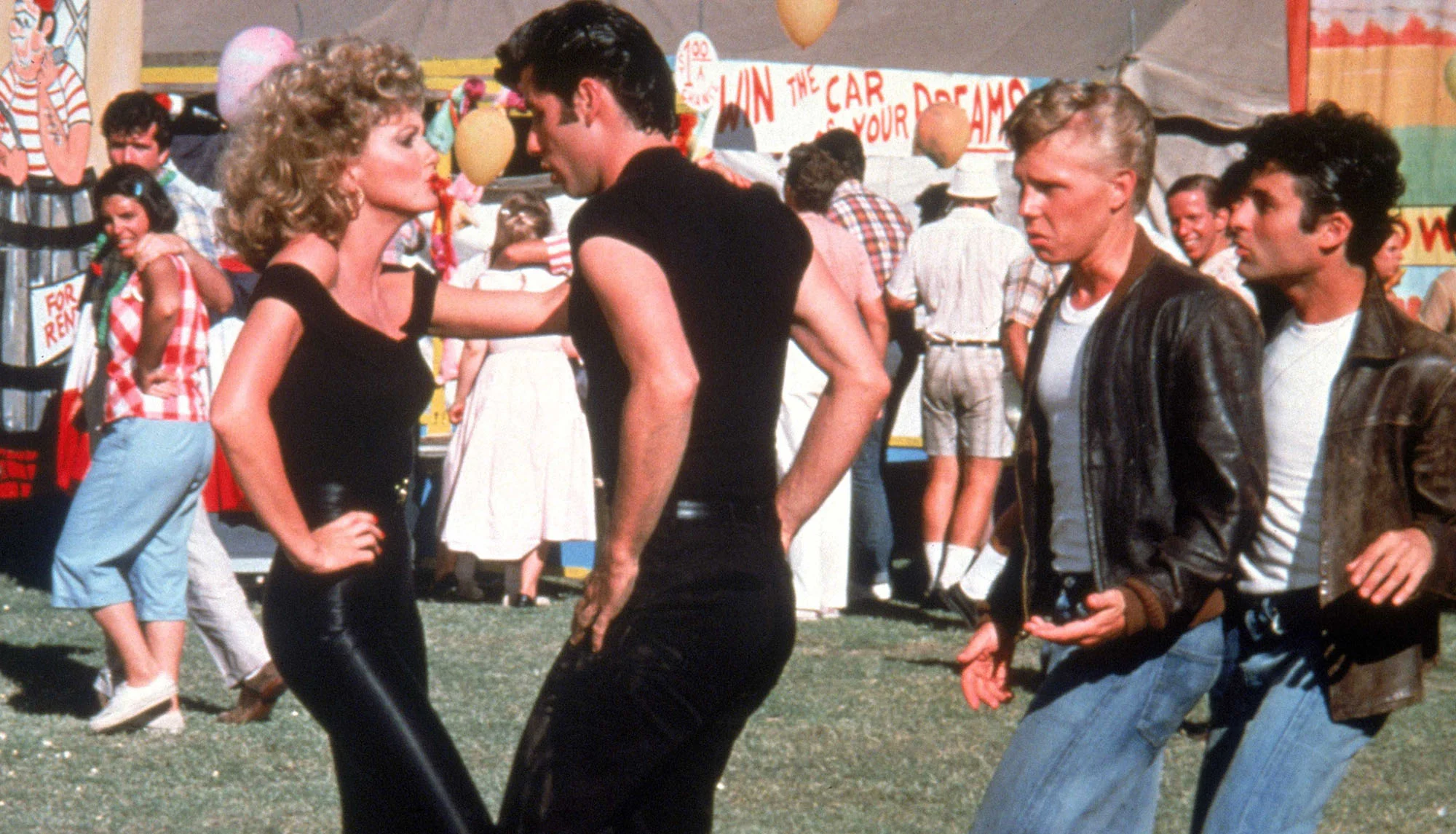 Getting to Millennium Point
Millennium Point is in the Eastside of Birmingham City Centre just 5-minutes walk from Moor Street and 15-minutes from Grand Central and the tram. There is also limited parking on-site which means we're easy to find regardless of how you travel. For more information please click here.