Are you ready to skyrocket your lash business?
About this event
Mindset Lashes Business
Lashcon 2021 is a huge Lash Artist event which helps people learn, connect and grow, covering Lashes, Business and Mindset.
The event will be run from 9am until 6pm and will contain a number of guest speakers who will discuss a range of topics including mindset, the power of customer service, business talk and live styling demonstrations.
There will be lots of treats on the day, from goodie bags, merchandise, exclusive discounts from all the hosts and maybe even an exclusive product or two.
Lunch is included and further refreshments will be available to purchase from Millennium Point.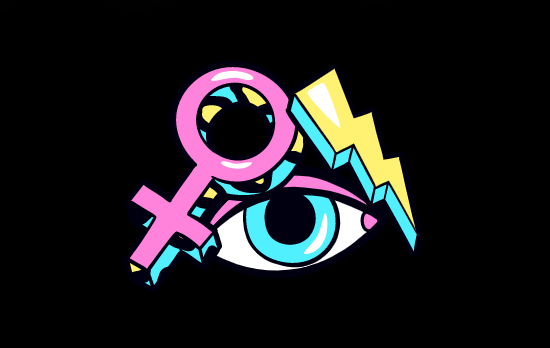 Getting to Millennium Point
Millennium Point is in the Eastside of Birmingham City Centre just 5-minutes walk from Moor Street and 15-minutes from Grand Central and the tram. There is also limited parking on-site which means we're easy to find regardless of how you travel. For more information please click here.
Want to find out more about this event?
If you require further information on this event then please head over to the dedicated landing page by clicking here.