Feel the love this Christmas with a themed screening and wine tasting experience of the seminal 2003 festive rom com, Love Actually.
About this event
Love is all around us this Christmas.
Millennium Point Events team up with the innovative event specialists The Wine Events Company once more to present a fun and unique themed wine tasting and screening experience of Richard Curtis' seminal festive rom-com, Love Actually. This festive event will include five themed wines and a very big screen, all for the price of £31.95!
This movie will be paused at appropriate moments to serve you your themed wine whilst our resident wine geeks share some fun movie trivia in this safe, fun and interactive 'wines and movie' event in our multi-award-winning venue with one of Birmingham's biggest screens.
ID checks are in operation at this event, anyone under the age of 18 will not be permitted entry.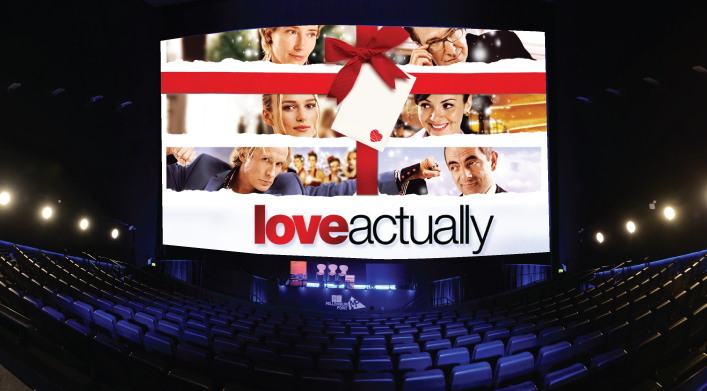 Getting to Millennium Point
Millennium Point is in the Eastside of Birmingham City Centre just 5-minutes walk from Moor Street and 15-minutes from Grand Central and the tram. There is also limited parking on-site which means we're easy to find regardless of how you travel. For more information please click here.
Want to find out more about this event?
If you require further information on this event then please head over to the dedicated landing page by clicking here.