The next Midlands Bat Conference will be on Saturday 26th March 2022 at Millennium Point, Birmingham.
About this event
The Midlands Bat Conference is an opportunity for volunteer and professional bat workers in the Midlands to spend time together updating their knowledge, sharing best practice, developing their skills and catching up on the latest 'bat chat'. The day includes spotlight talks from various bat groups in the region, longer talks on projects and sharing new knowledge, and a choice of practical workshops. There will also be plenty of time for catching up with batty friends or making some new batty acquaintances.
It is a one day event primarily for bat workers and bat enthusiasts who live, or who are members of bat groups, in the Midlands. The area covered includes: Derbyshire, Herefordshire, Leicestershire and Rutland, Lincolnshire, Northamptonshire, Nottinghamshire, Shropshire, Staffordshire, Warwickshire, and Worcestershire.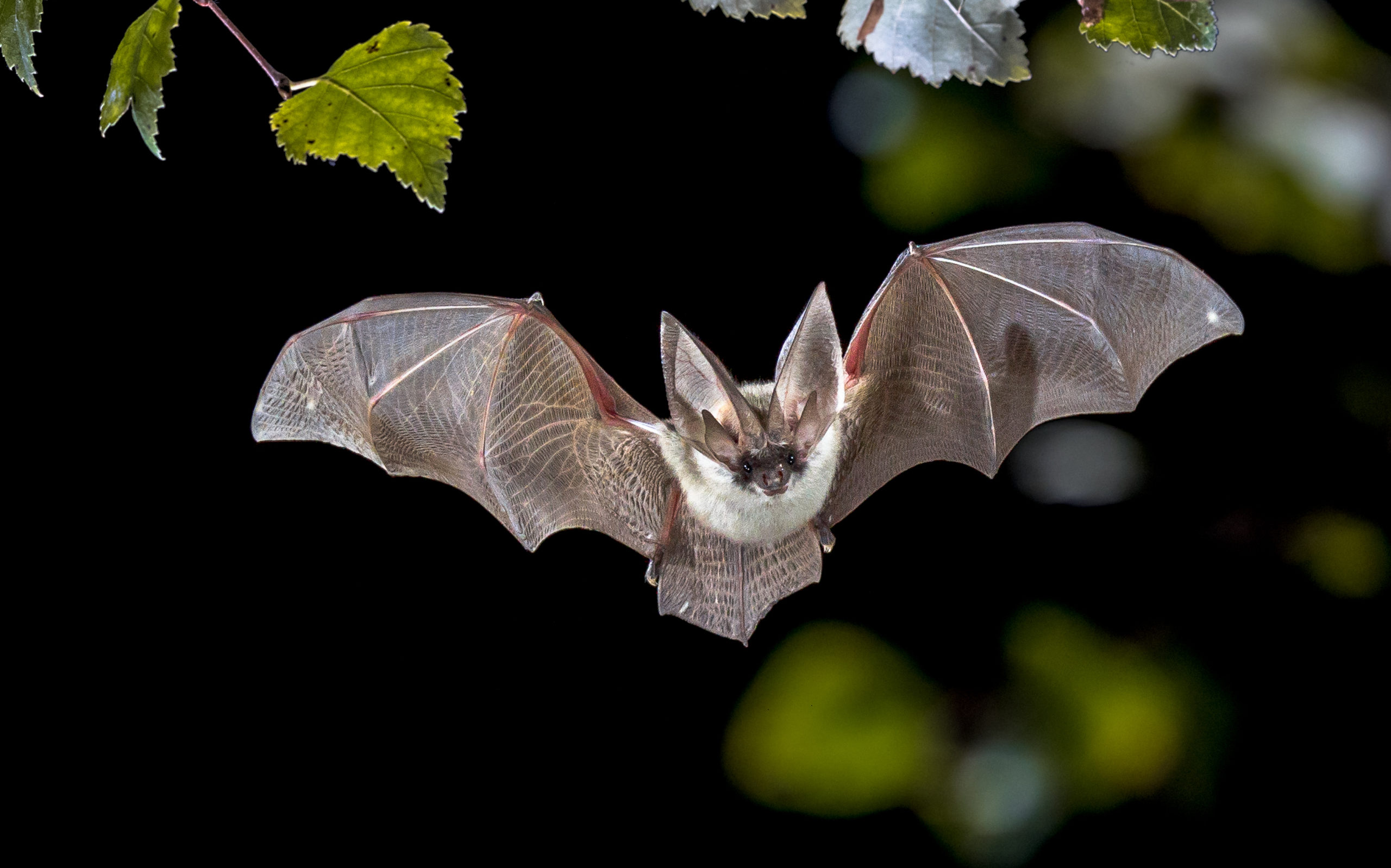 Getting to Millennium Point
Millennium Point is in the Eastside of Birmingham City Centre just 5-minutes walk from Moor Street and 15-minutes from Grand Central and the tram. There is also limited parking on-site which means we're easy to find regardless of how you travel. For more information please click here.