An introduction into the exciting world of NFTs and exploring the opportunities of a digital future.
About this event
"A Digital Future with NFT Talks" is an event for anyone that is interested in the NFT space, that wants to learn more and connect to the NFT community.
The Midlands biggest NFT event will be hosted at Millennium Point in the heart of Birmingham, UK.
Non-fungible tokens (NFT) is at the forefront of cutting edge technology and has been the highlight of the year disrupting the Art, Sports, Music, Gaming and Fashion industries so far.
What to expect on the evening of the event?
A Live "NFT Talks" podcast with our special guest, anonymous digital artist from the UK "KidEight" (5:00 – 6:00 pm)
Listen to a panel of industry leaders and creatives talking about the future of the NFTs in Art, Music, Digital Fashion & Collectibles followed by a Q&A . (6:30 – 7:30 pm)
Ending the evening with a chance to network with like-minded individuals and talk about the NFT space.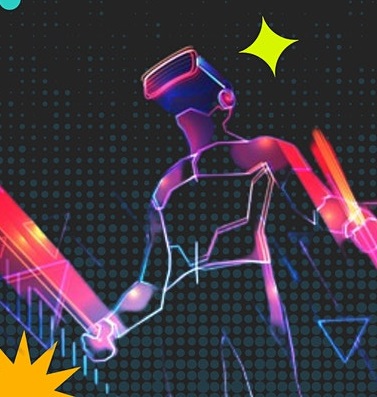 Getting to Millennium Point
Millennium Point is in the Eastside of Birmingham City Centre just 5-minutes walk from Moor Street and 15-minutes from Grand Central and the tram. There is also limited parking on-site which means we're easy to find regardless of how you travel. For more information please click here.
Want to find out more about this event?
If you require further information on this event then please head over to the dedicated landing page by clicking here.