Millennium Point Trust is proud to invite upper primary (years 5 & 6) and lower secondary (years 7 & 8) school students to the…. SciMED Showcase!
About this event
This brand new event builds on the success of last year's SciSPORT event, which saw 1000 visitors from school children through to company representatives, educators and exhibitors.
Inspire your students with all things 'medical' – from the traditional roles such as doctor, vet and dentist, through to wider STEM related sectors such as physiology, health, wellbeing, pharmaceuticals and so much more.
Sign Up By Emailing – scimedshowcaseevent@millenniumpoint.org.uk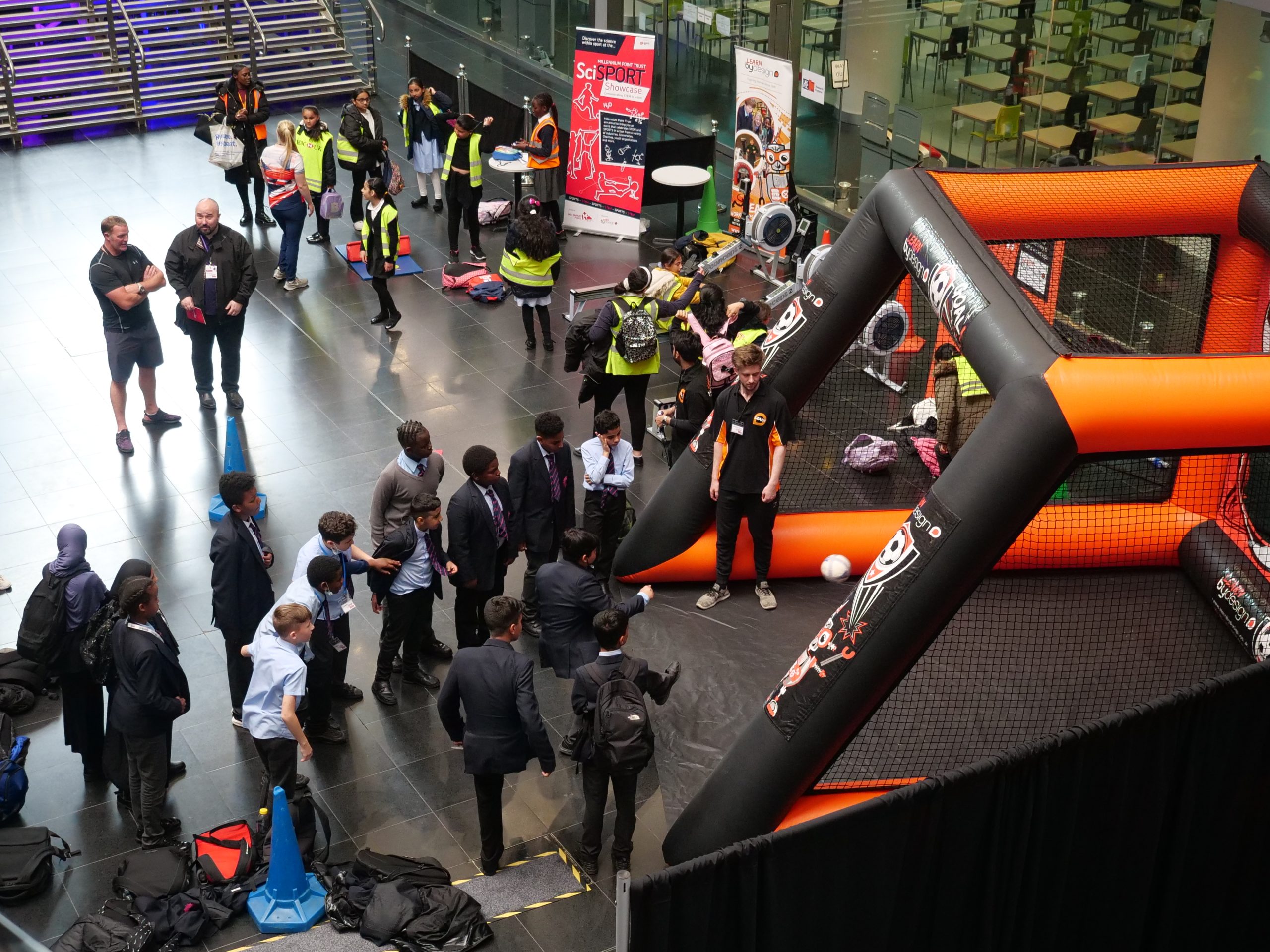 Getting to Millennium Point
Millennium Point is in the Eastside of Birmingham City Centre just 5-minutes walk from Moor Street and 15-minutes from Grand Central and the tram. There is also limited parking on-site which means we're easy to find regardless of how you travel. For more information please click here.