Welcome to SciSPORT Showcase, an event to celebrate all things STEM and sport related
About this event
To celebrate the Commonwealth Games, Millennium Point Trust are proud to invite upper Primary and lower Secondary schools to the SciSPORT Showcase.
Come and take part in exciting interactive workshops, meet exhibitors and speakers within science and sport industries as well as Universities and youth organisations. Plus we have a line up of athletes who have had success in the Commonwealth and Olympic Games, they are such inspiring people to talk to and learn about how they overcame challenges within their careers.
Want to network and a afternoon of discovery ? Read more about our afternoon network event below!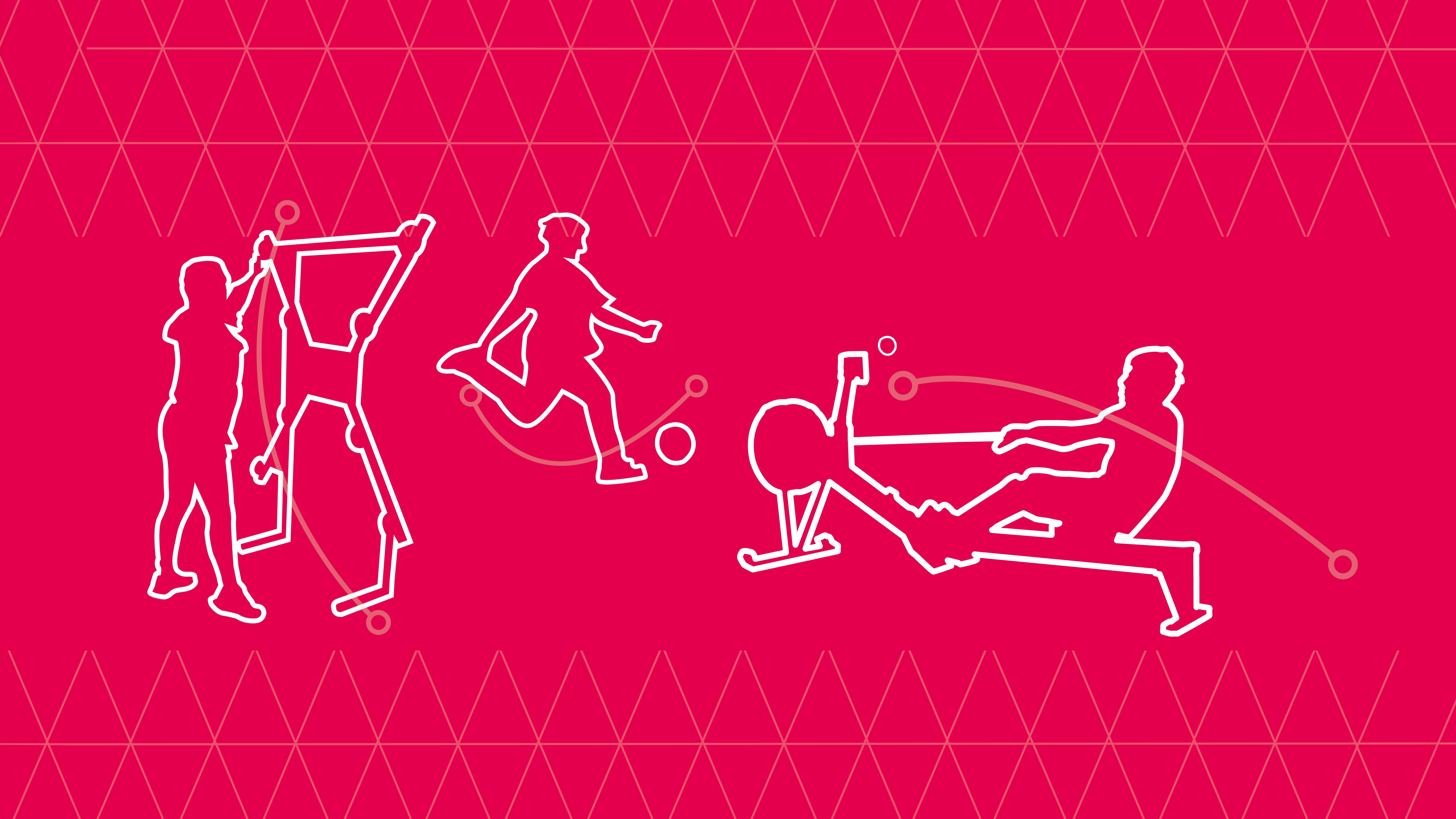 Not in education? You can still join in during our afternoon network event!
Join the Millennium Point team for an afternoon (3:30pm-5:30pm) of networking and discovery. Enjoy drinks and light nibbles while you meet likeminded businesses and interact with a mix of exhibits. This will be followed by a fantastic line-up of keynote speakers from the world of science and sport.
This event is part of our SciSPORT Showcase which demonstrates the science, technology, engineering and maths (STEM) in action across sports industries. We are proud that this showcase is in association with 'United by Birmingham 2022' programme welcoming the Commonwealth Games to Birmingham this summer.
You can find out more information here.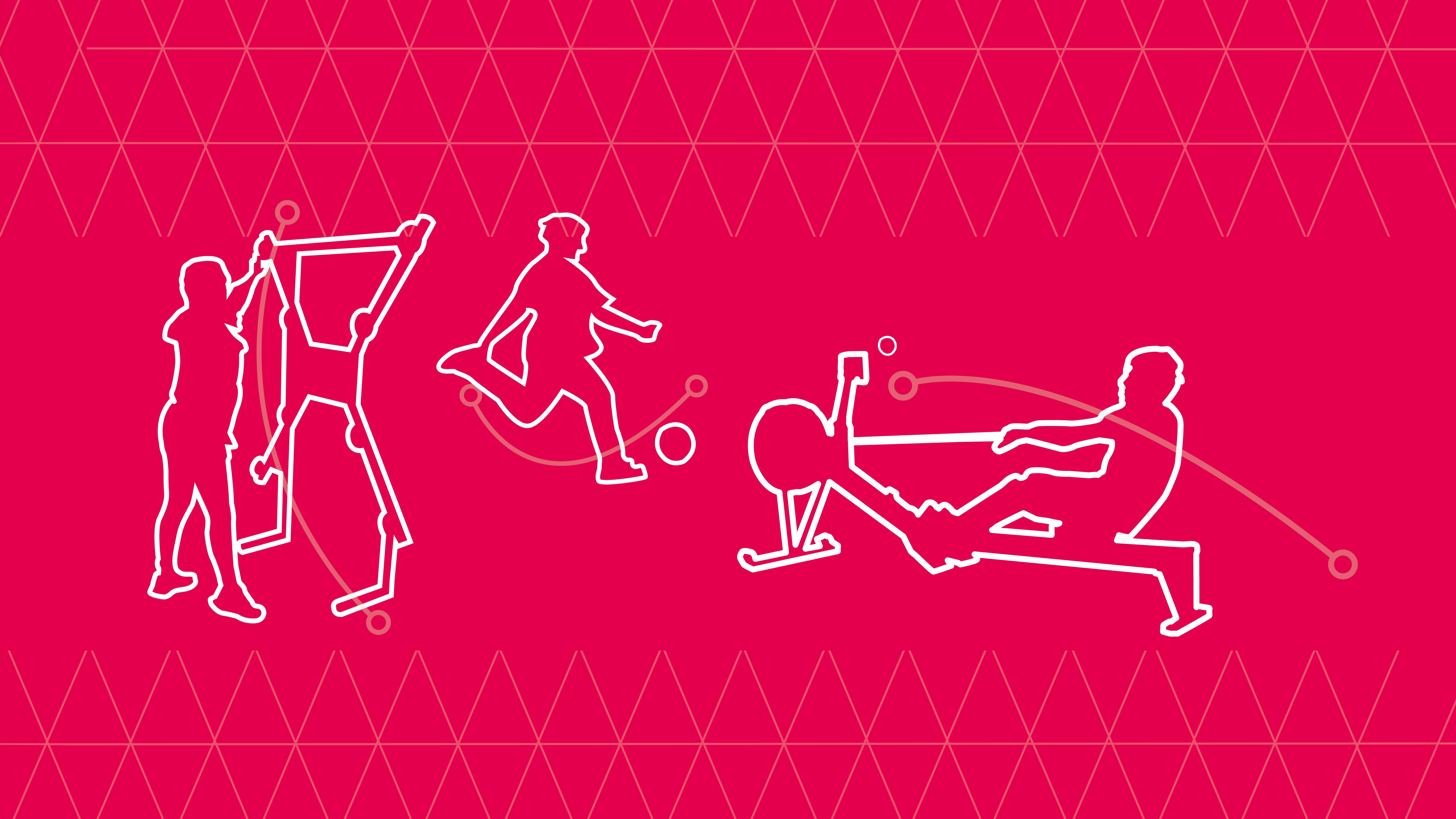 Getting to Millennium Point
Millennium Point is in the Eastside of Birmingham City Centre just 5-minutes walk from Moor Street and 15-minutes from Grand Central and the tram. There is also limited parking on-site which means we're easy to find regardless of how you travel. For more information please click here.