Celebrating the Commercialisation of Science
About this event
Science and the commercialisation of science continue to be fundamental to the economic growth of the UK and its economy. Following previous successful years in Manchester (2016 & 2017), Liverpool (2018) and Leeds (2019), the Business of Science conference will be moving to Birmingham in 2021 to highlight that City and the wider region's successful role in the development of ground-breaking science, innovation and invention.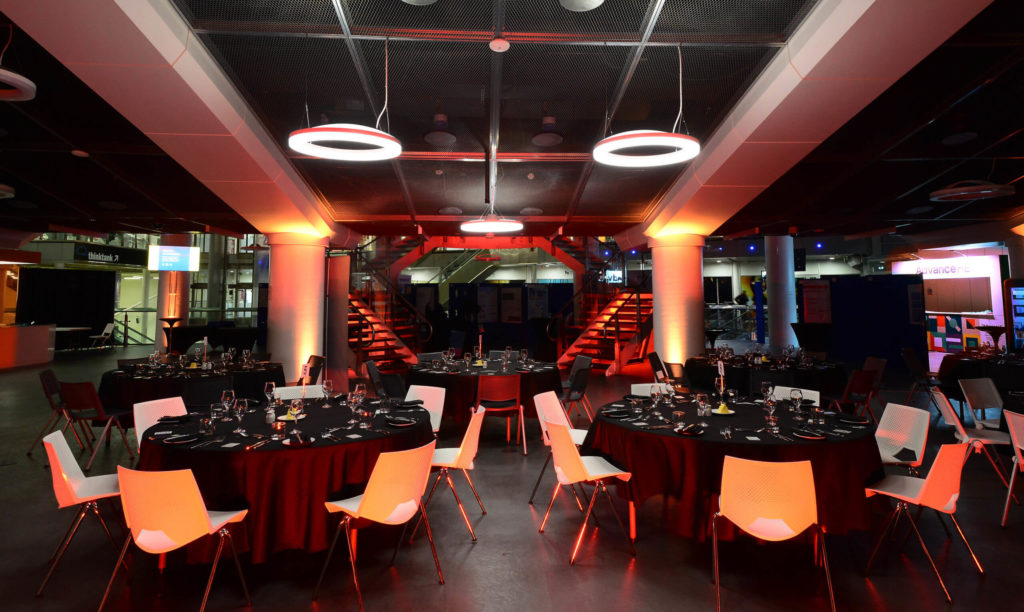 Getting to Millennium Point
Millennium Point is in the Eastside of Birmingham City Centre just 5-minutes walk from Moor Street and 15-minutes from Grand Central and the tram. There is also limited parking on-site which means we're easy to find regardless of how you travel. For more information please click here.
Want to find out more about this event?
If you require further information on this event then please head over to the dedicated landing page by clicking here.