Welcome to the Innovation Awards 2022
About this event
The Innovation Awards is back for 2022 and we're excited to be hosting the event at our award-winning venue. The event takes place on Thursday 15th September 2022, from 6pm until midnight.
The Innovation Awards recognise, celebrate and reward the businesses, organisations and individuals who are dedicated to innovation.
It's time to get your votes in!
We are delighted to have been shortlisted for "Innovation Thought Leader of the Year". All your support is greatly appreciated and you can cast your votes by clicking below.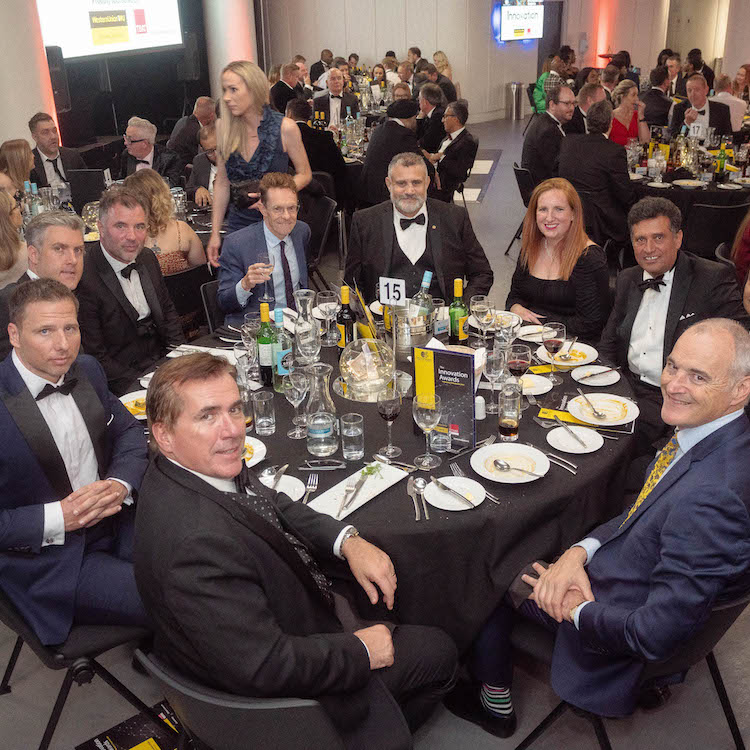 Getting to Millennium Point
Millennium Point is in the Eastside of Birmingham City Centre just 5-minutes walk from Moor Street and 15-minutes from Grand Central and the tram. There is also limited parking on-site which means we're easy to find regardless of how you travel. For more information please click here.