Whether you are an employee or employer domestic abuse is something you need to know about, you should be able to recognise and offer support to empower victims and survivors. The Domestic Abuse Act 2021 and the Victims Bill clearly set out definitions and clarity for employees, employers, victims, and survivors of domestic abuse.
About this event
The cost of domestic abuse was estimated to be approximately £66bn for victims of domestic abuse in England and Wales for the year ending March 2017.  This hasn't decreased and following the pandemic, and in the midst of a cost of living crisis, workplaces are continuing to be vital safe havens for many.  By everyone becoming better informed about domestic abuse we are helping to protect all victims and survivors.
Our conference will bring together various aspects of domestic abuse that you should know how to support in your workplace, in your community, with friends and family.
Join us on 27th October to hear from:
Victims and survivors
Prominent changemakers
Professionals in the domestic abuse field
Practical demonstrations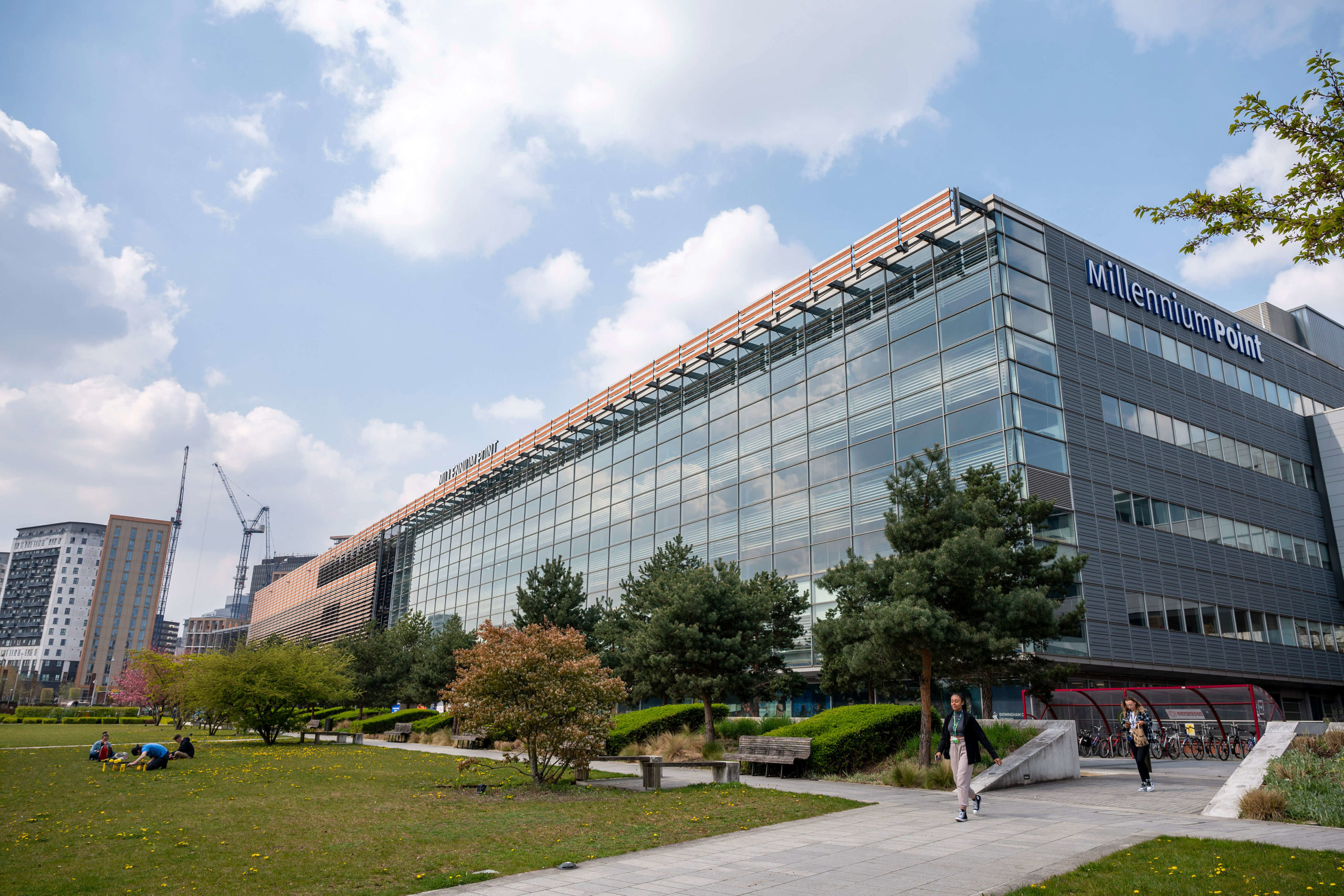 Getting to Millennium Point
Millennium Point is in the Eastside of Birmingham City Centre just 5-minutes walk from Moor Street and 15-minutes from Grand Central and the tram. There is also limited parking on-site which means we're easy to find regardless of how you travel. For more information please click here.