Grab your gadgets and gizmos, whosits and whatsists and prepare to be a part of Ariel's world with this special screening at Millennium Point.
About this event
Treat the family this half term to a one-off screening of Disney's classic The Little Mermaid on the big screen at Millennium Point.
Tickets are £7.50 (plus fees) each, children tickets include sweets for each child (vegetarian alternatives are available).
There will be tickets available to buy on the door on the day, however booking is recommended to avoid disappointment!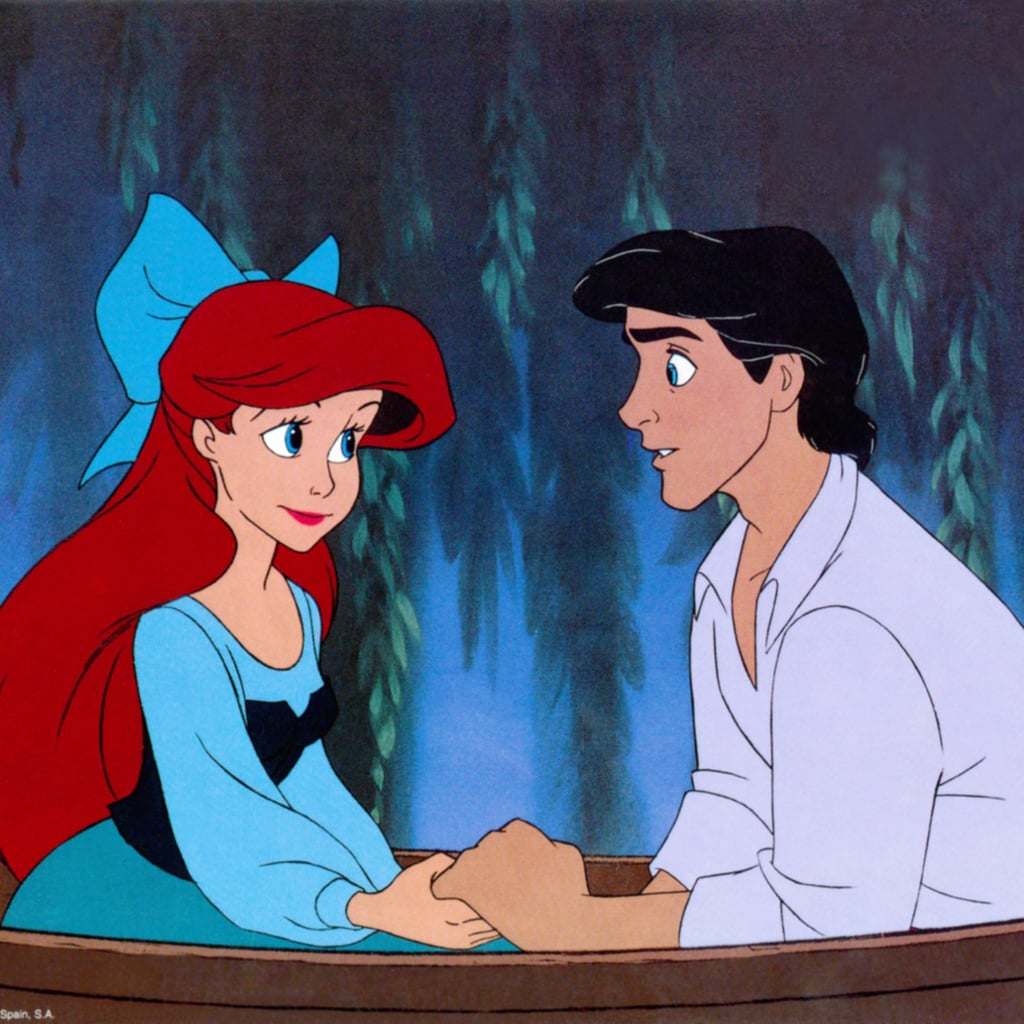 Getting to Millennium Point
Millennium Point is in the Eastside of Birmingham City Centre just 5-minutes walk from Moor Street and 15-minutes from Grand Central and the tram. There is also limited parking on-site which means we're easy to find regardless of how you travel. For more information please click here.
Want to find out more about this event?
If you require further information on this event then please head over to the dedicated landing page by clicking here.