All of our ticketed events are powered by

Need assistance buying tickets?
Enjoy an action packed classic alongside four themed cocktails on Birmingham's biggest screen.
About this event
Millennium Point Events team up with the innovative event specialists The Wine Events Company once more to present a fun and unique showing of the action packed classic, 'Top Gun', alongside four themed cocktails and a very big screen.
This classic movie will be paused at appropriate moments to serve you your next Top Gun themed cocktail whilst the team on stage demonstrate how to make the cocktail and share some fun movie trivia in this safe, fun and interactive 'cocktails and movie' event in a very spacious venue with one of Birmingham's biggest screens.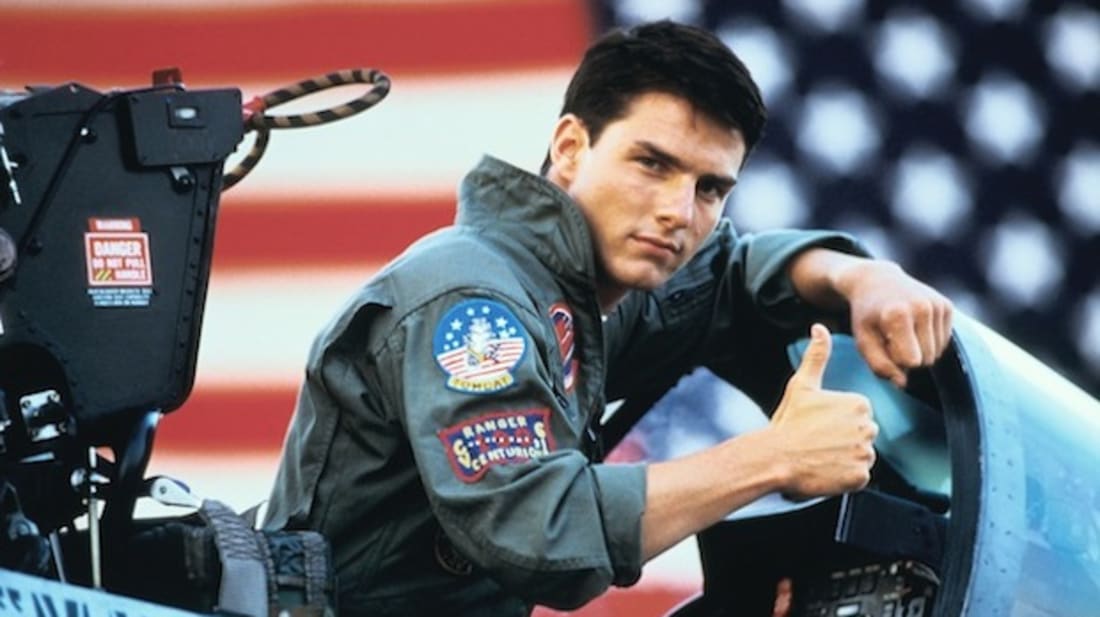 Choose Your Ticket
Browse our packages below to see whats involved with our services. If you have any questions don't hesitate to contact us.
Single
Prices from
Doors open at 6:30 pm
Event Starting at 7:30 pm
Four themed cocktails served throughout the screening
Get Tickets
Getting to Millennium Point
Millennium Point is in the Eastside of Birmingham City Centre just 5-minutes walk from Moor Street and 15-minutes from Grand Central and the tram. There is also limited parking on-site which means we're easy to find regardless of how you travel. For more information please click here.
Want to find out more about this event?
If you require further information on this event then please head over to our dedicated landing page by clicking here.