It's time to untap your hidden potential
About this event
Taking place at Millennium Point, TEDx Aston University is back with the annual international event Untapped. It's time to UNTAP the hidden potential.
This year they have managed to bring on board a diverse group of speakers from across the globe to talk about the untapped side of things ranging from digital identity to mental wellbeing. No one talk is going to be similar to the other and it's going to challenge perspectives and initiate conversations in the right direction.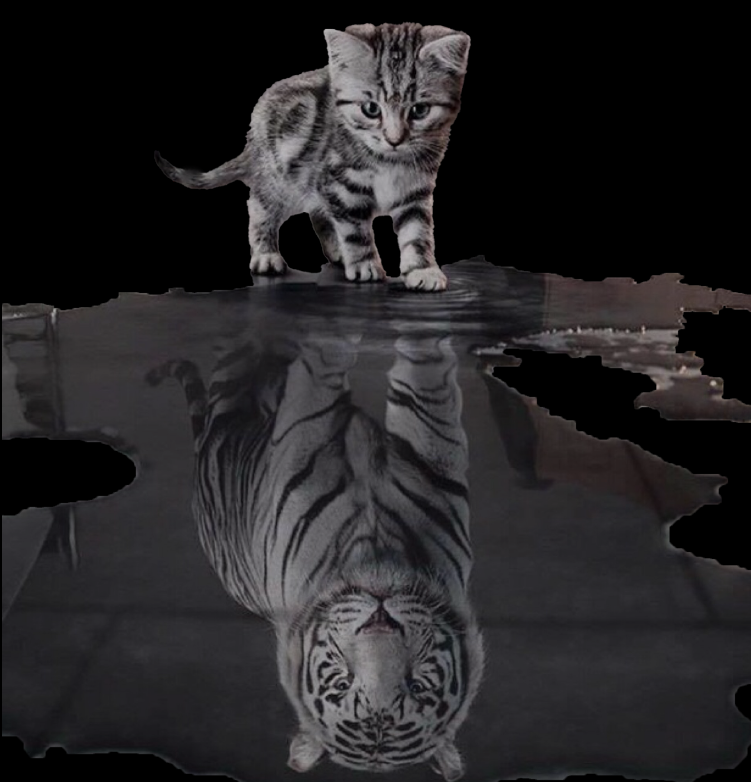 Getting to Millennium Point
Millennium Point is in the Eastside of Birmingham City Centre just 5-minutes walk from Moor Street and 15-minutes from Grand Central and the tram. There is also limited parking on-site which means we're easy to find regardless of how you travel. For more information please click here.
Want to find out more about this event?
If you require further information on this event then please head over to our dedicated landing page by clicking here.