Inspiring to bring communities, organisations all under one roof, in raising awareness and providing assistance for those who served their country.
About this event
The Veteran Community Day is an event hosted by Stepway.
Exhibitors represent Governing Agencies, Charities, Organisations which provides a service for Veterans and their families. Visitors will be from the Armed Forces Personal who are transitioning into civilian life and from the veteran community.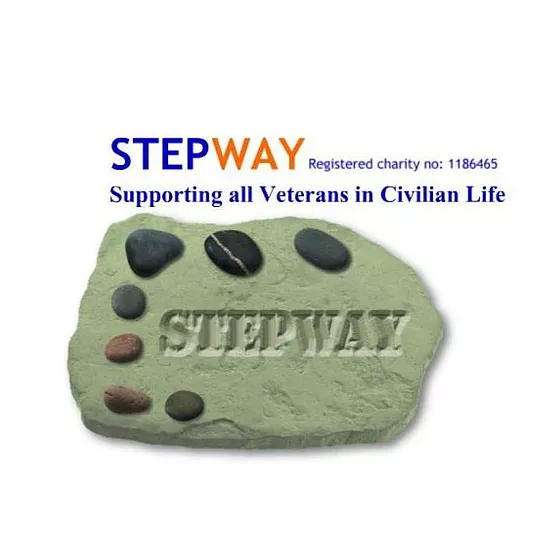 Getting to Millennium Point
Millennium Point is in the Eastside of Birmingham City Centre just 5-minutes walk from Moor Street and 15-minutes from Grand Central and the tram. There is also limited parking on-site which means we're easy to find regardless of how you travel. For more information please click here.
Want to find out more about this event?
If you require further information on this event then please head over to the dedicated landing page by clicking here.