Aiming to transform how UK society understands the transatlantic trade in enslaved Africans and its impact through a mass participation art education project
About this event
The world reimagined is a trail of large Globe sculptures across 7 UK cities from 13th August to 31st October 2022, created by artists to bring to life a powerful journey of discovery that explores our shared history.
The trails include this broader learning and engagement programme – with schools, community groups, and cultural institutions from across the cities taking part.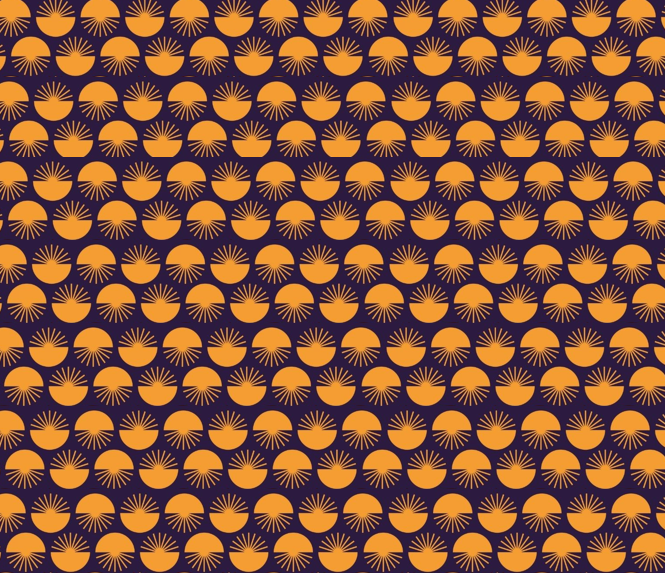 Getting to Millennium Point
Millennium Point is in the Eastside of Birmingham City Centre just 5-minutes walk from Moor Street and 15-minutes from Grand Central and the tram. There is also limited parking on-site which means we're easy to find regardless of how you travel. For more information please click here.