Station Studios
Multiple spaces for hire – perfect for dancing, rehearsals or yoga sessions.
Why you should pick this space
Station Studios boasts multiple sized rooms, suitable for dance groups, yoga sessions or acting rehearsals. Pick between mirrored or non-mirrored rooms.
Each studio has their own secure storage rooms, away from public footfall.
Key Features

Versatile spaces

Mirrored

LED Lighting

Wi-Fi
Want to know more about our features?
Enquire Now
Station Studios Gallery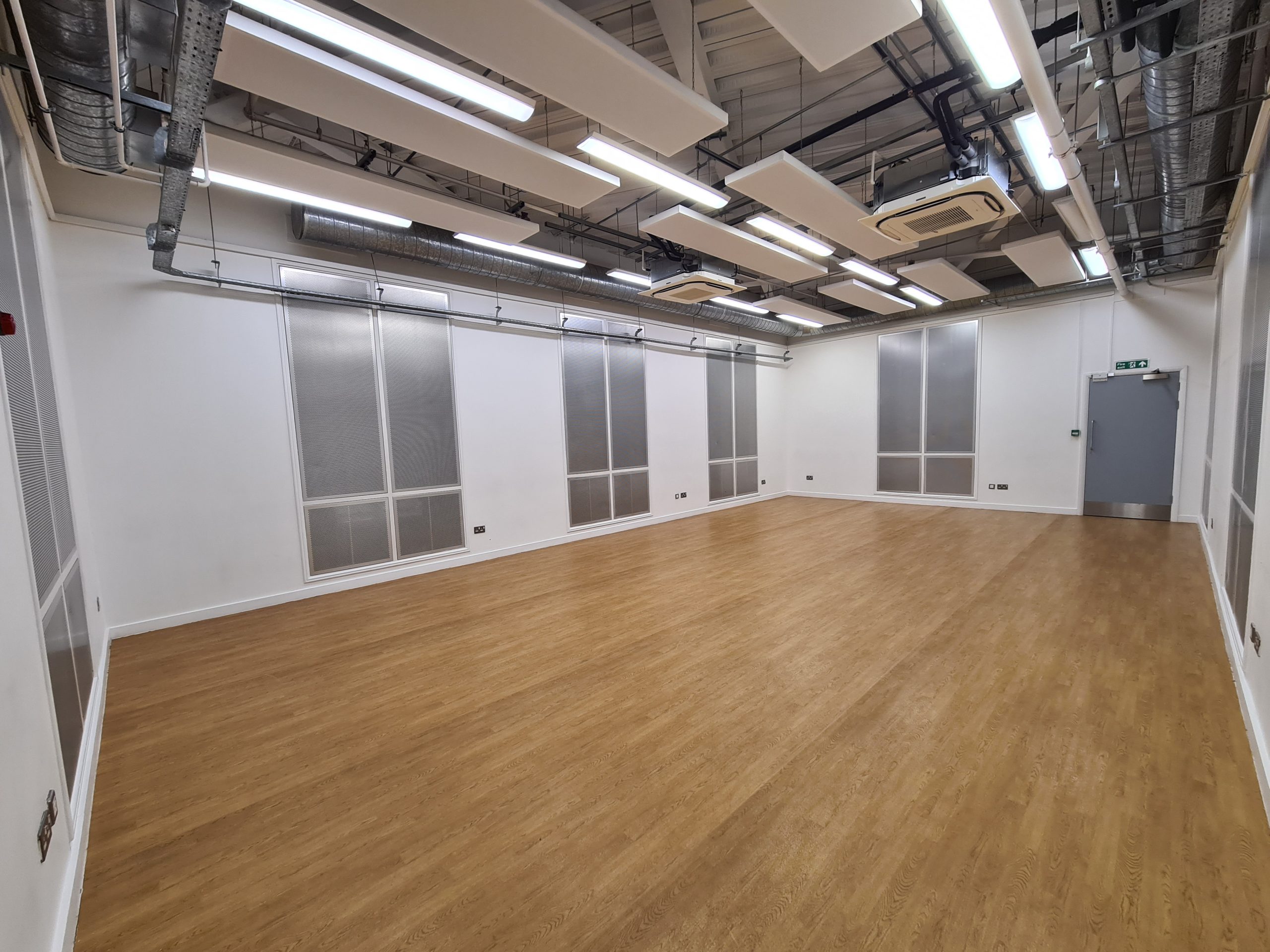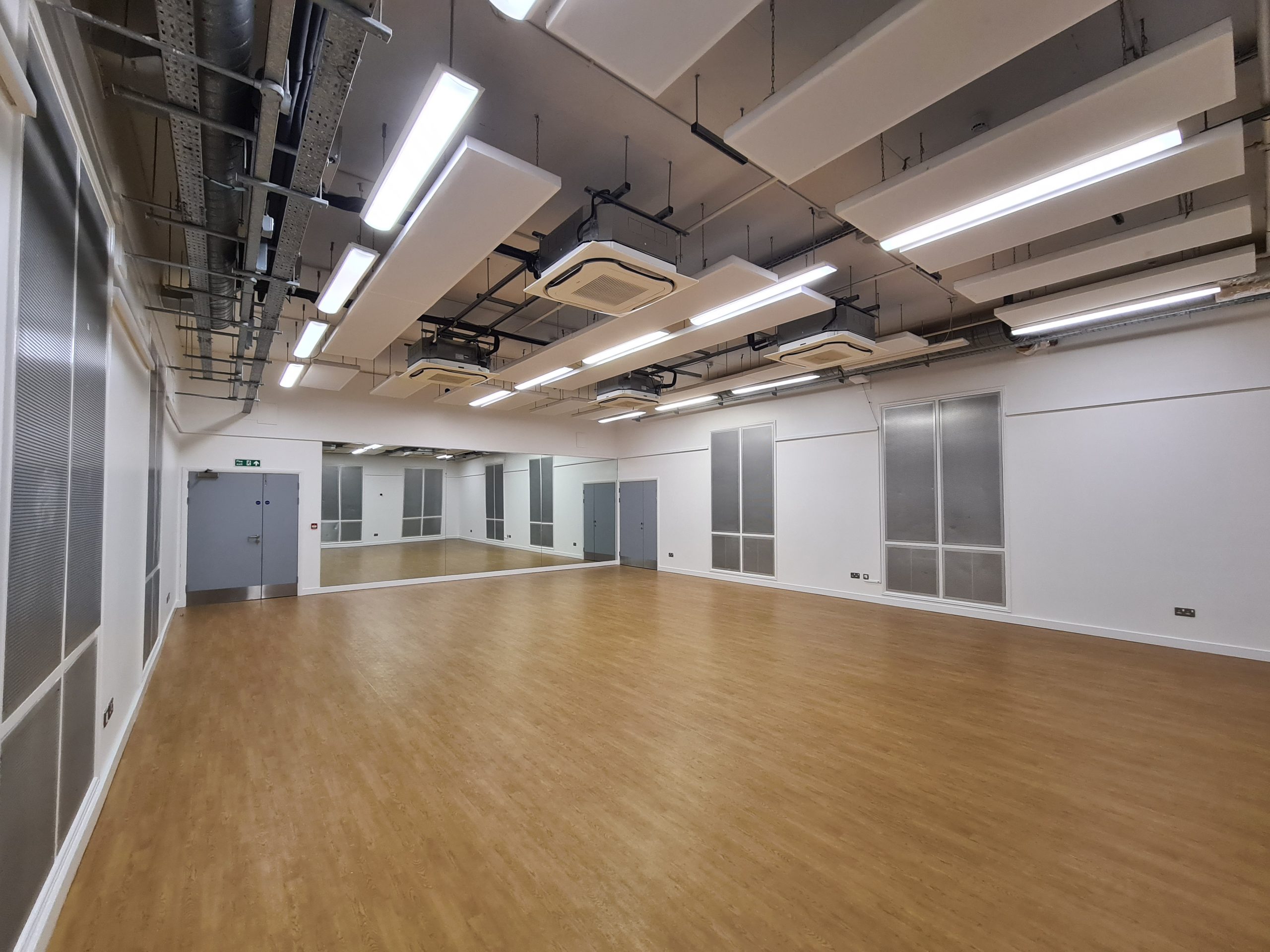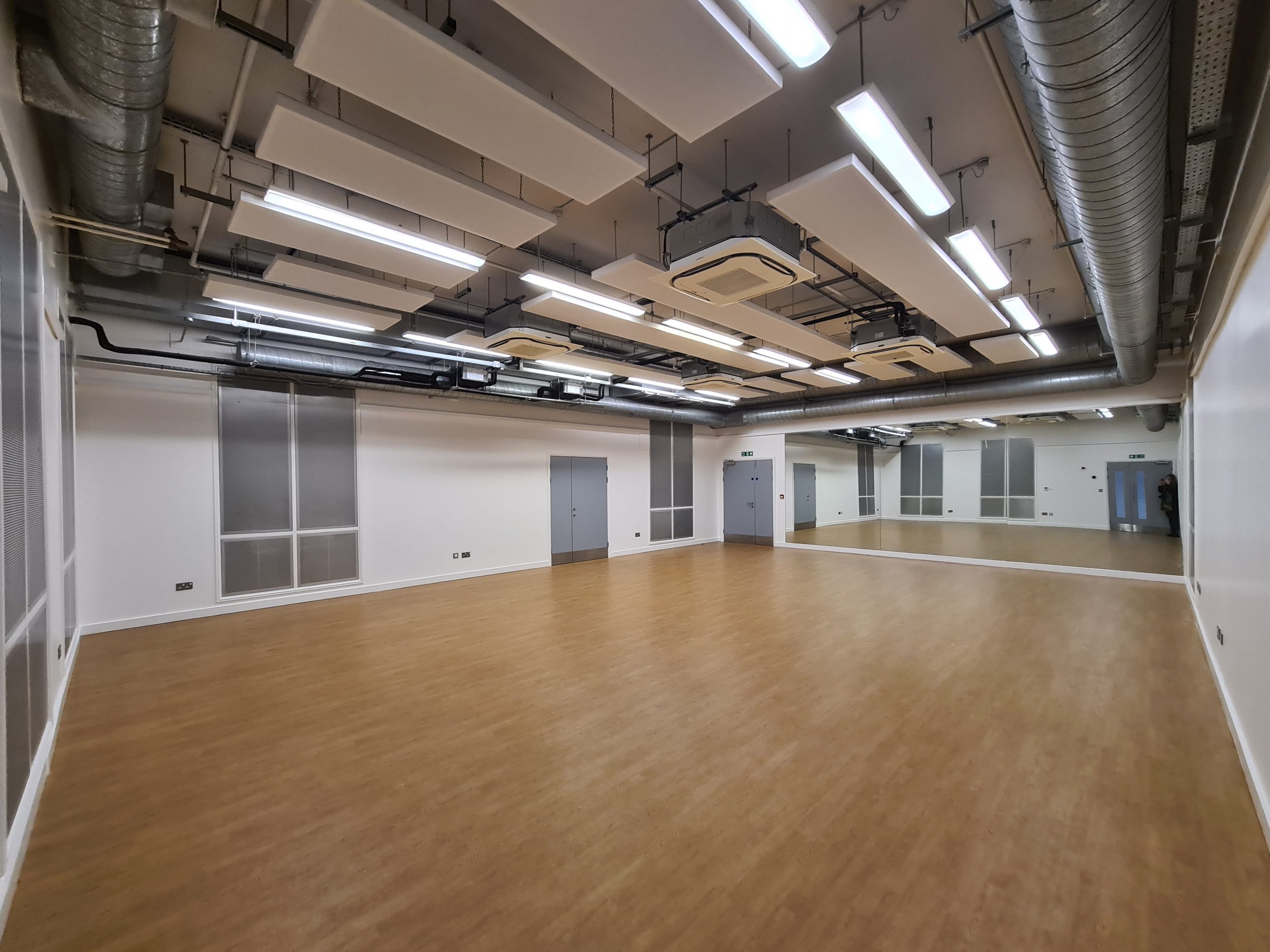 Enquire about Property.
Got a question about our spaces available? Want to know about our existing tenants?
Complete the form on the right and a member of our Property team will be in touch with a response within 48 hours.