Become a Millennium Point tenant
Investing in property with us will open a world of opportunity for you. We are your new favourite property developers with a range of flexible spaces right in the heart of Birmingham city centre. We will be announcing more in the coming weeks, be the first to hear by signing up to our mailing list below.
Register your interest
Want to get the latest news on our property offerings? Simply register your interest by clicking below and filling out our short form.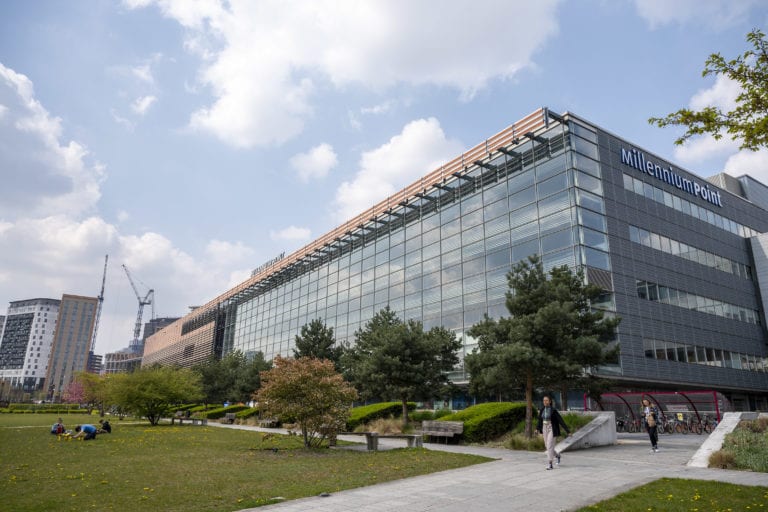 Get in Touch
We believe talking is better than typing. Whether you think you've found the perfect package, or you have a question about our services our team are here to help.
Complete the form on the right and a member of our award winning Events team will be in touch within 48 hours.
Alternatively, pick up the phone and give us a call now on 0121 202 2200.