Scholarship Interview? Here are the most common questions answered
Published 03/04/2023
3 minutes Read
Scholarships often include interview stages to allow the scholarship body to get to know you further. Due to this it's important to prepare for any questions that may be asked to help you be as successful as possible.  
This blog will explore commonly asked interview questions and provide you with possible answers.
1. Tell us about yourself
This question is a great way for the interviewer to learn more about you as a person, as well as allowing you to establish why you deserve the scholarship over anyone else. You can start off with general information about yourself, but should use specifics later on, such as talking about your skillset and any experience that sets you apart. 
Example answer: I'm really interested in the way in which things work, which is why I have chosen to undertake a degree in engineering. I've already undertaken work experience at a local car garage learning the basics of engineering, which helped me develop problem solving and organisational skills.
2. Why did you choose this scholarship? 
Your response should highlight your passion for your degree and how the scholarship will help with your future. 
Example answer: I chose this scholarship because it will help me achieve my future academic and career goals. The scholarship will support me throughout my degree enabling me to develop a career in engineering where I can focus on creating innovative solutions that will help people in the future. 
3. Why do you deserve this scholarship?
Use this as an opportunity to be honest about your intentions within your degree, scholarship and future career. This is also another chance to let the interviewer get to know you more. 
Example answer: I'm particularly interested in cyber security and with technology constantly being improved and cyber attacks being more likely, it's urgent that new cyber crime solutions are found. This scholarship will not only help me through my university journey financially but will help me find new ways to protect people.
4. What has been your greatest achievement?
Talk about a significant achievement or project you've worked on and why it's important to you.
Example answer: Last year I worked on a fundraising project that helped raise money for those affected by homelessness. This resonated with me, as I want to try and make as big of an impact as possible on people's lives, whether this is within my degree or outside of it.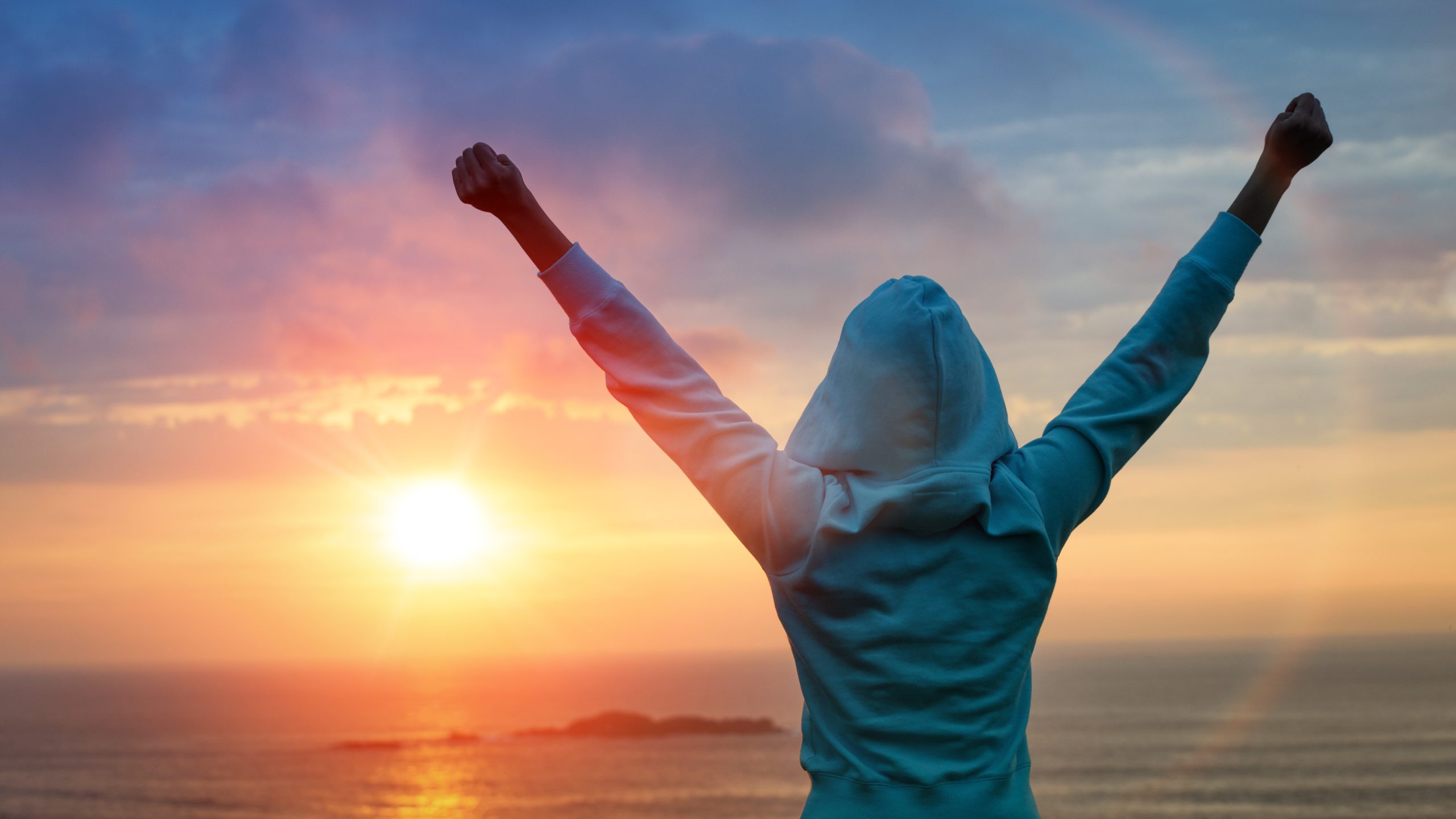 Other questions could include:
How did you decide to undertake your degree?

What's your greatest strength and weakness?

Tell me about a skill you have recently learnt

How would you describe yourself?

What motivates you?
How to answer interview questions
As the saying goes, by failing to prepare you prepare to fail. Answering interview question can be fairly easy once you've completed the following steps:
Always practice!
Practising your interview answers can go a long way. For example, it can help you feel more confident during your interview, allowing you to make the best possible first impression. 
However, you don't want to memorise your answers as this will feel unnatural and will appear obvious to the interviewer.
Do your research
Researching the scholarship body to understand their values and goals is extremely important as it will allow you to tailor your answers. Taking note of eligibility criteria will also allow you to highlight areas you apply to, demonstrating why you're a great candidate.
Consider using the STAR method
Using the STAR method allows you to cover all areas, helping you give the best possible answers.
The STAR method stands for:
Situation – what was the problem or occurrence?

Task – what was your role in the situation?

Action – what steps did you take to resolve or improve the situation?

Result – what impact did your action have on the situation?
Millennium Point Charitable Trust's scholarship
Our Charitable Trust has partnered with Birmingham City University to provide a fully funded undergraduate degree at their Faculty of Computing, Engineering and the Built Environment.