Students from Aston University's TEDx Society have announced their first-ever virtual TEDxAston event.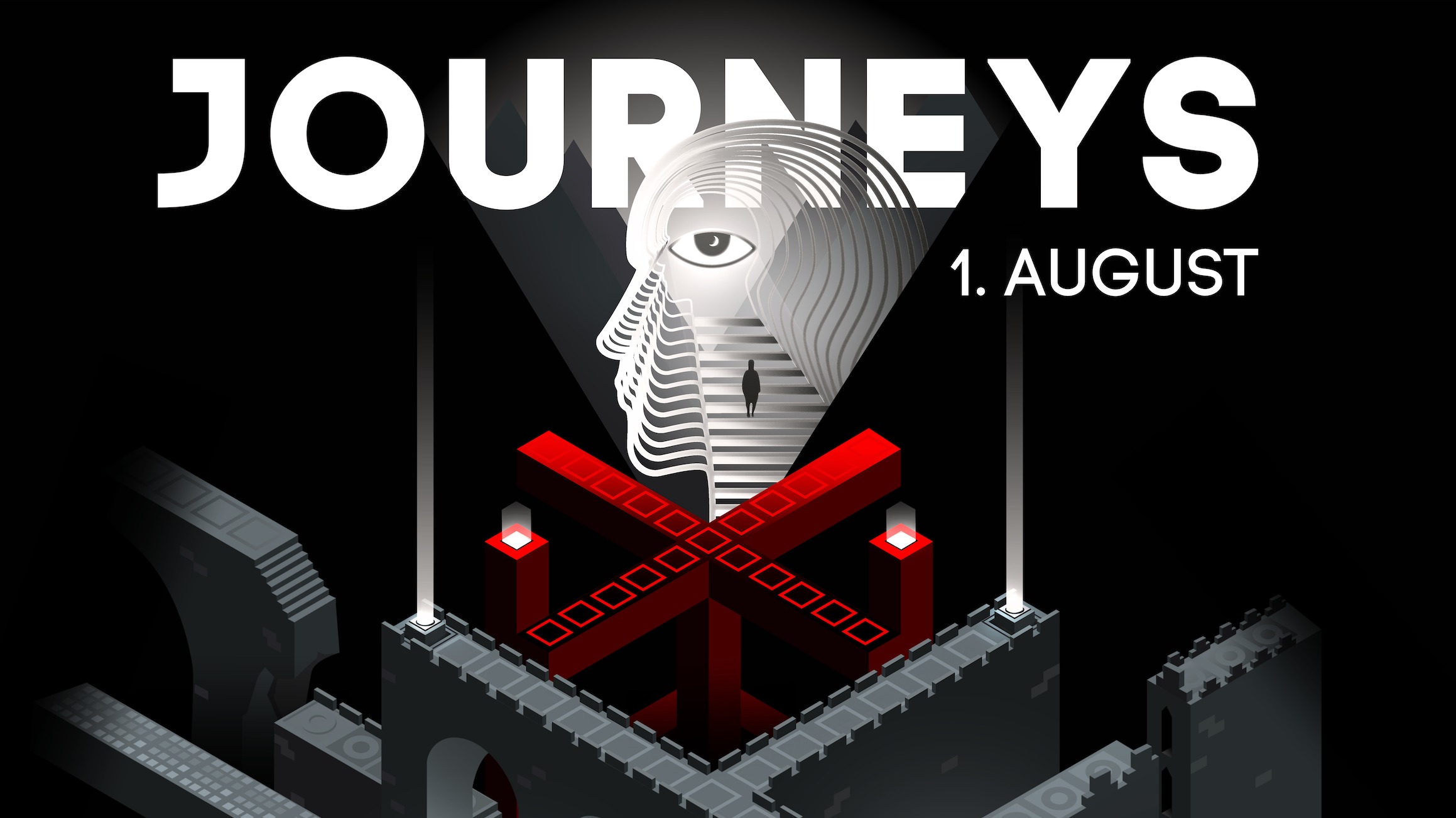 What's the event?
TEDx is a program of local, self-organized events that bring people together to share a TED-like experience.
First announced on their website, the event will be held on 1st August 2020 and centred around the theme of 'Journeys'.
This virtual event will bring together a host of inspiring speakers to the virtual stage to share their own stories and how the experience of journey shapes society and the world around us. The event will also encourage attendees to reflect on their own personal journeys. Activities will include talks, performances, activities, networking opportunities and more.
Tickets are on sale now through Eventbrite. The standard ticket price is free and includes access to watch the event, followed by the "Exclusive Journey Pass" for £3.50 which offers additional benefits including Q&As, access to a networking platform and activities.
"Supporter" or "Premium Supporter" tickets are available for £10 – £30 for those wishing to show support for the not-for-profit, voluntary organisation and their work.
What's TEDxAston?
TEDxAston is a series of events organised by Aston University students since 2013. Students range from freshers to PHD, volunteering their time and resource outside of their work and academic studies to design and deliver TEDxAston for the benefit of students and the local community.
The TEDxAston team of 20 students is supported by staff at Aston University and an advisory board made up of businesses including Millennium Point.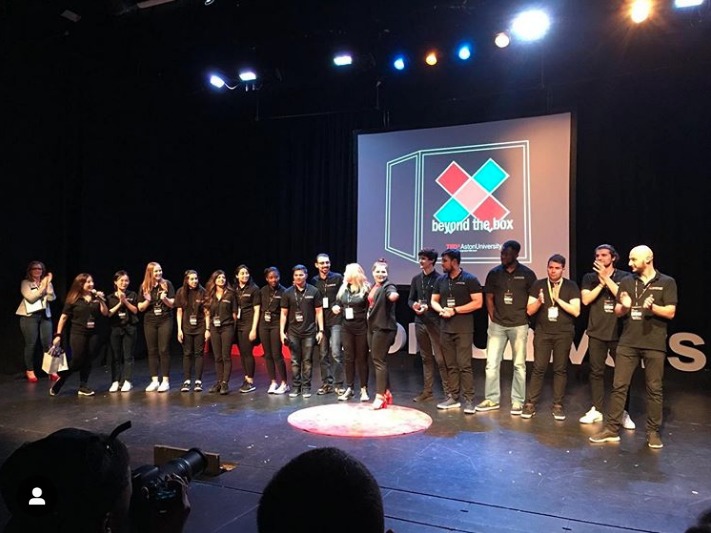 The journey of TEDxAston "Journeys'
 The TEDx team have overcome several obstacles to achieve this event in-light of the Coronavirus pandemic. The team's decision to move TEDxAston online was made in response to the uncertain situation of the pandemic.
Tristan Ripke, Student and Executive Director for TEDxAston, comments:
"The team's decision to take the event online was a challenging one. We had to slow down at first to adjust to the new situation. However, we believe in TED's mission of sharing ideas worth spreading and want TEDxAstonUniversity to benefit the local and regional community."
"All the work is taking place from student bedrooms across Europe, Africa and Asia via Google Meet. It's been a challenging adjustment for many members balancing academic and personal affairs alongside the pressures of the pandemic, which is why I'm very grateful to be working with such an amazing team."
Why is this important?
Students at Aston University have risen to the challenge posed by COVID-19 and embraced technology to take their TEDx formula online. Not only does the organisation and "Journeys" seek to encourage education and discussion in Birmingham, but the journey the students themselves have taken demonstrates the resilience and commitment to providing opportunities for themselves and the wider community to learn and grow.
You can follow TEDxAston on their Twitter, Facebook, Instagram or LinkedIn for further updates.
---
Find more interesting content from Millennium Point over at our news section, or follow us for daily updates on Facebook, Twitter, Instagram and LinkedIn with @MillenniumPoint.
Millennium Point is a landmark public building and multi-award-winning events venue in the Eastside of Birmingham City centre. Profits from our commercial activity are invested by the Millennium Point Charitable Trust into projects, events and initiatives which support the growth of science, technology, engineering and maths (STEM) and education in the West Midlands.