Support local hospitality by grabbing a pint at these Eastside Pubs
Published 10/06/2021
3 minutes Read
As we continue to move towards normality resuming, local hospitality needs your support to help with their road to recovery from the pandemic. With summer on the horizon (hopefully with plenty of sun), it's a great time to grab a pint with your friends (safely) and do your bit to help. We've put together a few great pubs based in Eastside Birmingham for you to explore. Get the drinks in and help Birmingham get back on track.
The Woodman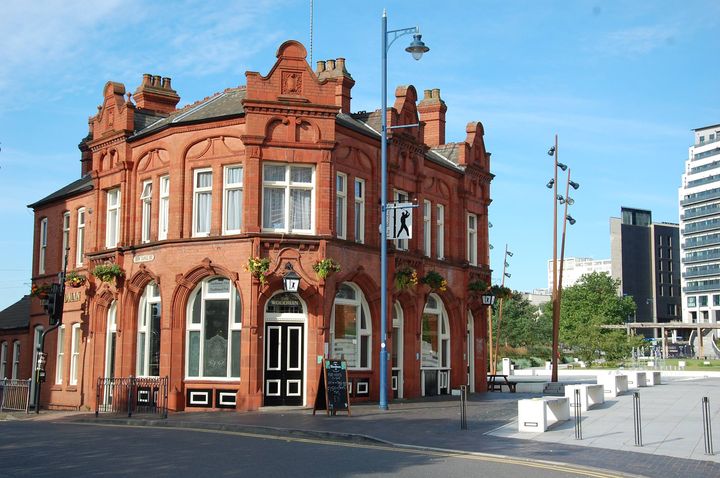 First up is The Woodman, located on New Canal Street, directly opposite Millennium Point and Birmingham City University (BCU).  This newly restored Victorian pub is based in the heart of Birmingham's Eastside Park and serves a quality range of ales from a diverse set of brewers. The Woodman also offers a 50 person capacity function room for hire all year round, perfect for hosting a number of events.
Eagle and Ball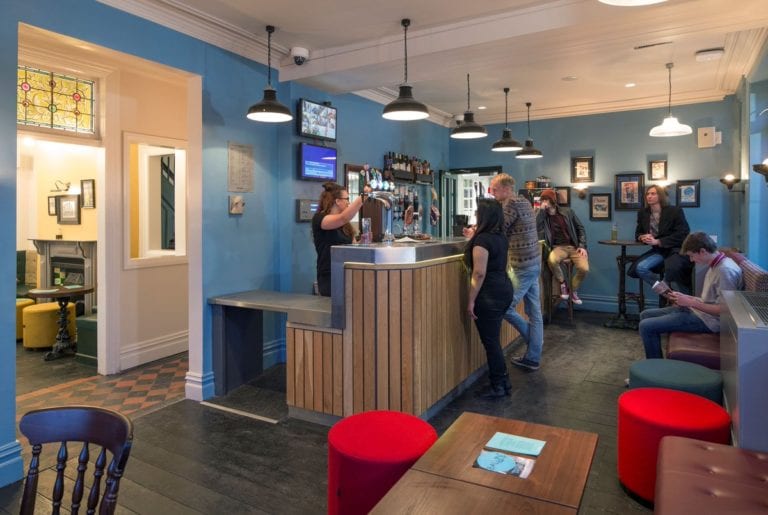 After finishing off your drinks at The Woodman, the next pub on our list takes you to the Eagle and Ball which has been ran by the Birmingham City University (BCU) Students Union since 2015. Like The Woodman, this pub has a authentic Victorian layout to it, standing on the corner of Penn Street and Gospel Street since the 1840s. Whatever your drinking preference, this pub has you covered with a range of drinks on offer, from a chilled pint of beer to spirits, wines and cocktails.
The Gosta Green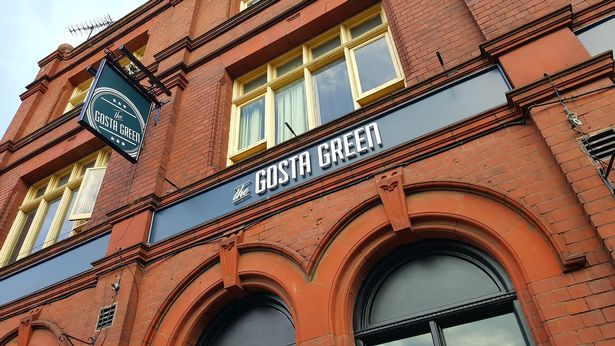 Keeping the student bar vibe, we now move across the way towards Aston University. Order your next round of drinks at The Gosta Green located on Holt Street. This is an enjoyable pub in the Eastside of Birmingham which welcomes customers with the important three on offer, "beer, burgers and live sport. Gosta Green offers a number of facilities including a HD projected screen, outside area, pool tables and a great drinks selection including real ale's, ciders, beers and spirits.
Sacks of Potatoes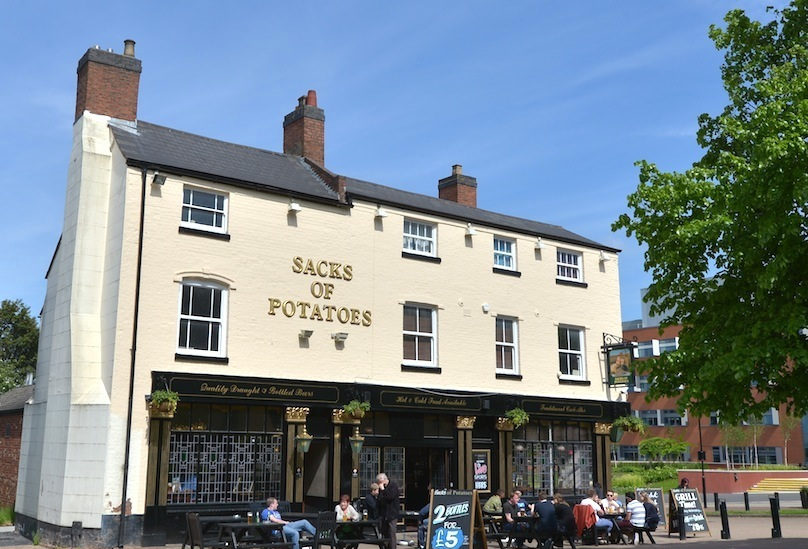 A short walk from The Gosta Green brings us to Sacks of Potatoes for the next round. This traditional pub is filled with pictures depicting the history of Birmingham, bringing a very local feel to it. Despite being based on the Aston University campus, the Sacks doesn't just attract students, with a number of local residents and business people regularly stopping by for a refreshing pint. Choose from a wide cask ale range with 6 real ales and 3 ciders available on the handpulls, 2 craft ales and a great selection of spirits, wines and cocktails. If the drinks are starting to make you peckish then why not select one of the daily food deals to have with your drink, they are not only delicious but great value for money too.
Save your local pub
Has your local pub closed, or is threatened with closure? During these difficult times for the hospitality sector, you can do your bit to help. CAMRA have put together an in-depth guide to give you all the tools you need to begin campaigning against pub closures. These guides are available for England, Scotland and Wales. For more information please visit https://camra.org.uk/pubs-and-clubs/current-campaigns/save-your-local-pub/.
---
Find more interesting content from Millennium Point over at our news section, or follow us for daily updates on Facebook, Twitter, Instagram and LinkedIn with @MillenniumPoint. Millennium Point is a landmark public building and multi-award-winning events venue in the Eastside of Birmingham City centre. Profits from our commercial activity are invested by the Millennium Point Charitable Trust into projects, events and initiatives which support the growth of science, technology, engineering and maths (STEM) and education in the West Midlands.