We are delighted to announce a new special offer with 20% off all room hire rates.
This fantastic offer will apply for any events confirmed by 28th February and taking place before 31st December 2022.
Millennium Point is an award-winning iconic landmark and a unique venue in the heart of Birmingham. With 17 versatile event spaces to choose from, Millennium Point is the place to go to put your event on the map.
That's not all, you widen your CSR every time you book with Millennium Point. Commercial profits from our multi-award-winning events business and landmark public building go towards our award-winning charitable trust. The Millennium Point Charitable Trust reached a landmark £30m in STEM support to organisations across the West Midlands over the last seven years – including £4.98m in the last year alone.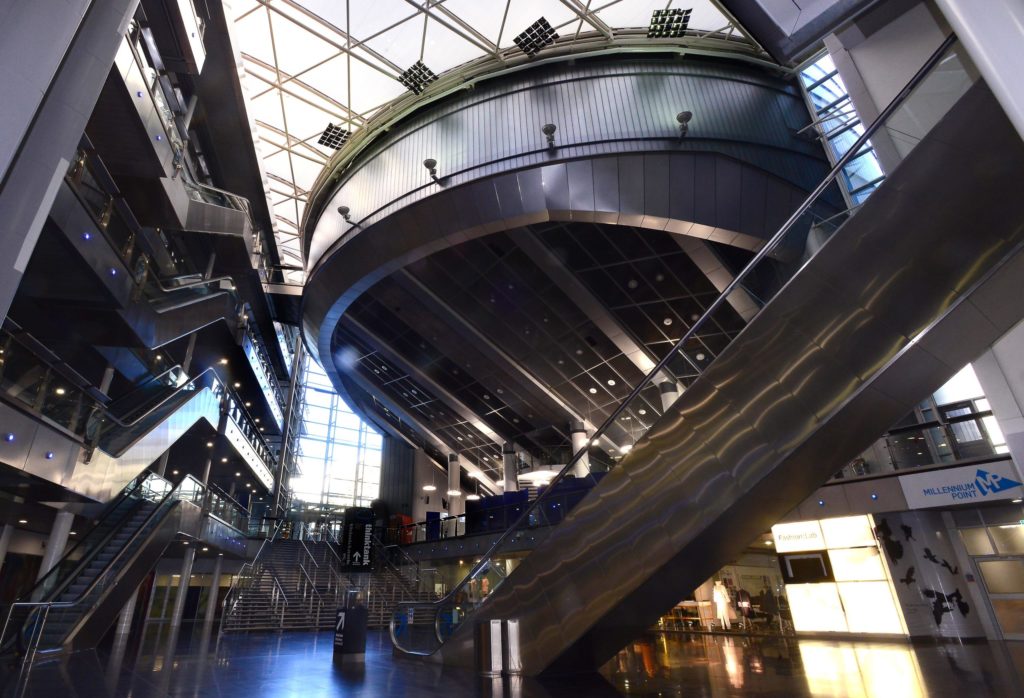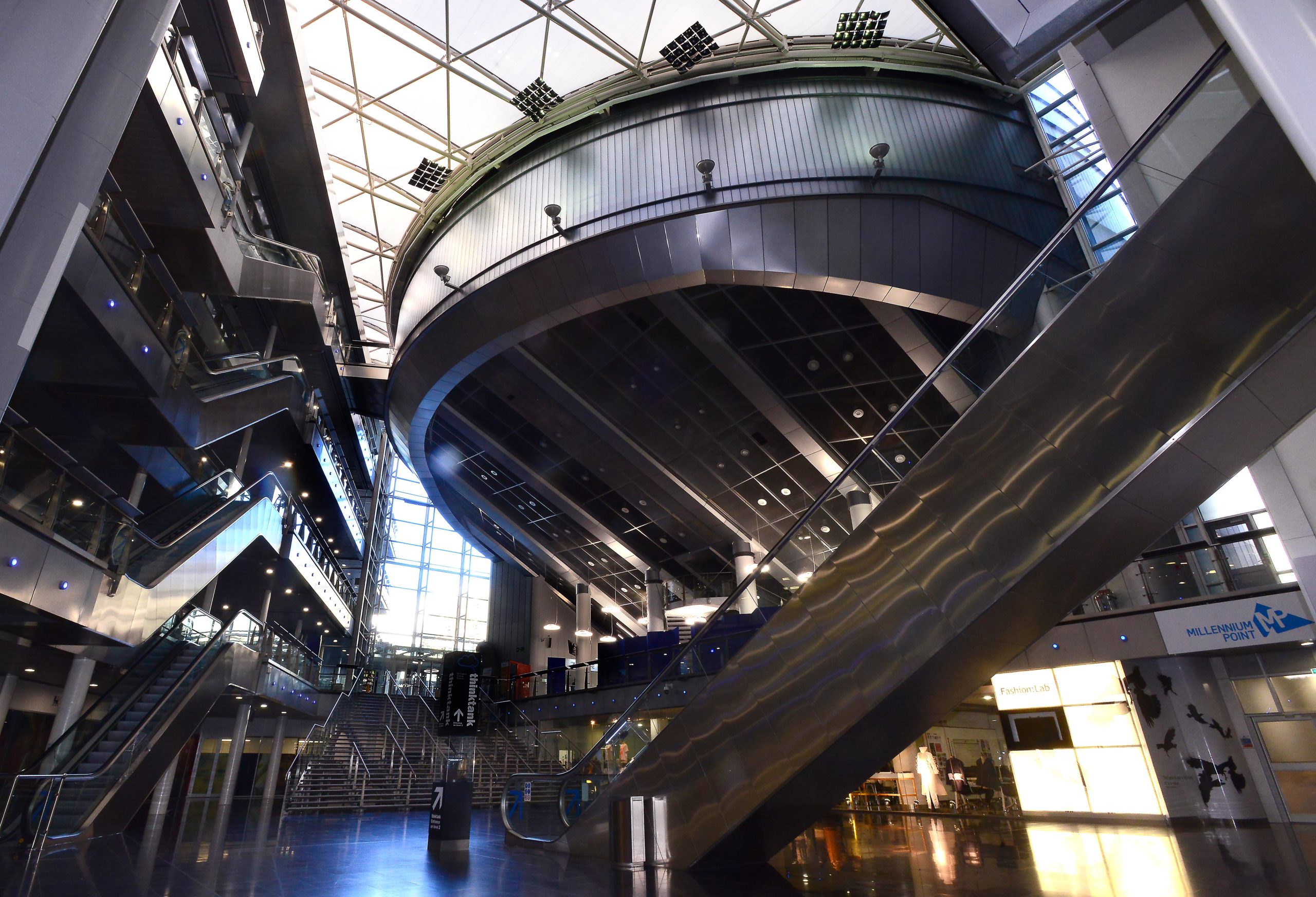 About our event spaces
Millennium Point boasts 17 fully flexible spaces which are suitable for almost any event. We have a mix of public with high footfall and private spaces including small meeting rooms right up to a 354-seat giant screen auditorium. Spaces range from state of the art to simple to suit your budget and requirements.
Our goal is to make your event a winner with several packages to best suit your needs.
Choose our outstanding hospitality services and add-ons when planning your event. We understand that all events are unique, that's why we offer bespoke catering and packages, all delivered with quality customer service.
Lastly, maximise the reach and impact of your event at Millennium Point with one of our hybrid events packages. Our award-winning venue prides itself on being forward-thinking and always looking ahead for new and exciting ways to enhance our clients' event experience.
Find more about our amazing event spaces here.
Have an event in mind? Let's talk
To redeem, contact our friendly team about our special discount and any event enquiries by emailing events@millenniumpoint.org.uk or call 0121 202 2200.
T & C's
Subject to availability for events confirmed by 28th Feb 2022 and taking place before 31st December 2022
Available for new bookings only
Not available in conjunction with any other offers
Quote Events20 when booking
---
Find more interesting content from Millennium Point over at our news section, or follow us for daily updates on Facebook, Twitter, Instagram and LinkedIn with @MillenniumPoint. Millennium Point is a landmark public building and multi-award-winning events venue in the Eastside of Birmingham City centre. Profits from our commercial activity are invested by the Millennium Point Charitable Trust into projects, events and initiatives which support the growth of science, technology, engineering and maths (STEM) and education in the West Midlands.