Applications are now open once again for the life changing Scholarship. In partnership with Birmingham City University each year Millennium Point Trust fund an undergraduate degree at BCU's Faculty of Computing, Engineering, and the Built Environment. You have until 5pm Friday 17th March, meaning plenty of time to start you're your journey to Scholarship success.
You can apply on our website here.
We caught up with 2021's Scholarship winner Asima Nazir. Asima impressed judges and secured Scholarship victory. The 37 mum-of-five was studying social science and humanities at Dudley College before she secured the Scholarship in aims to study planning.
All the finalists attended an assessment day at Millennium Point, where they each presented to a panel of five judges.
Asima impressed the panel and was selected as the lucky winner of the Scholarship, which has already helped launch the careers of six outstanding STEM students.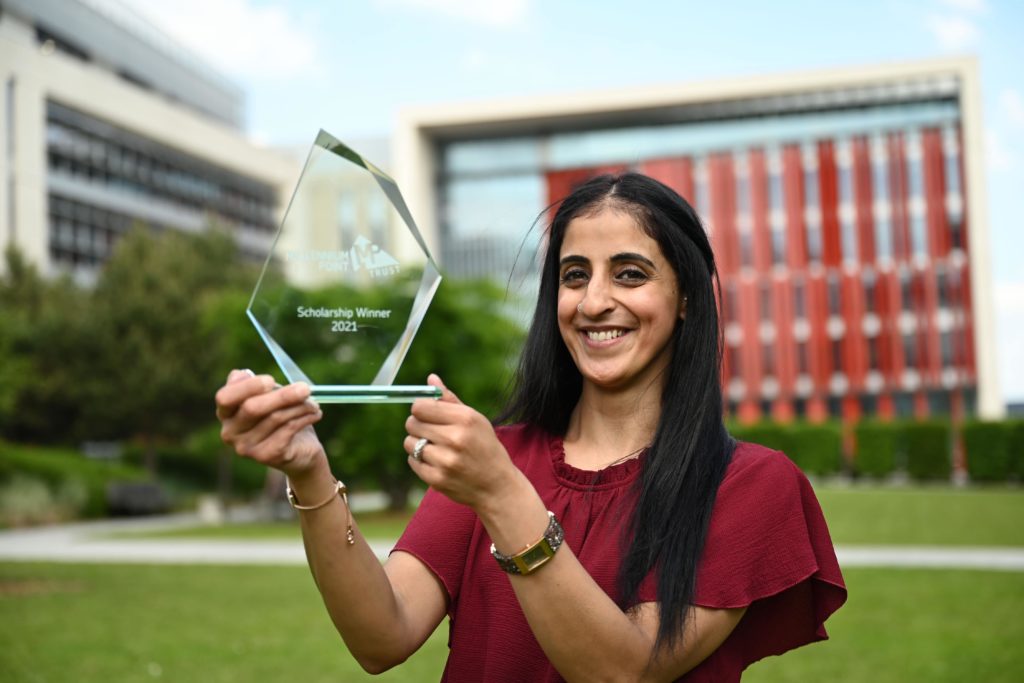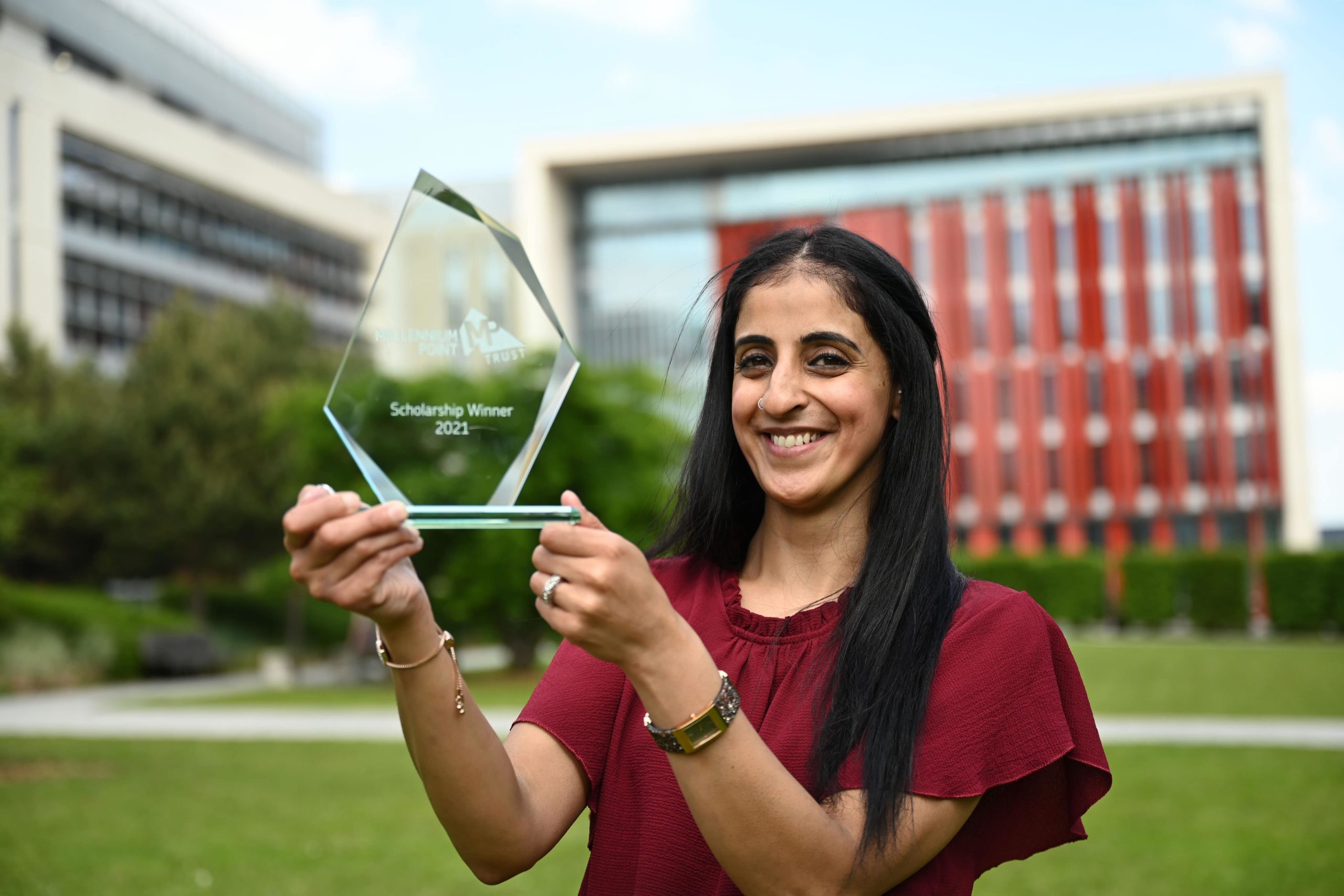 How was the Scholarship process?
The Scholarship application was very simple easy and quick. The judges were a delight to present in front of, they made me feel so comfortable and relaxed and there is so much you can learn from them.
I enjoyed the training and all the help provided prior to the presentation, it was very valuable and enjoyable experience. I also loved the interaction I got from the judges.
Do you have any advice for future applicants?
I think applicants should cherish the experience, there is nothing to lose. However, so much to gain and learn throughout the process. The Scholarship pays for the entire degree, it is an opportunity that should not be missed.
So, how is University going?
Going to uni was the best decision I made, I enjoy uni life, the atmosphere, the experience, the interaction with other students, team building, my tutors, different societies. It's just a whole new experience in itself, I am so pleased that I made this choice.
Sounds like you're having a great time! Any plans on the future?
After I finish my degree, I would like to start work and put everything I have learnt into the practical world and start piecing the jigsaw together.
Lastly Asima goes on to say to future applicants 'STEM career paths give us immense opportunities in the developing world, who knows where this Scholarship and degree will take me, and of course yourself'.
Why does Millennium Point offer a Scholarship?
At Millennium Point we believe that STEM (Science, Technology, Engineering, and Mathematics) is important for the future of the region. Now, more than ever young people need our support and encouragement for them to unlock their potential. The Scholarship is just one of the ways we can provide support to help them achieve people's goals.
Gain the experience of a lifetime with a Millennium Point Scholarship
Applications are now open with the deadline on Friday 17th March 2022, apply now and see what you can achieve!
---
Find more interesting content from Millennium Point over at our news section, or follow us for daily updates on Facebook, Twitter, Instagram and LinkedIn with @MillenniumPoint. Millennium Point is a landmark public building and multi-award-winning events venue in the Eastside of Birmingham City centre. Profits from our commercial activity are invested by the Millennium Point Charitable Trust into projects, events and initiatives which support the growth of science, technology, engineering and maths (STEM) and education in the West Midlands.