When you're looking to lease a commercial property, it's important that you ask questions to ensure there aren't any nasty surprises after you've signed your contract.
Below we've put together 12 questions you can ask before you lease your next commercial property:
Is the property in a good location?
Location is ultimately one of the most important factors to consider when looking for a property. You want a property that's easy for you, your staff and your clients to visit, meaning it should be as close as possible to get to and would be beneficial if it was near multiple transport links.
Does the property suit my commercial needs?
The property you're looking at may currently or previously have been used for something entirely different to your intended purpose. If this is the case you may want to look into how much work is needed to be done in order for it to meet your requirements.
If you find yourself in this situation you may also want to ask whether you need planning permission to change the purpose of the property. Due to this, it may be beneficial to look for a property that is currently being used in the same way you plan to so that you can avoid any extra costs like planning permission and building materials.
When do I need to pay rent and how much is it?
Understanding when your rent is due allows you to pay it on time and lets you know whether you need to pay rent monthly or quarterly. You may also want to ask questions like:
Can I request a rent free period?

Is the initial rent price set to increase and can you negotiate it?
Are there any restrictions on assigning or subletting the property?
There may be a number of reasons why you want to come out of your contract early. If you decide to do this then it's usually done through an assignment (where you transfer the lease over to a new tenant) or through subletting (letting all or part of the property to a third party making them your tenant). 
Your decision to assign or sublet is usually based on how much control you still want to have over the property. For example, if you choose assignment then the tenant you transfer the lease over to will become liable for any obligations under the lease and you are likely to need to enter into an 'Authorised Guarantee Agreement' or 'AGA'. The agreement basically means that if the new tenant fails to abide by the terms of the lease (including not paying rent) then the landlord may come to you for a solution. 
What's the length of the lease?
Understanding how long the length of your lease is gives you the opportunity to discover whether the tenancy agreement suits you. For example, if you're looking for a commercial property for a short period of time, you won't want a long term lease. 
Is the lease protected by the Landlord and Tenant Act 1954?
It may be ideal to look for a property protected by the Landlord and Tenant Act of 1954, as it gives tenants of commercial properties an automatic renewal at the end of the lease agreement, except in certain circumstances. These circumstances could include the owner wanting to sell the property or redevelop it.
In many cases landlords will exclude the security tenure provisions in legislation so that they can ensure the lease does come to an end. 
Is there a break option?
Having a break option gives you the chance to leave your premises early should any changes occur within your business. You may also want to check to see if the landlord has included a break clause where both the tenant or owner can enforce it. If a break does occur then you or your landlord are required to serve notice within a set period of time. 
What rights does the lease grant and what rights are reserved by the Landlord?
Usually standard leases include rights granted for the tenants benefit along with rights retained by the landlord. It's important that you read the lease properly and ensure they include any extra benefits you need to use the property effectively. 
You may also want to look for things in the contract like:
Do you have the right to park any vehicles and if so is there a restriction to how many?

Do you have the right to use a storage area or bin?

Do you have right of way over any shared areas?
Asking these sorts of questions will help you understand whether the property meets your requirements.
Do I have any obligations to fix any problems in the building?
Most leases want you to look after the property, however you want to make sure that they haven't put responsibility on you to fix any damages or improve the property. This can help you save money through not spending on unnecessary repairs and purchases.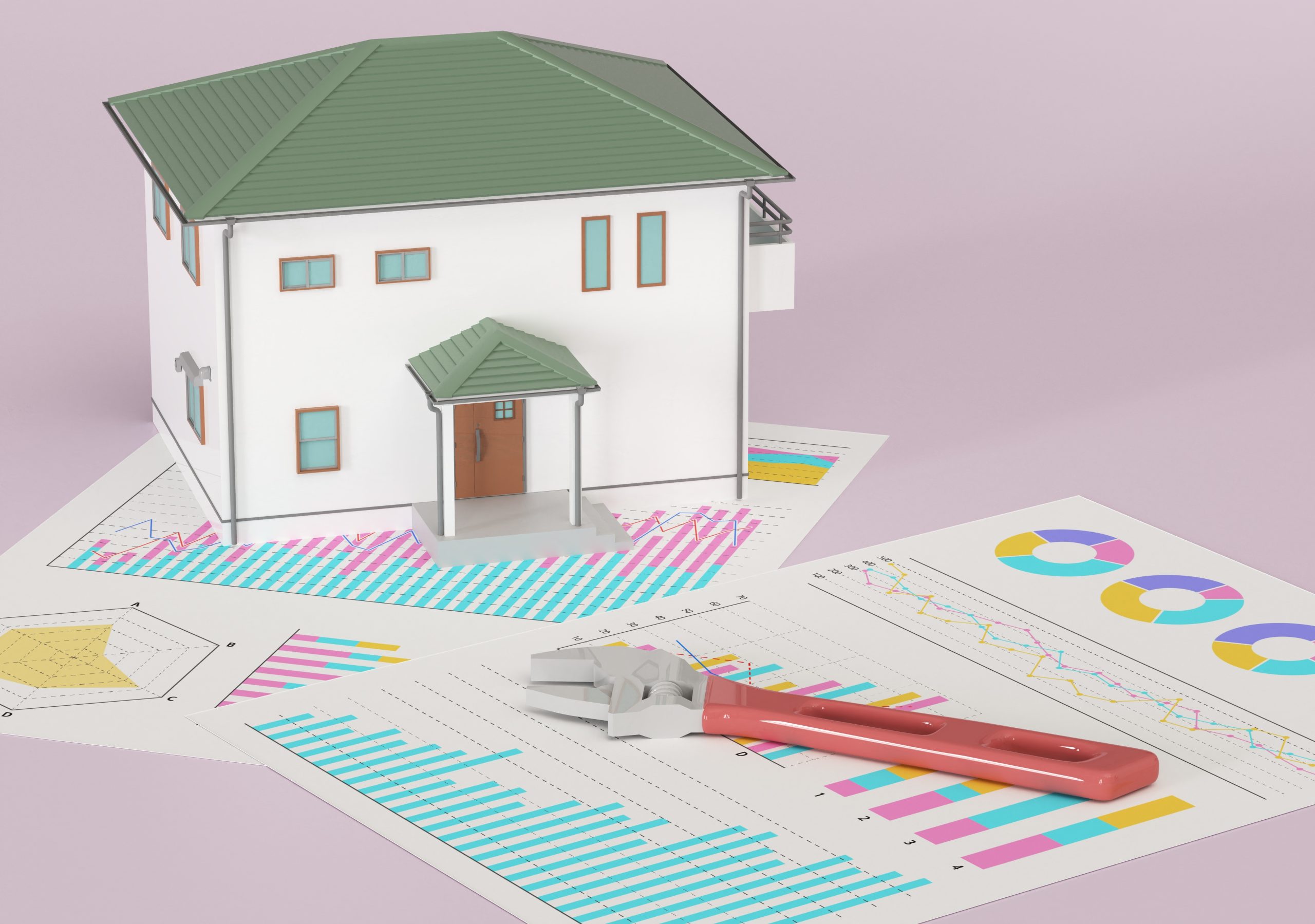 What are my obligations when the lease comes to an end?
An important aspect of the contract to check is what happens when it runs out. Are you expected to remove any fixtures or alterations you've made or are you expected to redecorate to the landlord's satisfaction? 
Understanding these things stops you from running into any unexpected problems as you leave.
Can I legally use the property for my business?
Leases can limit how you use the property, so you should ask the landlord what you're allowed to use it for. It's also your responsibility to check what planning permissions you have, as you don't want any surprises in the future. 
Who is responsible for the buildings insurance?
When it comes to insurance, the landlord usually pays for it and they can ask the tenant to either pay the premium or a part of the insurance if there are multiple tenants in the building.
However, even though the landlord tends to pay for the buildings insurance, you as the tenant will still be required to ensure your possessions within the building.
How can Millennium Point help you?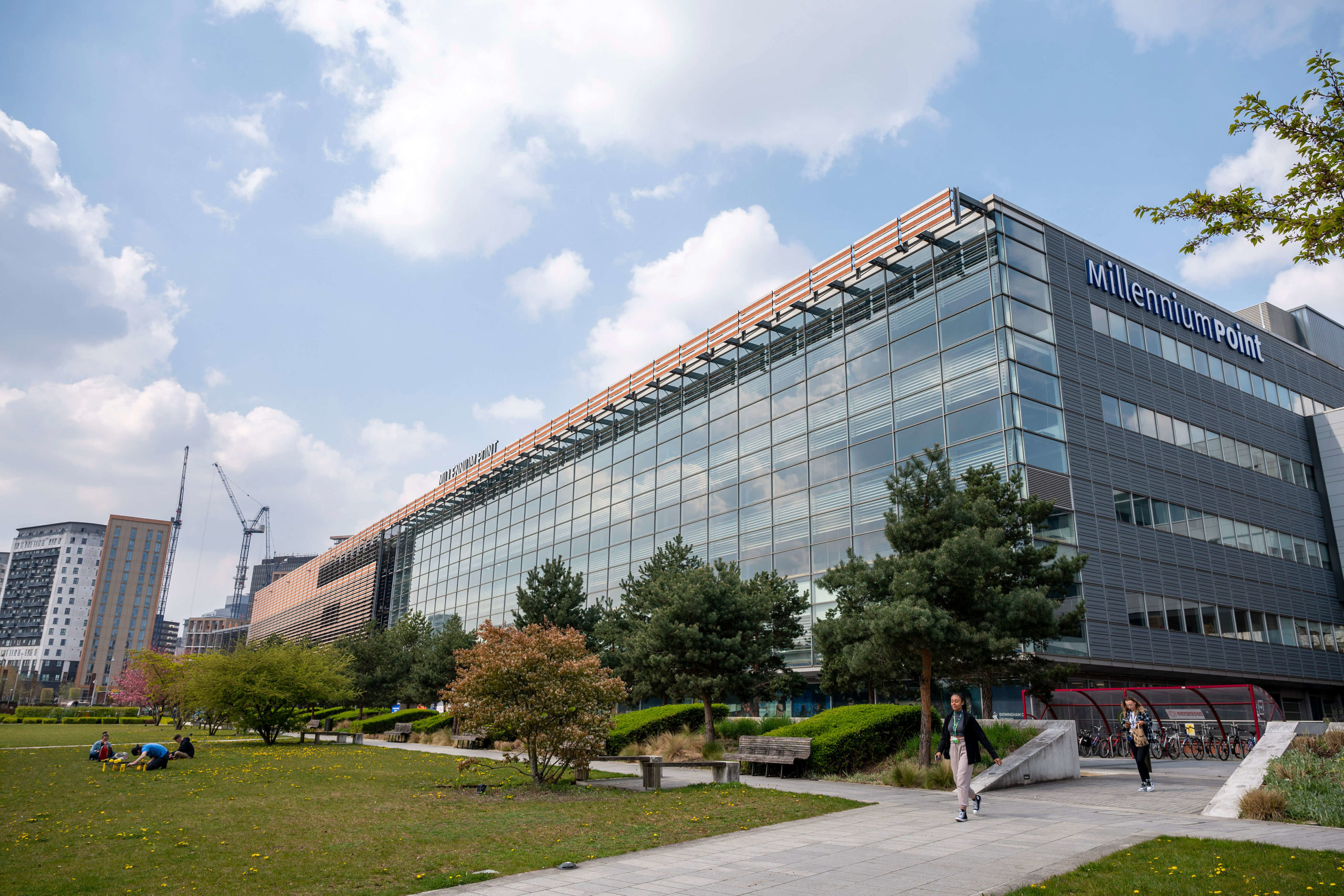 Here at Millennium Point we have a number of commercial leases that could be perfect for you. Our spaces have:
Flexible ownership

Affordable long term plans 

Constant support
We're also located in Birmingham City Centre and are only a 15 minute walk away from New Street Station and Snow Hill Station, a 5 minute walk away from Moor Street Station and are  also very close to the motorway and bus routes, making it easy to commute to.
For more information on what properties we have available, visit our website.