Millennium Point is on a roll! After a tremendously successful award season, we are now celebrating being shortlisted for not just one, but three Famtastic awards! The national awards celebrate excellence in the Hospitality industry, showcasing the best agents, hotels, and venues.
The Awards include:
– Conference Centre of the Year
– Independent Hotel or Venue of the Year
– Unique Venue of the Year
The award ceremony will be held at the Mercure Manchester Piccadilly Hotel on 27th October. The nominations alone are a great achievement and continues our achievements already for 2023 including Millennium Point's first national win at the Conference & Events Awards.
Famtastic is a central resource for the latest industry diary dates and unmissable fabulous networking events that take place across the country.
Taking pride in everything we do
Over the past couple of years, we have reinvested into our building to expand our venue spaces that align with our client demands. Including the recent investment into our Auditorium and hybrid and live streaming technologies. We invested over £400,000 into upgrading equipment and refurbishing the space. Having this means our clients can reach their clients globally.
Our fantastic team of 16 have over 150 years combined experience within the industry. We treat each event with the same level of passion, enthusiasm, and customer service regardless of whether it is a small meeting or a 5-day convention. We provide advice guidance, and support to ensure the best result.
Along with all of this, at Millennium Point we also do our own events. Including a 7m diameter giant Earth exhibition, Gaia which welcomed over 80,000 visitors into our building. Throughout the year guests can also enjoy our fun and interactive movie and drink events from Dirty Dancing to Elf!
Versatile, spacious, and styled with the latest event technology
As we eagerly await the results of these Famtastic Awards, we remain committed to providing exceptional experiences for all who visit Millennium Point.
With over 19 event spaces available, from our showstopping 354-seater Auditorium to our tucked away training Curzon Spaces on Level 4. There is a space for everyone at Millennium Point. Get in contact with our friendly team to find out more!
If you're looking for exciting events to fill your autumn and winter months, then look no further as here at Millennium Point we've got some amazing events waiting just for you. Ranging from Mean Girls bottomless brunch to the Birmingham technology and engineering career fair, we're sure we've got something perfect for everyone!
Mean Girls prosecco bottomless brunch
Date and time: Saturday 23rd September 2023, 1PM
Price: £35pp plus fees
Are you ready for 90 minutes of bottomless prosecco paired with a special screening of American teen comedy Mean Girls?
Well if so, this could be the perfect way for you to kick start your weekend! Visit our website to learn more about the event and book tickets today!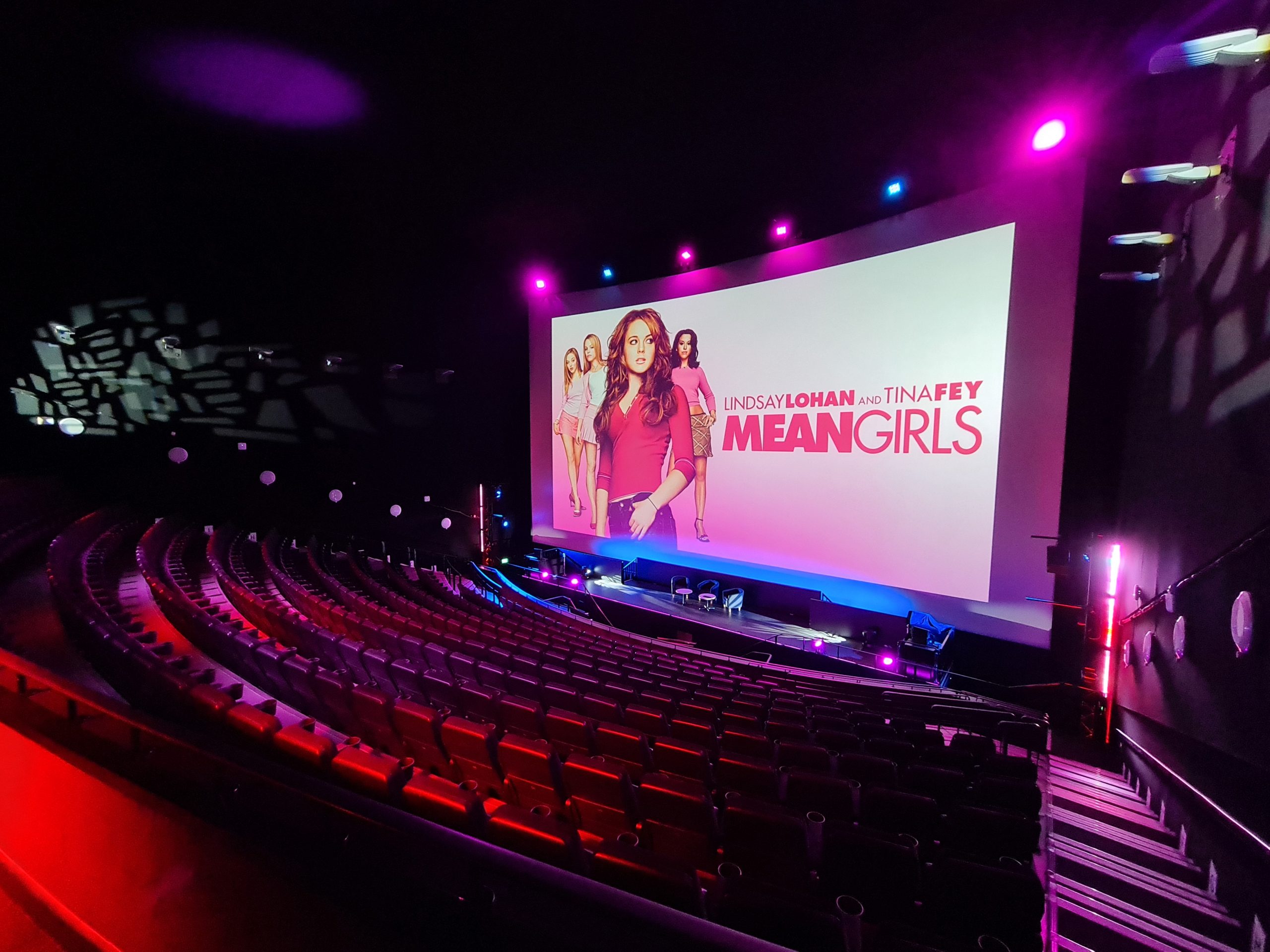 National Rabbit Festival 
Date and time: Saturday 7th October 2023, 10AM
Price: £0 – £15.87
Are you ready to hop into the weekend? Well the National Rabbit Festival could be perfect for you and your little ones if you love our furry friends. 
The event is all about celebrating all things rabbit with pet owners, charities, retailers and speaker experts. The festival will have lots of activities for everyone, including crafts and educational talks for the children, as well as being able to browse vendor booths for rabbit supplies and merchandise. 
To find out more about this event and book tickets, visit Eventbrite.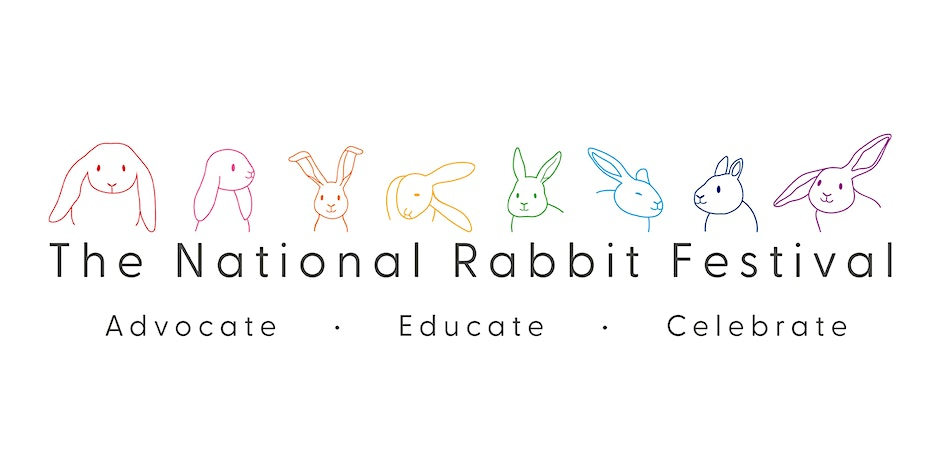 Birmingham engineering and technology careers fair
Date and Time: Wednesday 18th October 2023, 12PM
Price: Free
Are you or your children considering a career in engineering or technology? Well the Birmingham technology and engineering careers fair provides a great opportunity to talk to industry employers.
This event can accommodate those attending on their own, families and even group registrations from schools, colleges and academies.
At the event, Equal Engineers exhibitors will be there to tell you what it's like working in the industry and will have training providers and educational establishments to talk about how they can support you alongside employers.
Equal Engineers focus on connecting inclusive employers with diverse talent in the industry. 
To find out more about the careers fair and how you can book tickets, visit our website today.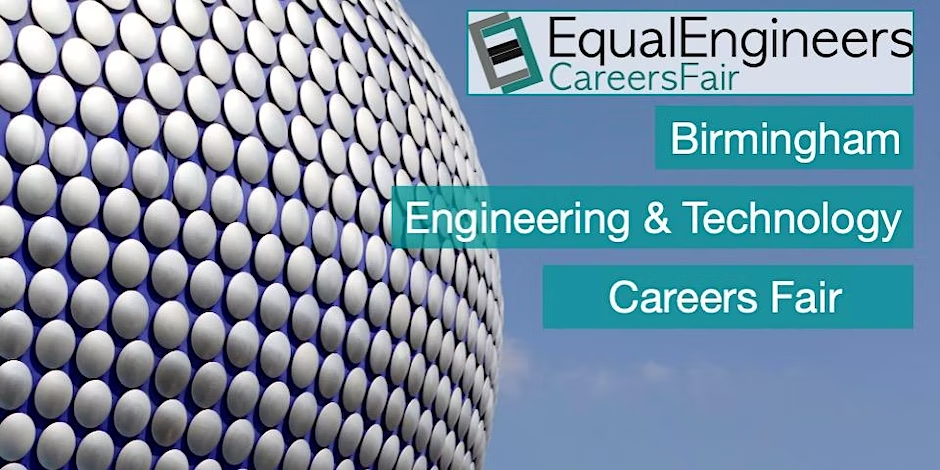 Rocky horror picture show with cocktails
Date and time: Saturday 21st October 2023, 7PM
Price: £39.95
Join movie geek Tony Elvin for an evening of fun with our special showing of the Rocky Horror Picture Show paired with unique cocktails.
The showing will take place on Birmingham's biggest screen, along with a state of the art sound system. Our cocktails are also themed throughout the film giving you an unforgettable experience unlike anything you've had before.
To discover more about the event and how you can book tickets, visit our website.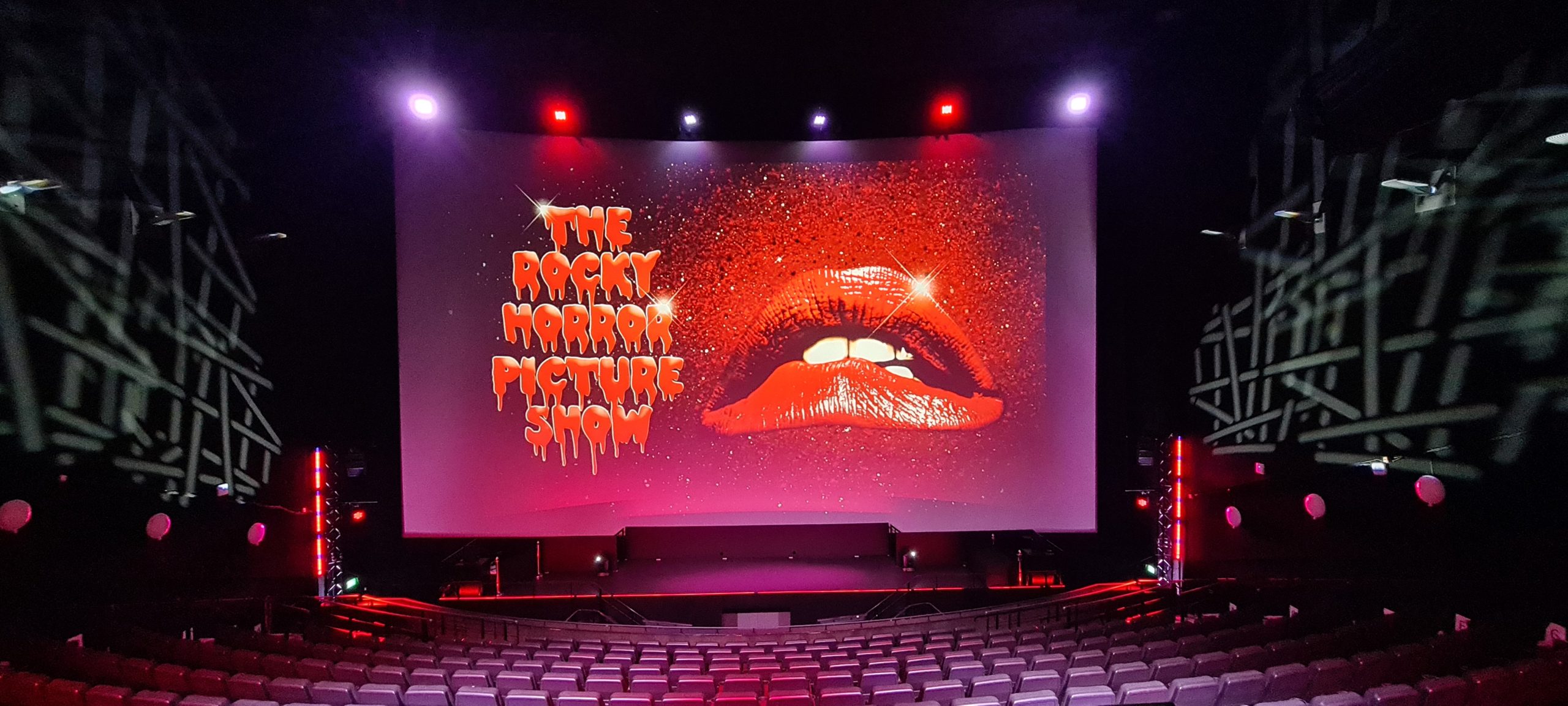 Halloween silent disco
Date and time: Saturday 28th October 2023, 7:30PM – 12:30AM
Price: £12
By popular demand our silent disco is back! So if you're ready to dance the night away while 3 DJs battle it out to the monster mash this event is just right for you! The night won't just be filled with your favourite Halloween hits, but will play songs from genres like:
Chart, party and dance

RnB, hip hop and old skool

Rock, indie and power ballads
Visit our website to book your tickets today!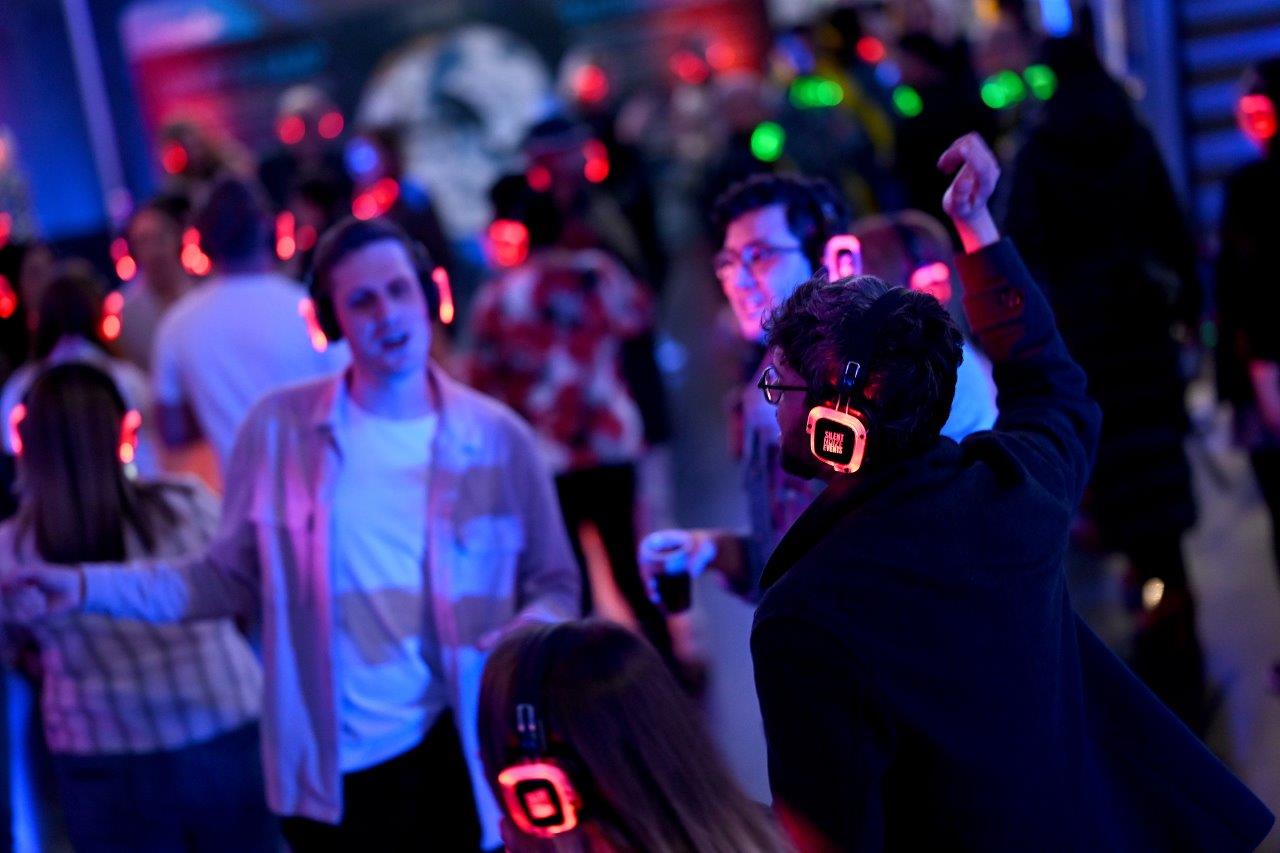 Shared Christmas party night
Date and time: Saturday 9th December 2023, 7PM
Price: £44.95 (plus VAT & Booking Fees)
Our shared Christmas party is perfect for smaller businesses wanting to celebrate without breaking the bank! 
The night will feature a three course meal, complete with tasteful centrepieces, as well as luxury crackers and novelties. After an evening of indulgence, you and your team can dance the night away to our DJs festive hits on our platform dancefloor. 
While this is available for groups over 8 and your table is exclusive to you and your company this is a shared experience, allowing you to mingle with other businesses. 
Elf with cocktails
Date and price: Sunday 10th December 2023, 3PM
Price: £43.66
You know Christmas is around the corner when Elf is back on the big screen!
Throughout the screening, four delicious cocktails will be served and the film will be paused at appropriate times to share and highlight how the cocktails can be made at home.
So if you're looking to get in the Christmas spirit, book tickets to Elf with cocktails today!
Festive silent disco
Date and time: Friday 22nd December 2023, 7:30PM
Price: £12
Christmas can be a really busy period, with shopping for presents usually being the way people get in that Christmas feeling. 
Well how about this year you start the Christmas weekend with a silent festive disco, guaranteed to get you in that festive mood? 
We'll be playing genres like:
Chart, party and dance

RnB, hip hop and old skool

Rock, indie and power ballads

And of course your favourite Christmas songs!
If you're looking to host your own event at Millennium Point, take a look at our Events Space Matcherator to see which of our venues is perfect for your next event!