Award winning conference and events venue Millennium Point has announced a brand-new events programme to celebrate the arrival of Gaia, a major art installation which will be unveiled at the venue next month.
The earth artwork will be free to visit with no booking required.
An unimaginable view amongst the stars, all from the comfort of Earth
Luke Jerram is a British artist that creates sculptures, installations, and live art projects. Having more than 600 exhibitions in 44 countries, he is now known globally for his innovative arts practice and large-scale public artworks.
Luke Jerram's Gaia aims to create the Overview Effect, but for people standing on Earth. First coined by author Frank White it features the experience that astronauts feel in space. Feelings of awe, an understanding of the interconnection of all life, and a sense of responsibility for taking care of the environment.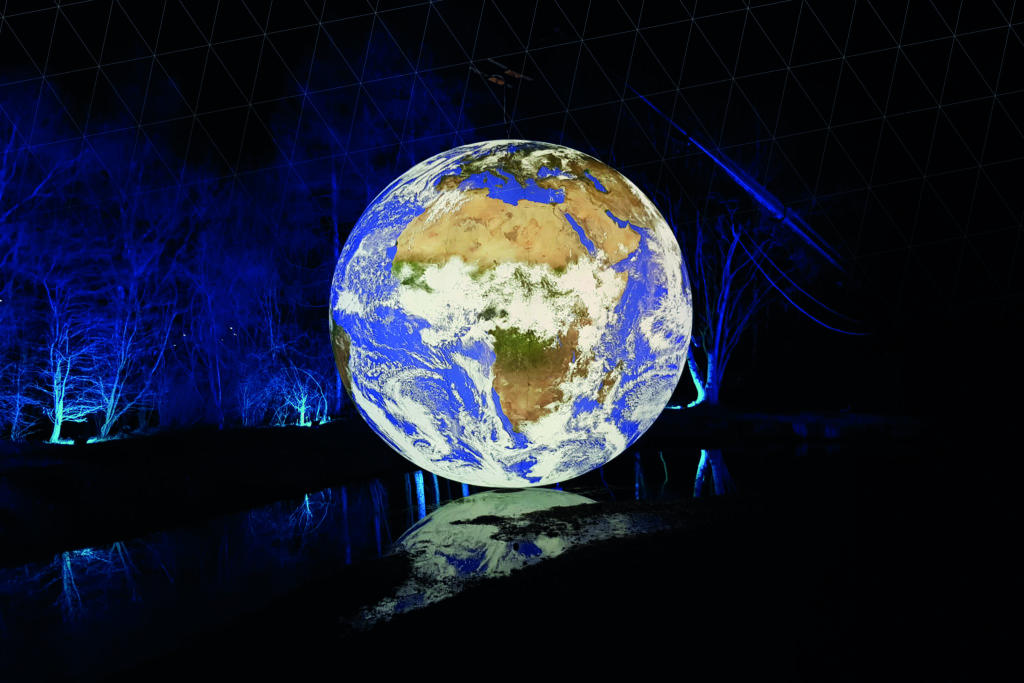 Make Millennium Point your place to go
To celebrate its arrival, the venue has announced an exciting programme of film screenings, family activities and themed events, which are now available to book online.
Millennium Point's 354-seater Auditorium will screen a number of film favourites during Gaia's installation, giving movie-lovers the chance to combine a visit to the spectacular artwork with a trip to the big screen.
For those looking for a Valentine's Activity with a difference, visitors can enjoy an exclusive screening of Baz Luhrmann's epic retelling of the Shakespeare classic, Romeo + Juliet, on Saturday 12 February. Tickets are priced at £20.00 per person and each pair of tickets will include a complimentary bottle of prosecco to enjoy during the film.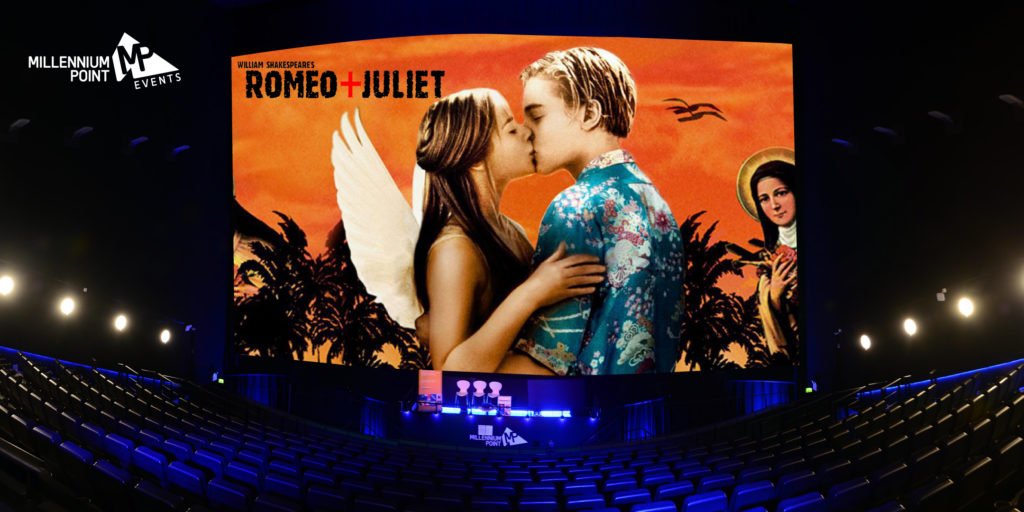 There's plenty of fun for families too, with a series of special film screenings during February half term which are perfect for children of all ages. On Friday 25 February, get ready to go 'under the sea' and enjoy Disney classic The Little Mermaid on the big screen. And on Saturday 26 February, youngsters can watch the adventure of a lifetime with a screening of fan favourite Moana.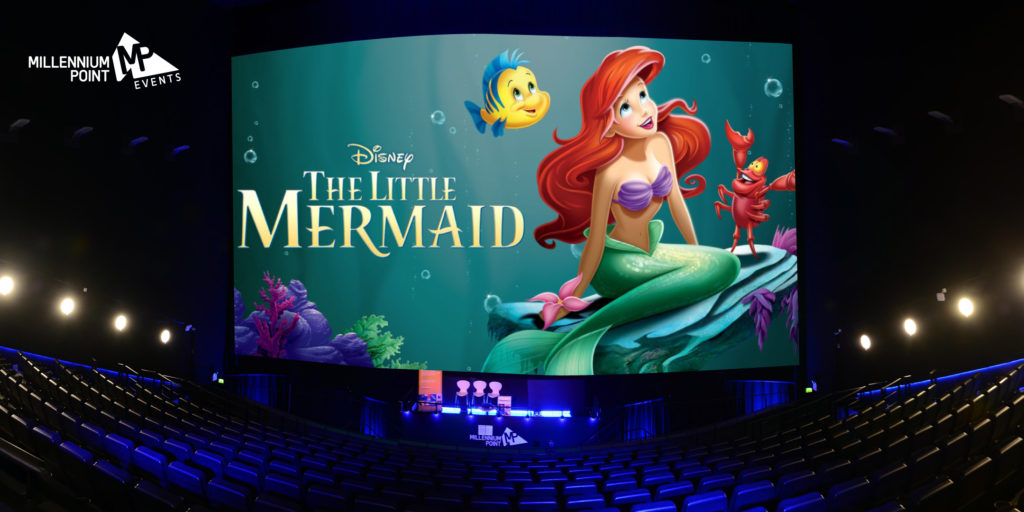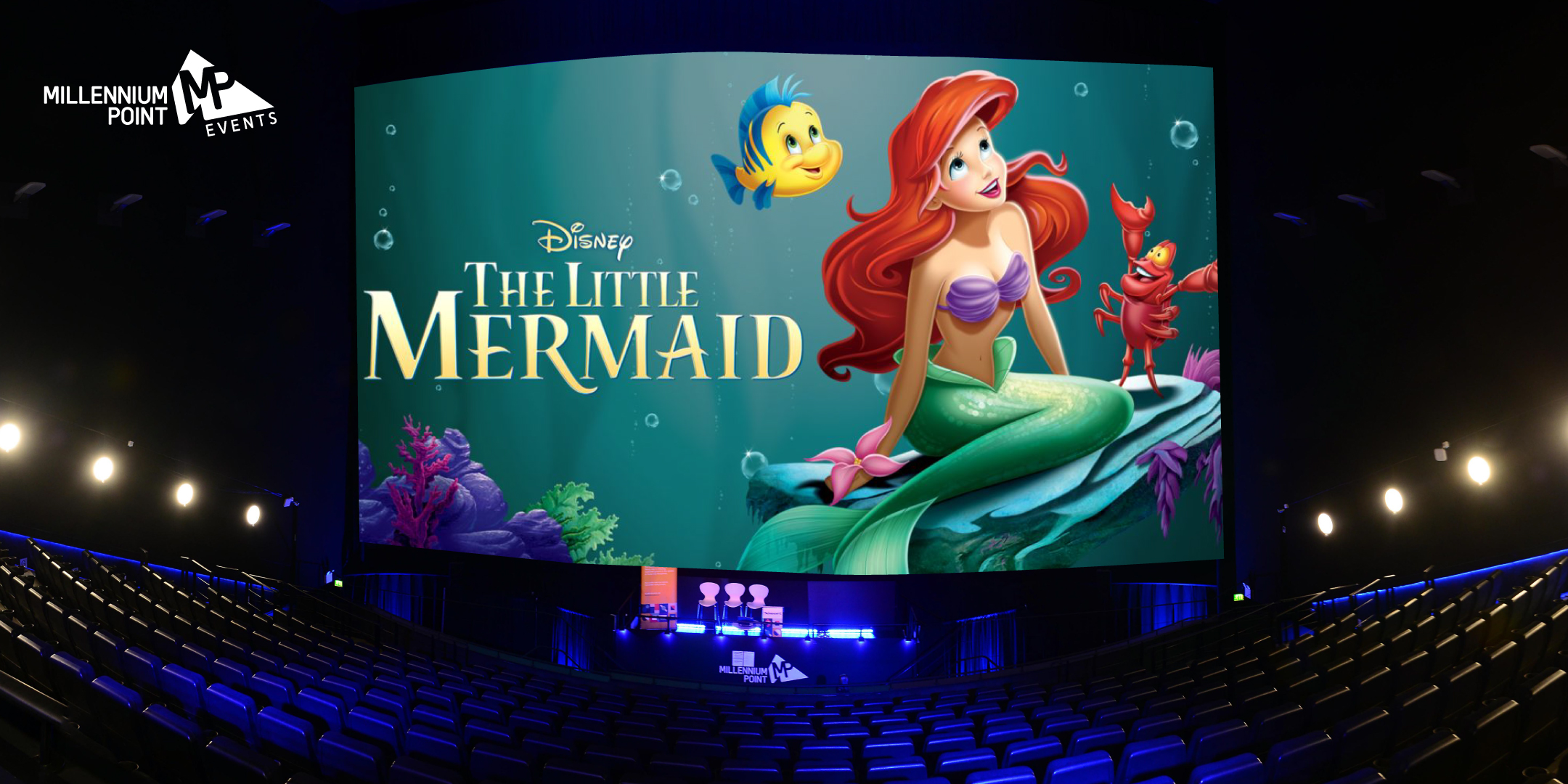 Tickets for The Little Mermaid and Moana are priced at £7.50 per person, with child tickets including a bag of sweets to enjoy during the screening.
Throughout February, Millennium Point, in partnership with Thinktank Science Museum, will be running a series of interactive drop-in sessions for families and children, hosted under the giant Gaia artwork. From fun-filled experiments and activities to demonstrations and performances, the programme will highlight the fascinating world of environmental science and the actions we can all take to help protect the planet we call home.
And on Saturday 19th March, visitors can see the world in a whole new light, as they enjoy a Silent Disco underneath Gaia. Millennium Point has teamed up with silent disco experts Silent Noize, to give visitors the best night of music from rock, indie and power ballads to RnB, hip hop and old skool club classics. Tickets are priced at £10.00 per person.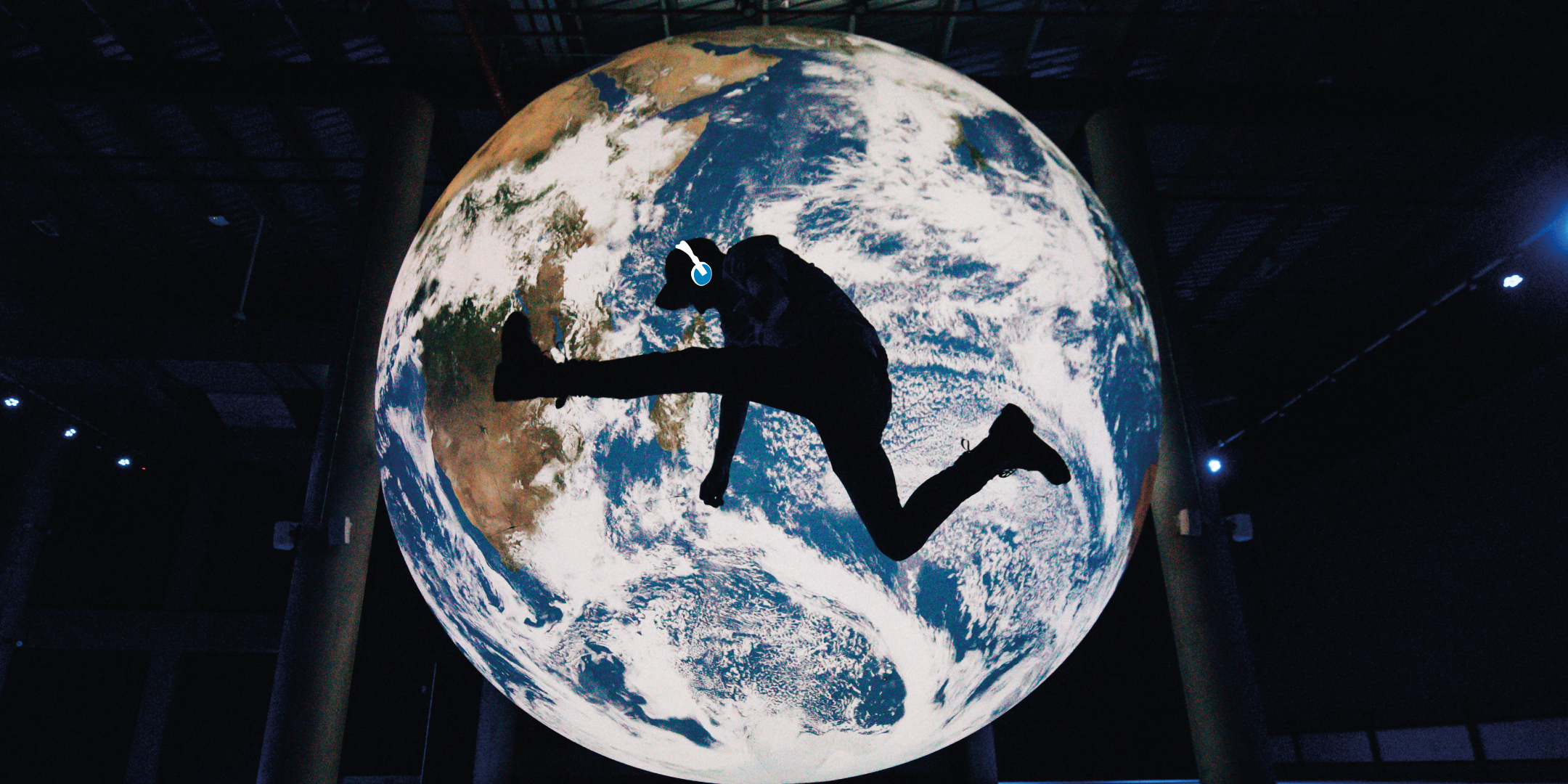 What else is at Millennium Point?
Why not grab a bite when visiting? Millennium Point is the home of authentic Italian food experts Mulinos Café, based on level 2. Open from 8am – 5pm, Mulinos is owned by the Brummie favourite Laghi's Deli, so expect to find a tantalising selection of delicious pizzas, bakery items and more.
Fancy going on a scientific journey of discovery? Plan a visit to the award-winning Thinktank Science Museum. Explore space by visiting the Planetarium, where the theatre is under a dome, specially designed to help you explore astronomy, space and the night sky. Don't forget to head outside to the Science Garden, which is packed full of surprises and fun activities for the whole family.
Don't miss out on the breath-taking Gaia
Gaia is free to visit, open to all ages and no booking is required. For more information and to plan your visit, go to: https://www.millenniumpoint.org.uk/gaia/ 
Getting to Millennium Point for Gaia
Millennium Point is in the Eastside of Birmingham City Centre. Just 5 minutes' walk from Moor Street, and 15 minutes' walk from Grand Central and the tram. There is also limited parking onsite which means we're easy to find regardless of how you travel.
---
Find more interesting content from Millennium Point over at our news section, or follow us for daily updates on Facebook, Twitter, Instagram and LinkedIn with @MillenniumPoint. Millennium Point is a landmark public building and multi-award-winning events venue in the Eastside of Birmingham City centre. Profits from our commercial activity are invested by the Millennium Point Charitable Trust into projects, events and initiatives which support the growth of science, technology, engineering and maths (STEM) and education in the West Midlands.