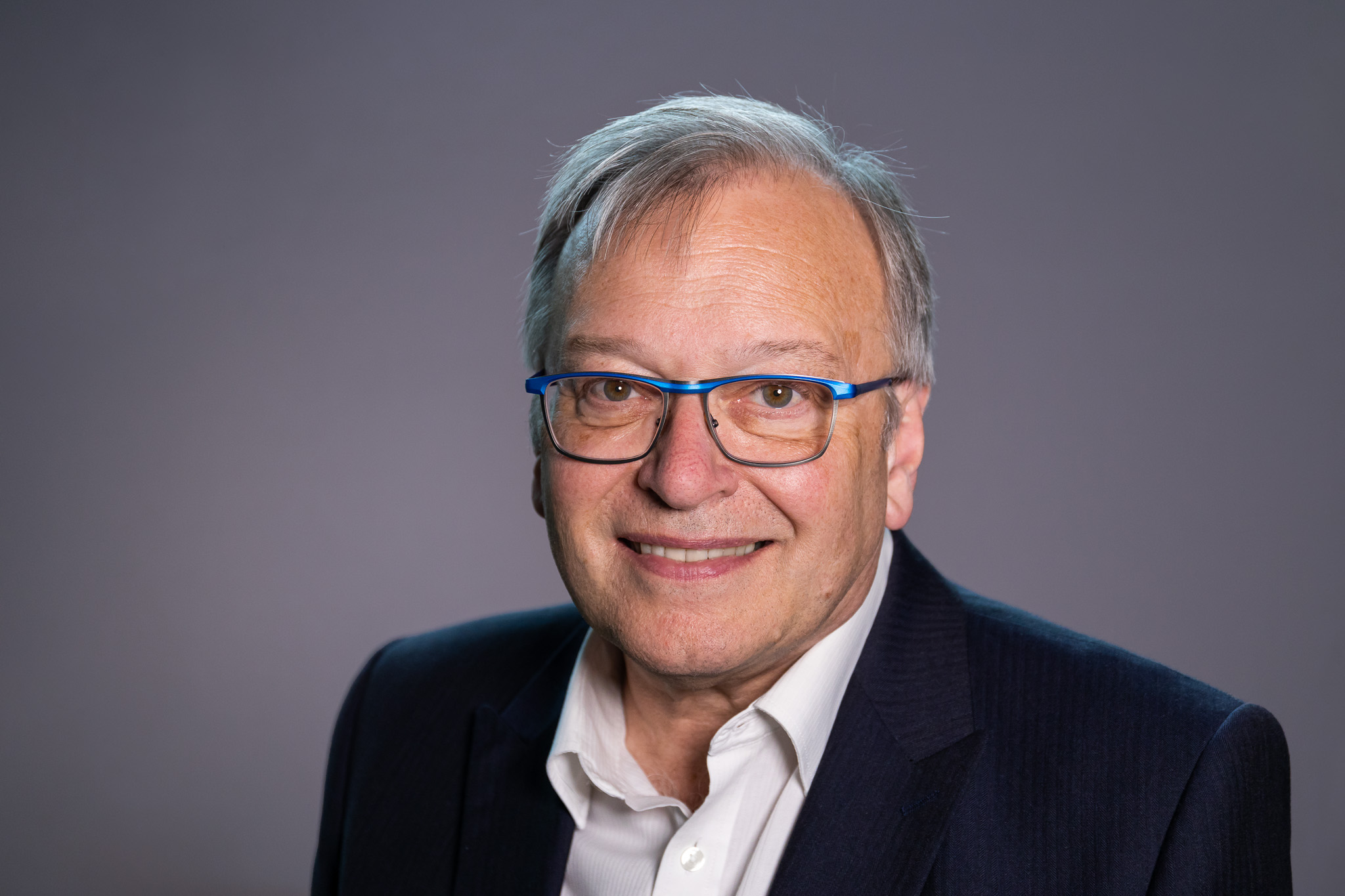 Simon Topman
Chairman & Trustee
Simon is the CEO of The Acme Whistle Company, a local manufacturing firm. He has held a number of positions in the public, private and voluntary sectors both regional and national. He has wide interests that embrace the Arts, Business, Education and Regeneration.
Linda has twenty years of leadership roles in the cultural sector including as Managing Director of The Public in West Bromwich and Strategic Director of DanceXchange, the dance development agency for the West Midlands and producers of Birmingham International Dance Festival.
Linda now works as a freelance management consultant making use of her extensive experience running cultural organisations. She supports small arts organisations and independent artists with pragmatic and practical advice on achieving their vision as a sustainable business – business planning, fundraising, generating income, evaluation, governance, risk management, organisational and team development.
She is currently a Board member at Midlands Arts Centre, Rogue Play and Jaivant Patel Dance.
Contact Details
Lindasaunders@milleniumpoint.org.uk