In December 2018, we partnered with not-for-profit Ahead Partnership to introduce opportunities within the tech industry to female students from across Birmingham.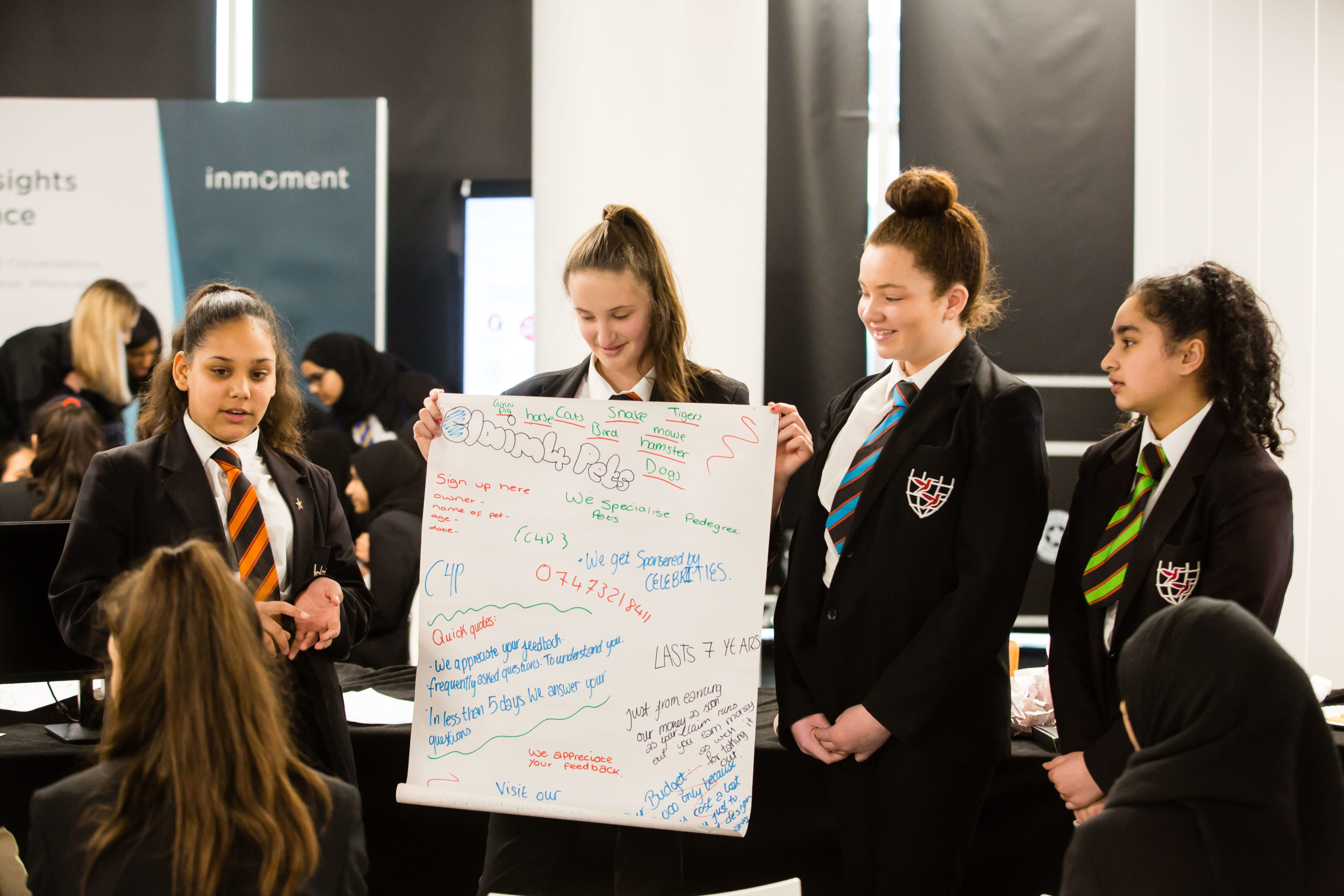 Taking place in our 350-seat AUDITORIUM and open-plan PLATFORM spaces inside Millennium Point, the event was attended by more than 130 students and 11 leading digital firms from the local area.
GirlTechBrum event is aimed at raising aspirations and helping young women aged 12 – 13 years old explore careers in the digital and tech sectors, through a series of interactive careers panels, workshops and guest speakers, supported by a range of businesses. The event allowed students to see first-hand what a career in digital involves, and it's great to see a diverse range of businesses come together to challenge perceptions of tech and digital and help young women see their place in this fast-growing industry.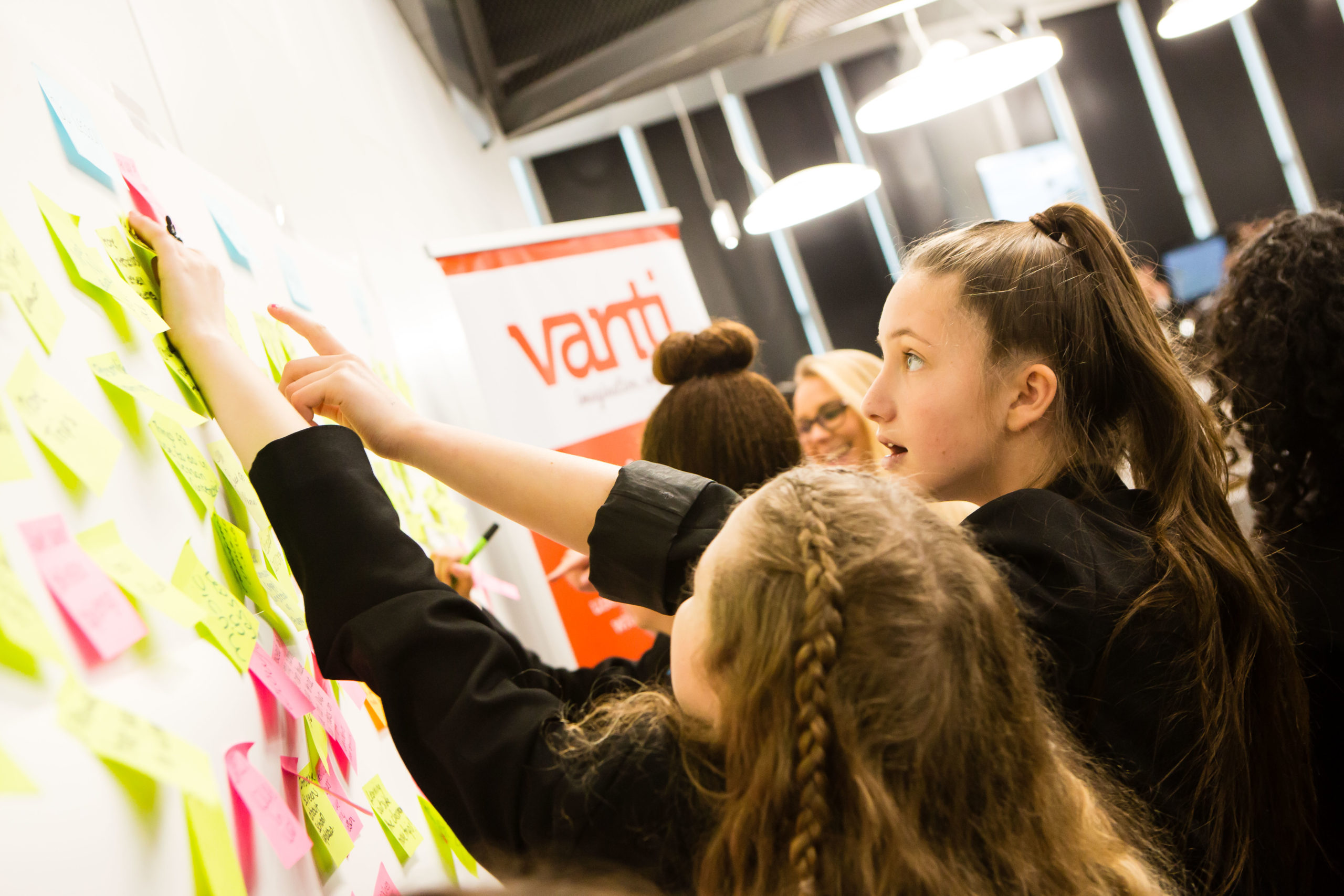 The event was funded by our charity, the Millennium Point Charitable Trust and supported by social enterprise Ahead Partnership. #GirlTechBrum is part of Ahead Partnership's Make the Grade programme, which has supported more than 150,000 young people to date with real-life, hands-on experiences, delivered by local employers.
Over 130 pupils attended the event in our iconic building in the heart of Birmingham's Eastside, with guest speeches from Melissa Snover, MD of the world's first 3D sweet printer Magic Candy, and Faye Pressly, COO at technology solutions provider Vanti.
Students also participated in a range of workshops from Codemasters, Deutsche Bank, HSBC, Legal & General, InMoment, Lander Automotive and PwC, covering a range of topics including financial crime, UX and customer intelligence, before posing their own questions to a panel of female role models in STEM.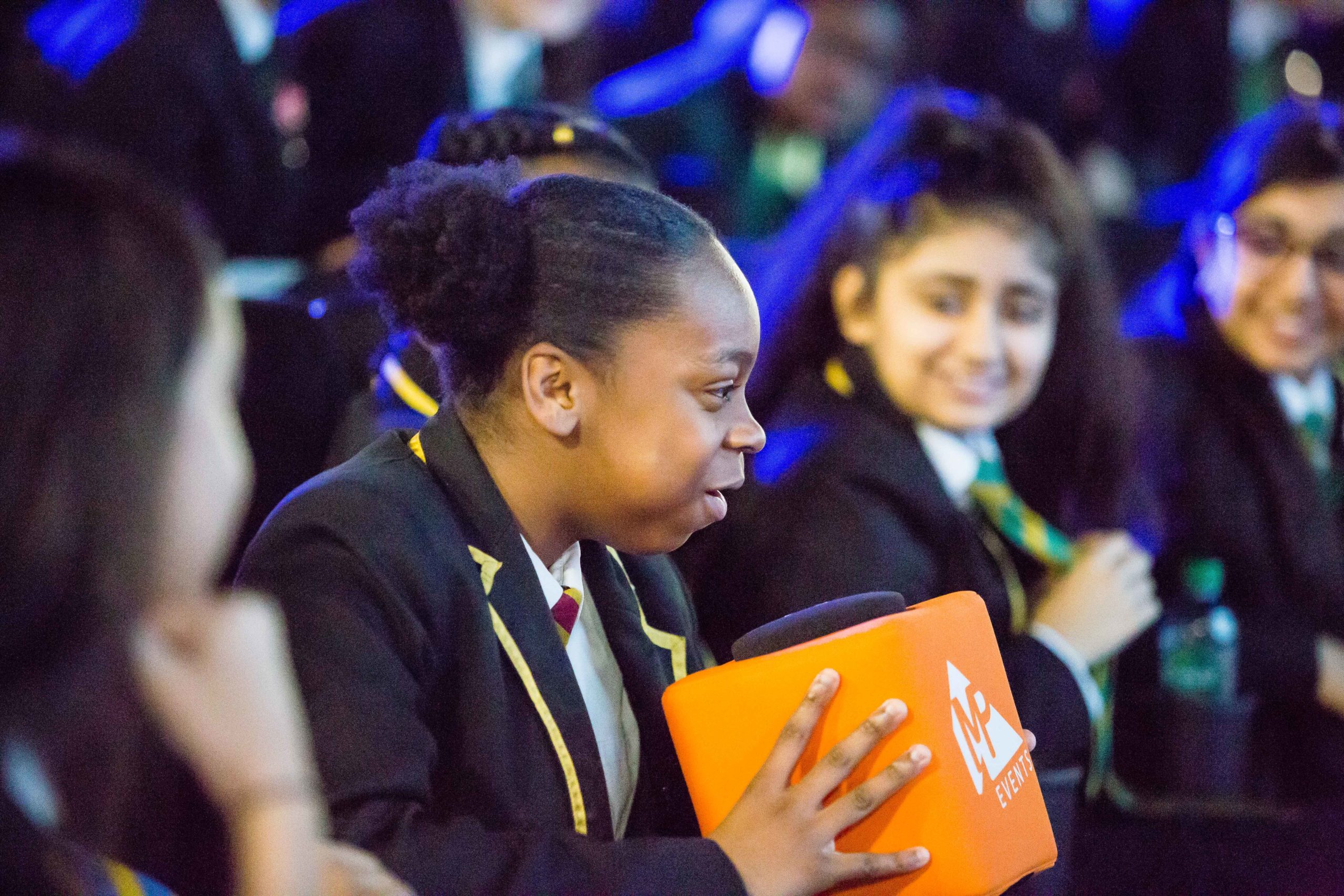 The tech industry is already one of the most important for the UK, and is vital to the continued success of the region's economy; which is why it is a key part of Metro Mayor Andy Street's economic strategy. It's important that businesses continue to support these initiatives, so we can reach further young people and continue to make a difference across Birmingham and the surrounding areas.
As a venue and destination dedicated to supporting STEM, we're delighted to partner with organisations like Ahead Partnership on events such as this.
To find out more about the Millennium Point Charitable Trust, please visit our charity page.