A leading music industry-academic at Birmingham City University has welcomed the findings of UK Music's Music By Numbers report and calls for UK Government and industry to work together to secure further support tackling ongoing challenges presented by Covid-19 and Brexit.
Dr Matt Grimes is the music industries course leader at Birmingham City University and member of UK Music's Music Academic Partnership (MAP) initiative. Dr Grimes warns that 'the UK's music industries are facing the biggest existentialist crisis in history due to the continuing Covid-19 pandemic, but that the year on year growth recorded in the Music By Numbers report available to read here, is likely to be significantly damaged – potentially irreparably – by both the pandemic and new legislation following the UK's exit from the EU.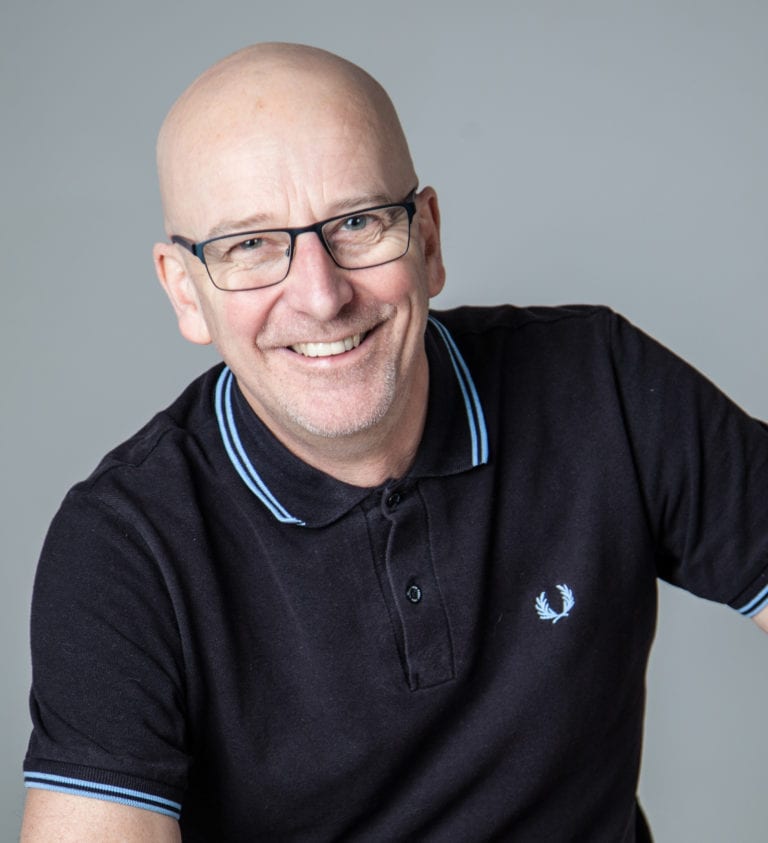 "Amongst the headlines from UK Music's latest report – recording data from January 2019 – December 2019 – is a stark reminder of the music industries' importance, documenting an increase in its financial contribution to the UK economy via an increase of 11.8% from 2018 data to £5.8 billion. But after the worst year on record, with the widely reported brutal blow to the live music sector, what does the latest data tell us about how the UK's music industries can recover from the combined challenges posed by Covid-19 and Brexit?
"We need the UK Government to negotiate and put in place a simplified system to enable the continuation of reciprocal artistic exchange between the UK and EU. This is just one of a number of 'next steps' we must see taken in order to protect and secure the massive contribution that music makes to the UK's economy and cultural fabric. Other steps highlighted in the UK Music report include Covid-19 recovery and revival; a continuation of and a more robust system for workforce support during the pandemic, to make sure that skilled workers are ready to reactively and successfully hit the ground running at the earliest opportunity post-Covid.
"UK Government must develop a post Brexit copyright framework to enable music creators to fairly monetise their work; offer international trade support that further develops the UK music industries around the globe by entering into trade agreements that allow UK music to grow in key markets; a nurturing of the UK's talent pipeline by an investment by the government into music education and the development and support of regional music boards; and tax incentive schemes, which are common in other countries, to support the growth and development of the UK music industries.
Music industries form part of the wider S.T.E.M umbrella, alongside digital technology, film and the games industry. The Millennium Point Charitable Trust is working in partnership with Birmingham City University to offer a fully funded undergraduate scholarship at the faculty of computing, engineering and the built environment. Courses eligible for funding include Music Technology and Sound Engineering and Production. Applications open on 2nd December 2020 for any young people looking to start their career in music. For more information or to apply please visit this page.
Dr Grimes concludes: "The music industry is critical to the UK's post-Covid recovery. It may well have to mutate to survive and new models of music production, distribution and consumption may well emerge from post-Covid music industries. Models we hope will be able to sustain and grow what is a key national asset."
For print, online and broadcast interviews with Dr Matt Grimes, please contact Lyle Bignon on 07740 753 779 or via lyle.bignon@bcu.ac.uk.
---
Find more interesting content from Millennium Point over at our news section, or follow us for daily updates on Facebook, Twitter, Instagram and LinkedIn with @MillenniumPoint. Millennium Point is a landmark public building and multi-award-winning events venue in the Eastside of Birmingham City centre. Profits from our commercial activity are invested by the Millennium Point Charitable Trust into projects, events and initiatives which support the growth of science, technology, engineering and maths (STEM) and education in the West Midlands.