YOU WM are bringing together leaders of the Birmingham Communities for a launch of you WM on Monday 4th April at Millennium Point from 18:00 – 19:30 to meet and talk to leaders and young people from the YOU WM organisations and to hear more about YOU WM.
The event is based on the successful YOU London which has been running for some years.
Registration is free and can be booked via Eventbrite here.
About YOU WM – Bringing leaders and young people together
YOU WM is a new collaboration of the 11 Youth organisations in uniform in the urban West Midlands, youth organisations involved include Army Cadets; Boys' Brigade, Combines Cadet Forces, Fire Cadets, Girl Guiding, Girls Brigade, RAF Air Cadets, Sea Cadets, Scouts, St John's Ambulance, and the Volunteer Police Cadets.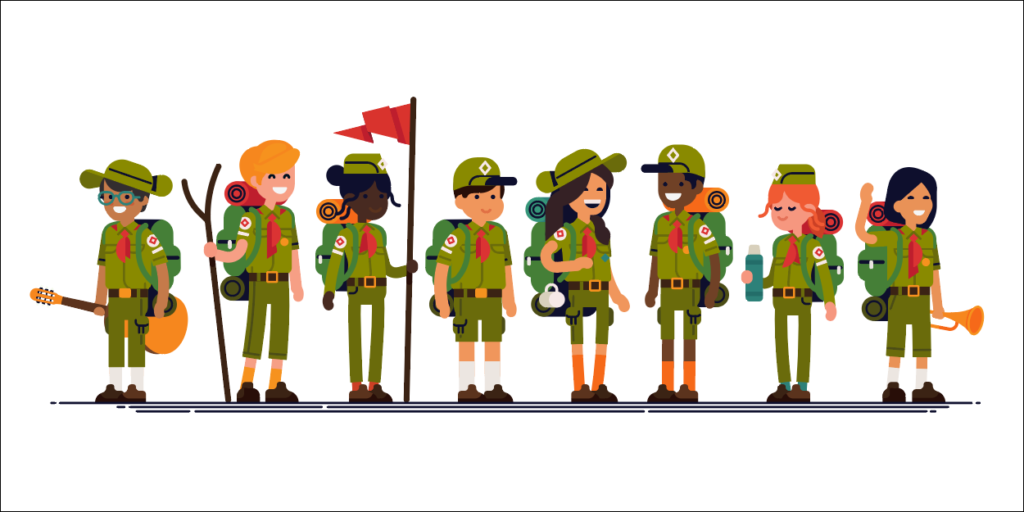 The development of YOU WM has been led by the WM Lieutenancy with support from West Midlands RFCA and leaders of the eleven organisations and is based on the successful YOU London.
They will be bringing together leaders from Birmingham for a launch of YOU WM to meet and talk to leaders and young people from the YOU WM organisations and hear more about YOU WM. The Lord Lieutenant of West Midlands, Mr John Crabtree OBE will be in attendance.
An impactful event for young people
YOU WM will support the eleven organisations by adding value in four ways –
By providing a high-quality web portal providing easily accessible information to young people, their parents, and carers on what is available to them locally.
By helping to build capacity through advice to attract and develop adult volunteers so the eleven organisations can grow and help even more youngsters.
By supporting collaboration between the eleven for mutual benefit. Including sharing of ideas, facilities, competitions, training, and promotional events.
By advocacy to raise awareness with our civic, business, faith, and community leaders of the benefit of membership of uniformed youth organisations to the youngster and the community.
Why have a YOU WM?
There is considerable evidence that participation by a young person in a uniformed youth organisation can play a major, and sometimes a life-changing, part in the development of the skills and confidence needed to fulfil their potential and to enable them to play an active role as a citizen in our communities. Currently some 20,000 young people are involved in the urban West Midlands. Many more could benefit, if they knew the benefits and what was available local to them and if there were sufficient adult volunteers to achieve expansion.
Join YOU WM at Millennium Point and get involved
The free event is still available for registration through Eventbrite, join us to learn, grow and inspire.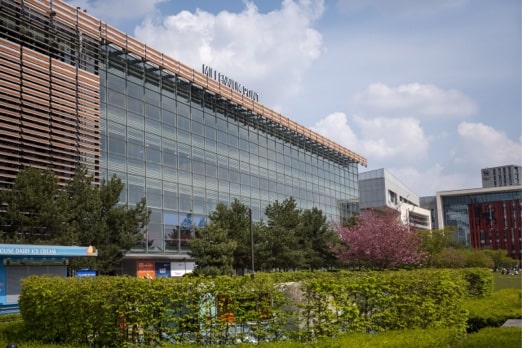 Want to book an event space with Millennium Point?
The multi-award-winning Millennium Point has 17 versatile event spaces to choose from and an excellent events team to help you with your event.  
All profits made from commercial activities that take place at the landmark building are donated by the Millennium Point Charitable Trust to invest in STEM projects and organisations to help Birmingham and the wider regions. Yearly we invest more than £4.8 million back into the region.
For further information about the event, charity, or venue you can get in contact with our team.
---
Find more interesting content from Millennium Point over at our news section, or follow us for daily updates on Facebook, Twitter, Instagram and LinkedIn with @MillenniumPoint. Millennium Point is a landmark public building and multi-award-winning events venue in the Eastside of Birmingham City centre. Profits from our commercial activity are invested by the Millennium Point Charitable Trust into projects, events and initiatives which support the growth of science, technology, engineering and maths (STEM) and education in the West Midlands.