Your event can reach more people with live streaming from Millennium Point
Published 12/05/2020
3 minutes Read
Maximise the reach and impact of your event at Millennium Point by adding our live video streaming bolt-on to your events package.
We're always looking for more opportunities to maximise the success of our client's events here at our award-winning venue. Our latest bolt-on of live video streaming is designed to help you elevate your event through reaching new audiences in a way that's both intuitive and flexible from as little as £1,100 + VAT.
Attendees are the lifeblood of any successful event, however, factors such as capacity, overheads and on-the-day traffic and poor weather can result in a drop of attendees.  This brand-new live video streaming bolt-on package minimises these factors and offers professional and affordable live streaming services designed to ensure that your delegates can enjoy your event wherever they are.
This package will also assist in overcoming challenges that may arise with new social distancing guidelines,  which will come into place in the near future while ensuring that you can protect the wellbeing of your attendees while delivering a stellar event experience.
How does it work?
Our experienced technical team will deliver the live stream where delegates can log-in and view via a secure link. Our team will work with you to ensure the content is optimised for a slick and professional experience for your delegates, include multi-screen functionality allowing simultaneous viewing of speakers and presentations. Streaming is suitable for events lasting up to 8-hours long and can be made available after the event for you to publish on your own video platforms. A full break down of the bolt-on, including terms and conditions, can be found on this page.
How would my event benefit from a live video streaming bolt-on?
Adding a digital element to your event opens an abundance of opportunities that can benefit your overall goal and elevate your brand. Here are a few ways allowing people to attend your event virtually through our live video streaming package can benefit:
Adhere to social distancing guidelines while maximising your event potential and attendee experience
Widen the scope, impact and profit of your event by increasing the number of delegates beyond the physical capacity of the venue.
Reach a new audience who can engage with your event wherever they are around the globe.
Decrease no-shows to your event by providing the opportunity to access your event anywhere on the go.
Benefit from a lasting catalogue of your event which can be shared online after the fact.
Make your event more flexible, accessible and forward-thinking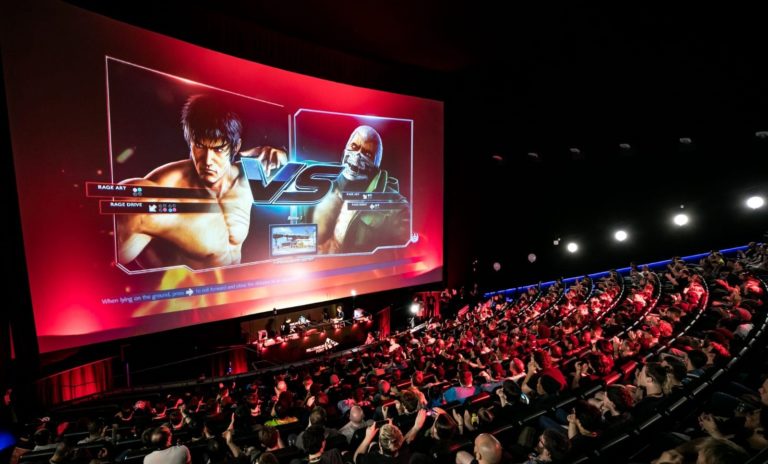 How do I add this bolt-on to my event package?
It's easy, you can use our quick online form or get in touch with our friendly events team on 0121 202 2200.
---
Find more interesting content from Millennium Point over at our news section, or follow us for daily updates on Facebook, Twitter, Instagram and LinkedIn with @MillenniumPoint.
Millennium Point is a landmark public building and multi-award-winning events venue in the Eastside of Birmingham City centre. Profits from our commercial activity are invested by the Millennium Point Charitable Trust into projects, events and initiatives which support the growth of science, technology, engineering and maths (STEM) and education in the West Midlands.