Summer holidays are here and lockdown is easing, which means you can now treat the kids to a fun and safe day out in Birmingham.
While the pandemic is not over, attractions and venues across the country, like us, have implemented social distancing and hygiene measures to minimise risks without impacting on your fun. With that in mind, here're 4 socially distant family days out you can now enjoy in Birmingham.
Disclaimer: Please make sure you read the latest government guidelines on coronavirus before considering a day out. If you or your child displays any symptoms then stay home.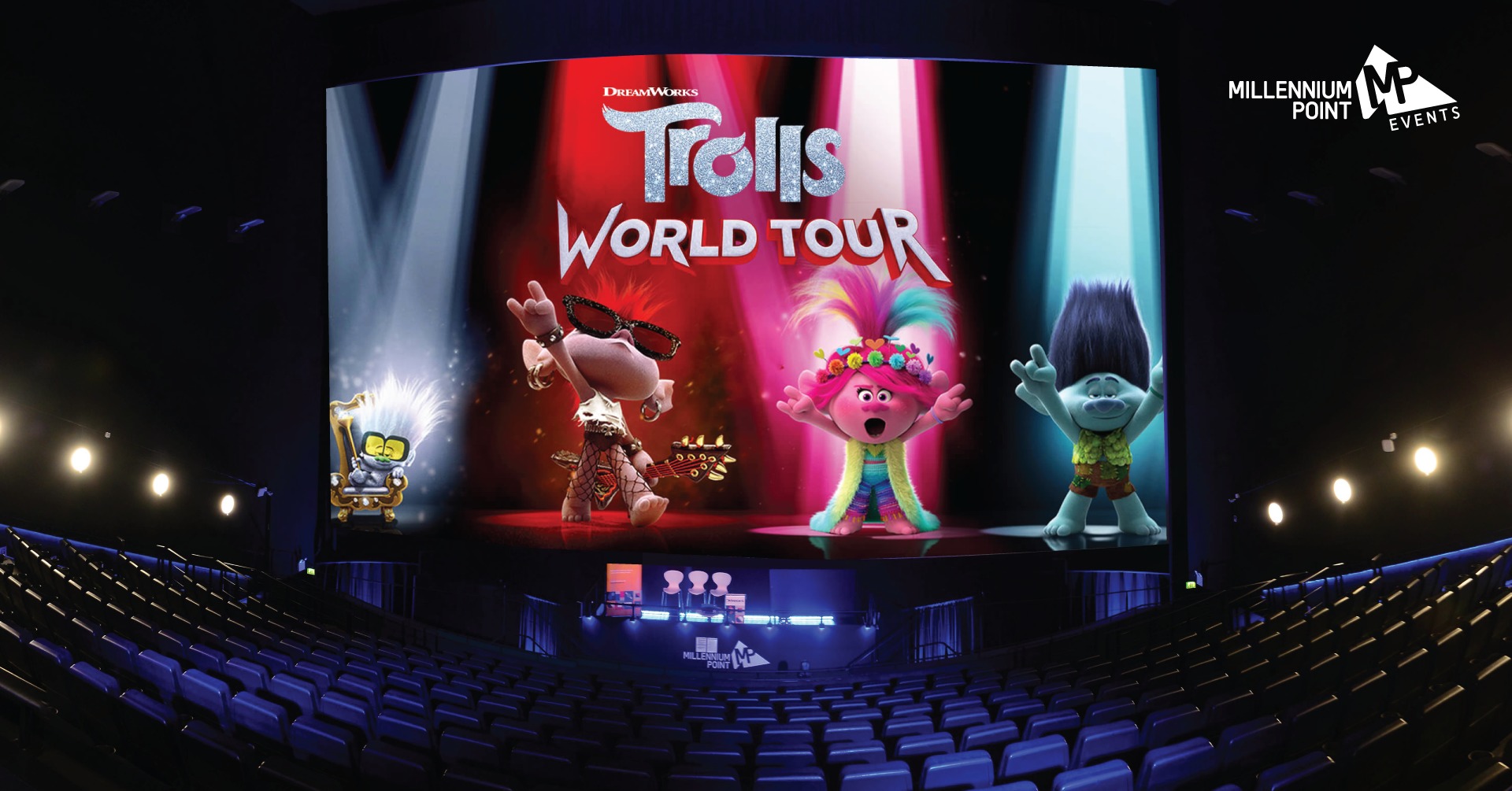 1. SOCIALLY DISTANT CINEMA SCREENING AT MILLENNIUM POINT
Due to the pandemic, Dreamworks moved the release of Trolls: World Tour from a cinema release to digital where it became a big hit for families on lockdown. Now you can treat the kids to this year's biggest hit animated comedy brought to you, for the first time, on the giant screen by Millennium Point.
Screening on Monday 27th July in the afternoon and again in the morning on Saturday 1st August, this is a fun and affordable way to see this family favourite on the big screen in a large and spacious cinema in Birmingham city centre. Tickets cost £7.50 each and include a drink and a bag of sweets for each child.
This is a perfect choice for families looking to ease their way gently back into 'going out' as opposed to the hustle and bustle of major attractions.
How is it safe? 
Millennium Point has worked hard to ensure you and your family feel safe and comfortable. We have limited the number of seats for each screening. Tickets are only available in bundles with allocated seating to ensure households are sitting apart from each other. Deep cleans happen between each performance; staff are fully trained and will be in PPE, sanitisation stations are in operation and the experience is cashless and contactless – with all food and drink coming pre-packaged to minimise contact.
Book tickets / Find out further information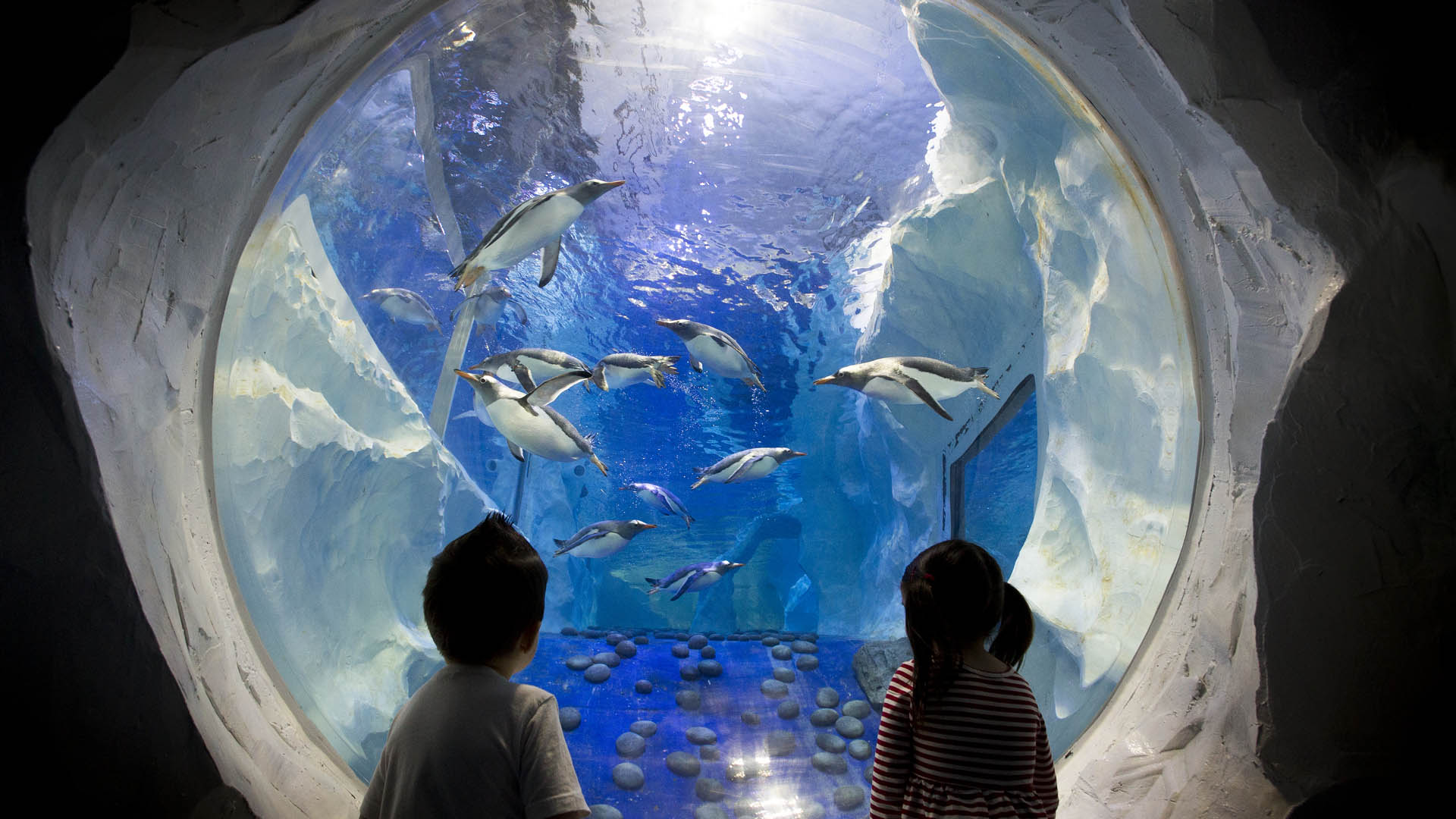 2. NATIONAL SEA LIFE BIRMINGHAM
We're delighted to see this family favourite underwater attraction is now back and open for business.
Featuring the UK's only 360 ocean tunnel an abundance of sea life (obviously), this city-centre attraction has over 2,000 magical ocean creatures, including a colony of Gentoo penguins, blacktip reef sharks and a giant green sea turtle called Molokai!
Overall, this is a fun and educational experience with enough on offer to keep it fresh and appealing.
How is it safe?
Seal Life Birmingham has implemented several measures to keep your family safe. Pre-booking is now essential, some events and facilities have been altered or temporarily suspended, social distancing measures in place and hygiene measures including screens at checkouts and sanitiser.
Book tickets / find out further information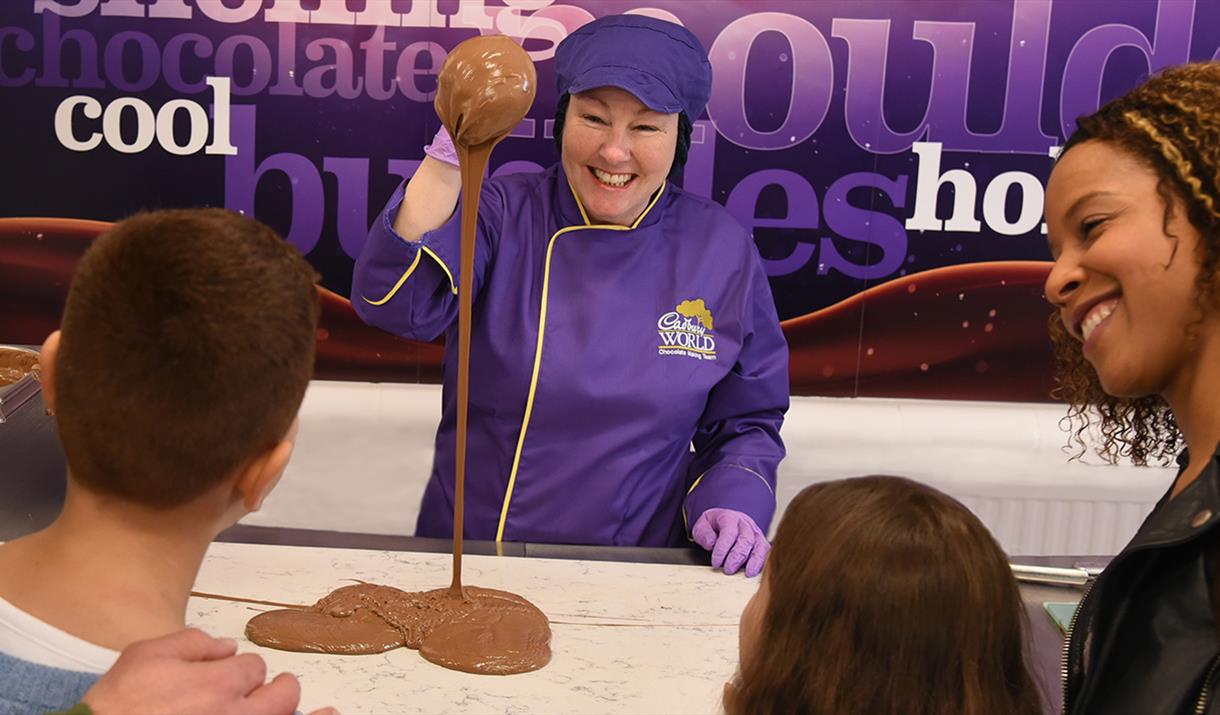 3. CADBURY WORLD
Chocolate has certainly helped us through the pandemic, and now it's here to help you through the summer holidays! The world-famous Brummie attraction is now back open in Bourneville.
Cadbury World has something for everyone. Discover an immersive 4D chocolate adventure, explore the science behind chocolate making and have a go at making your own; discover the origins of the cocoa bean or travel back in time to 1824 and visit J.D Cadbury's shop on recreated Bull Street.
Similarly to our previous entry, Cadbury World offers the family fun and educational experience with a local Brummie spin. Also, chocolate in abundance.
How is it safe?
Cadbury World has implemented enhanced safety and hygiene measures to ensure minimal risk to visitors which include reduced capacity, increased cleaning, staff in PPE and limited or reworked features. Pre-booking before your trip is now essential and guests are encouraged to wear face masks.
Book tickets / find out further information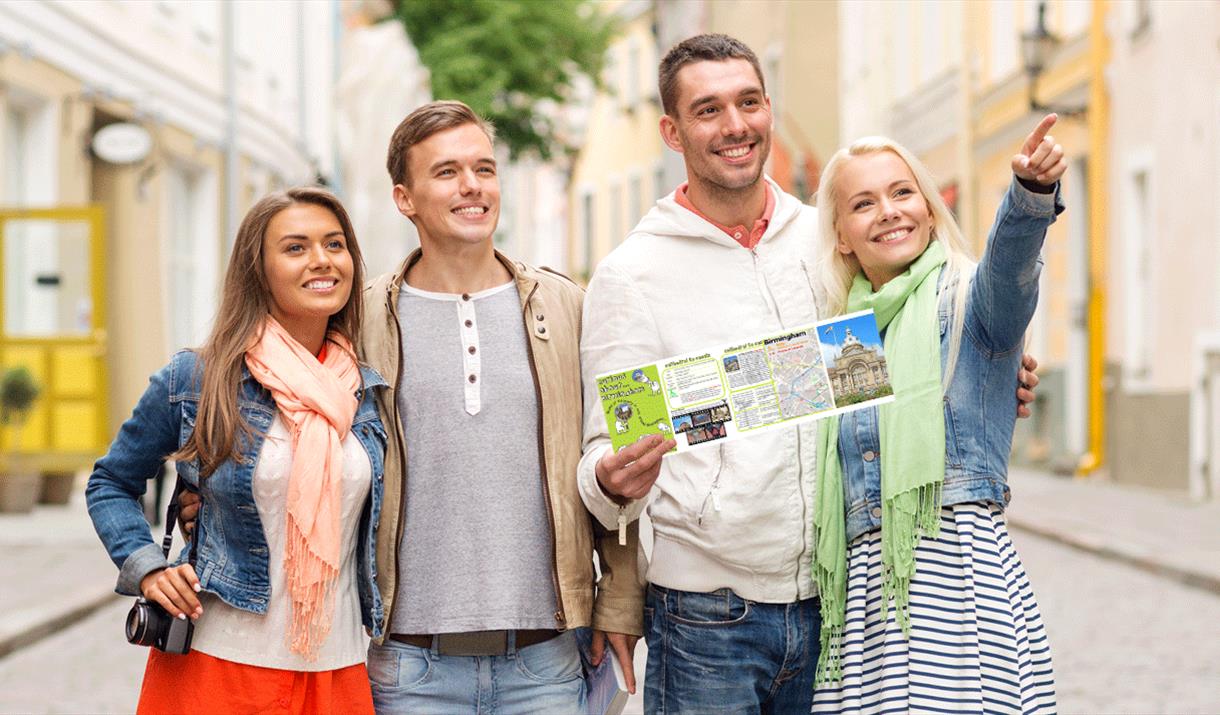 4. BIRMINGHAM WALKING TOURS
Have fun exploring the second-city day out on one of two quirky heritage walks with a treasure hunt style. All you need to do is buy the trails in booklet or instant download format and you're set. You'll get everything – detailed directions, maps, clues and interesting snippets about the history of Birmingham and the people that have shaped it.
This is a fun, cheap alternative to a big-city attraction getting you and your family off the sofa and out and about in the great outdoors where you can be safe and socially distant.
How is it safe?
Quite simply, it's outside and down to you when and how long you do it for. This means you can easily maintain social distancing and have complete control over your safety and the safety of your family. You will have no queues or crowds and can take the trails at your own pace.
Book tickets / find out further information
That's our list! We hope you enjoyed it and watch our news section for future tips and ideas for things to do during the summer holidays!
---
Find more interesting content from Millennium Point over at our news section, or follow us for daily updates on Facebook, Twitter, Instagram and LinkedIn with @MillenniumPoint.
Millennium Point is a landmark public building and multi-award-winning events venue in the Eastside of Birmingham City centre. Profits from our commercial activity are invested by the Millennium Point Charitable Trust into projects, events and initiatives which support the growth of science, technology, engineering and maths (STEM) and education in the West Midlands.