Maximise the reach and impact of your next event with a hybrid or virtual package, now available from our multi-award-winning venue.
With four available to choose from, our hybrid and virtual event packages give you and your event greater flexibility and impact – making them an ideal choice for your big come back once events are allowed from 17th May.
Packages available are:
Package 1: HD Video Conferencing from £250
Package 2: Studio Package (On Demand Recording) from £1200
Package 3: Studio Package (Live Stream) from £1500
Package 4: Auditorium Hybrid Conference (Live Stream) from £1750
Further details and demonstrations can be found on our dedicated page.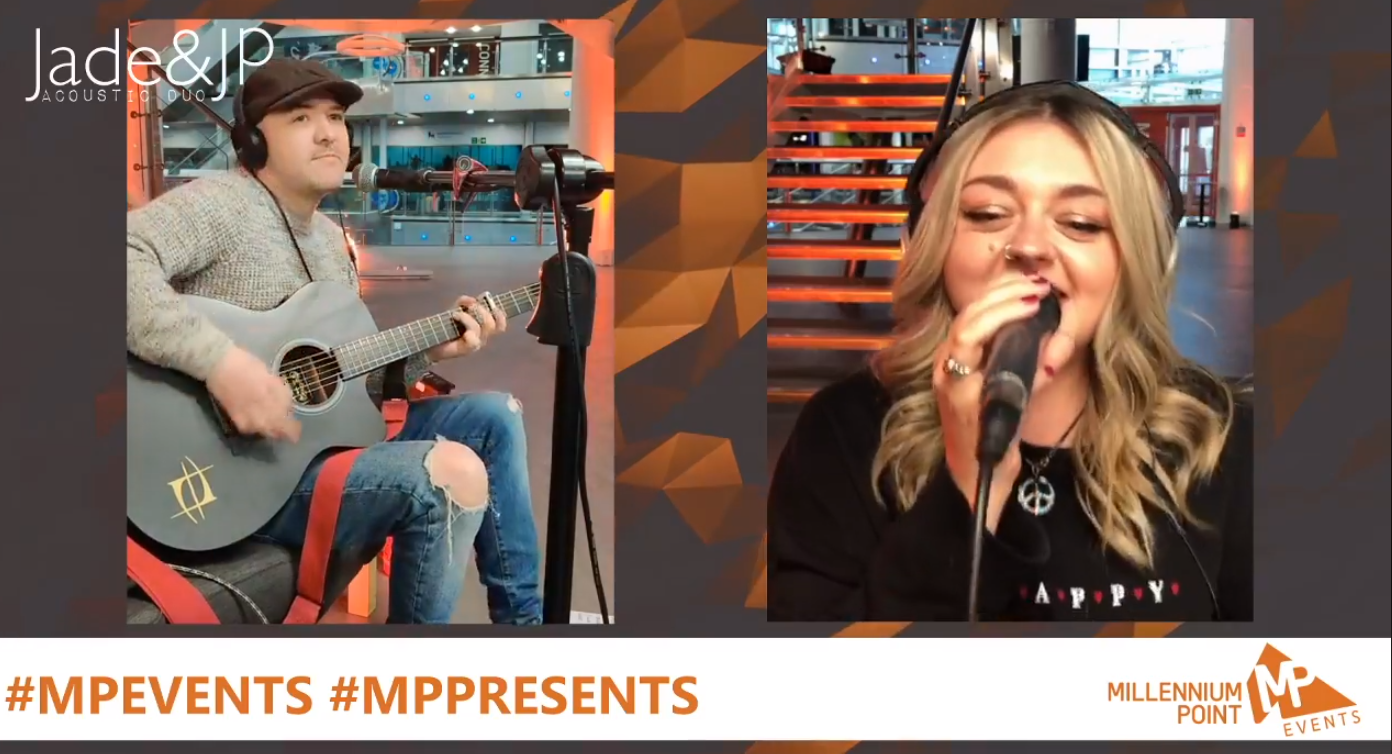 What's a virtual event?
Virtual events are 100% online with no physical presence at the event. For example, this could be an online conference, presentation or webinar, where attendees watch via an online platform such as YouTube or Vimeo.
What's a hybrid event?
Hybrid events are slightly different to Virtual events, they combine physical attendance with an online presence. This allows for greater audience numbers as additional attendees can join virtually and enjoy the same content as the physical attendees. Hybrid events allow the same interaction within an event such as Q&A, whether your watching in person or virtually.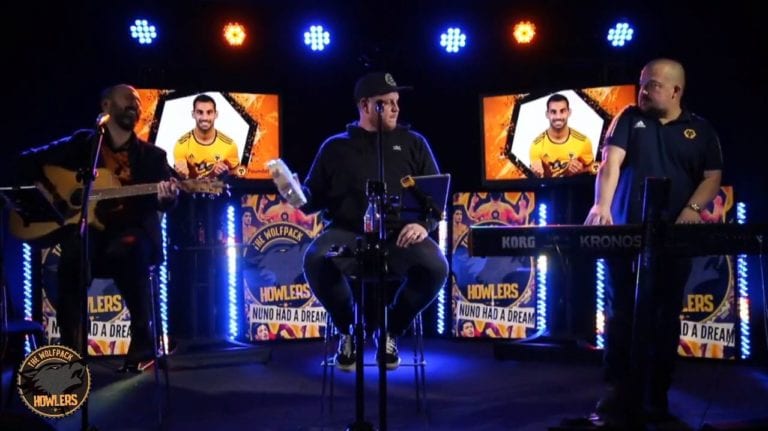 Why choose one of these packages?
Virtual and Hybrid conference solutions are incredibly attractive in 2021. Pandemic aside, they offer greater flexibility to your event by minimising issues such as travel and accessibility due to being available remotely. They're also less affected by local or global events, so less risk of postponing or cancelling your event.
You will reach a wider online audience. This not only gives your event more gravitas but gives you access to more data and insights, which helps grow your business and keep stakeholders happy. Lastly, this makes sponsorship more lucrative and therefore your event more attractive to sponsors or investors.
Explore our hybrid and virtual conference solutions today and see how we can help you make a big come back to events.
---
Find more interesting content from Millennium Point over at our news section, or follow us for daily updates on Facebook, Twitter, Instagram and LinkedIn with @MillenniumPoint. Millennium Point is a landmark public building and multi-award-winning events venue in the Eastside of Birmingham City centre. Profits from our commercial activity are invested by the Millennium Point Charitable Trust into projects, events and initiatives which support the growth of science, technology, engineering and maths (STEM) and education in the West Midlands.