The awe-inspiring Gaia artwork, created by artist Luke Jerram, has been unveiled in Birmingham for the first time today, at award-winning events and conference venue, Millennium Point.
The major art installation is free-of-charge to see and will be on display at Millennium Point from 1st February until Monday 28th March, giving visitors the unique opportunity to view the Earth as it appears from space.
A magnificent view of Earth in the heart of Birmingham
Created from detailed NASA imagery of the Earth's surface and measuring seven metres in diameter, Gaia invites guests to appreciate the beauty and majesty of our planet on an awe-inspiring scale. The spectacular artwork is 1.8 million times smaller than the Earth, with each centimetre of the sculpture depicting 18km of the Earth's surface.
The installation is on display in Millennium Point's impressive atrium, suspended from above and slowly revolving, giving visitors the chance to view the Earth from every angle as never before. The artwork is also accompanied by a specially created surround sound composition by BAFTA award-winning composer Dan Jones.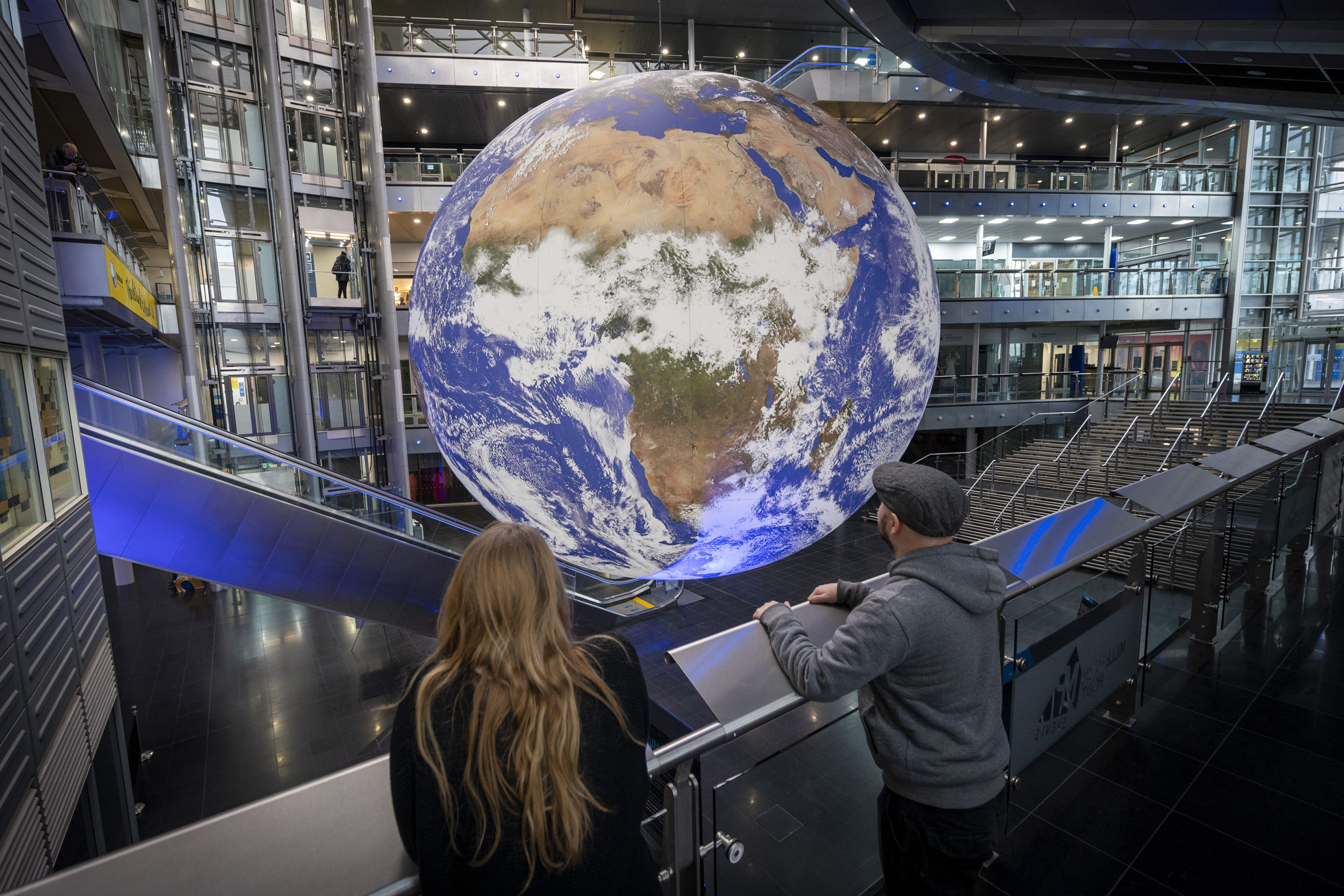 Millennium Point's exciting event schedule unveiled
What's more, to celebrate Gaia's arrival, Millennium Point has announced an exciting programme of film screenings, family activities and themed events throughout February and March, which are now available to book online via the venue's website. Events include a special screening of Baz Luhrmann's Romeo + Juliet over Valentines weekend; film screenings of family-favourites The Little Mermaid and Moana during February half term.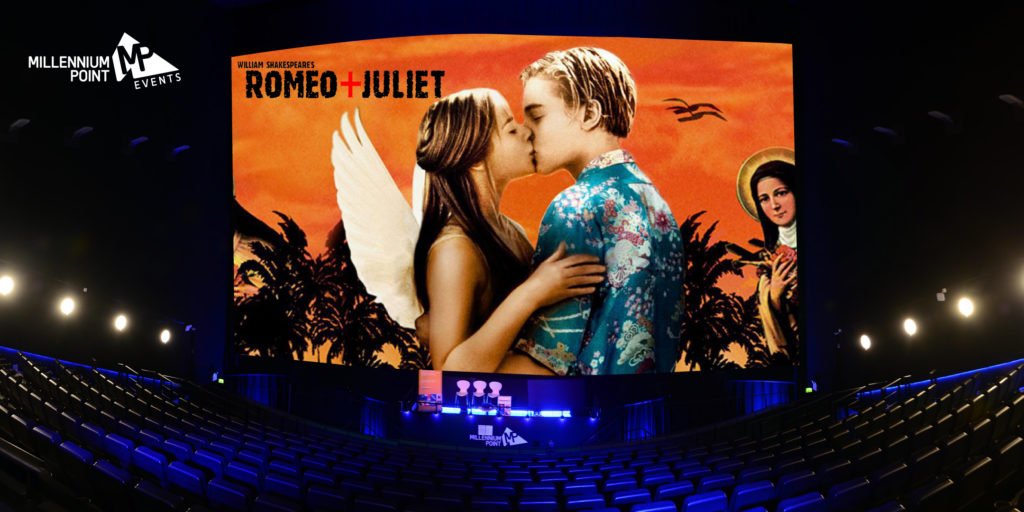 On the 7th and 28th February, take a break and enjoy free yoga with Maria Widdows under the breath-taking Gaia. Join her as she leads a grounding, balancing yoga practice, no experience needed. Have an open mind, take a breath, and connect back to Mother Earth. Spaces can be booked through her website.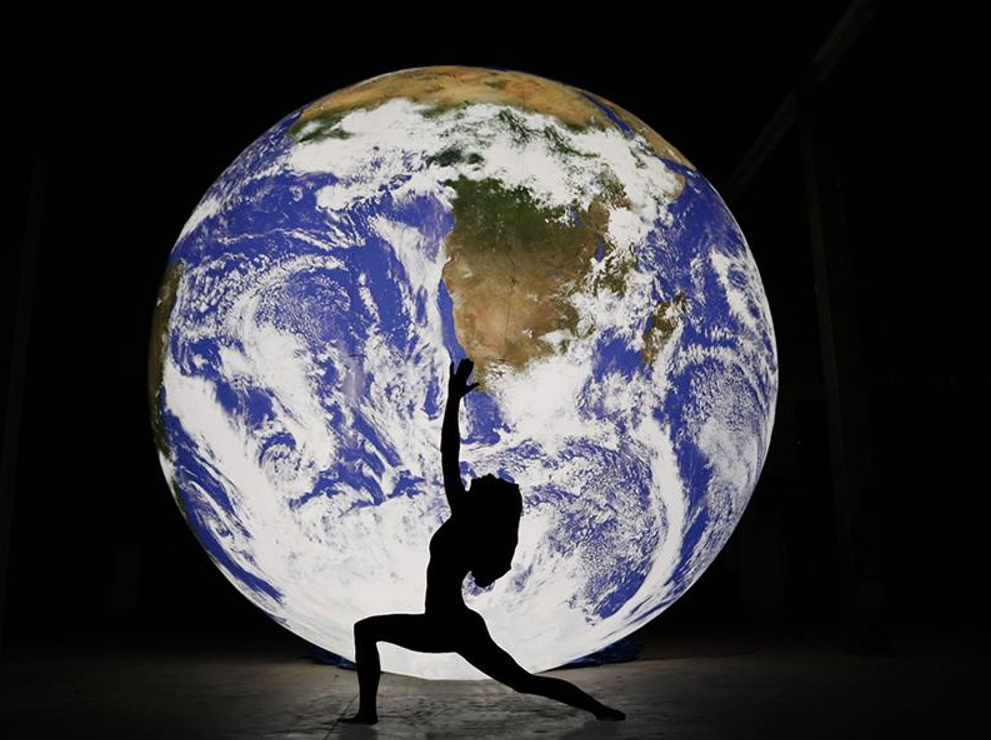 Grab your dancing shoes on 19th March and prepare to watch 3 DJs battle it out under Gaia at our Silent Disco ran by Silent Noize. The 'out of this world' event will be a night to remember, grab your friends and hit the dancefloor.
Why not grab a bite when visiting? Millennium Point is the home of authentic Italian food experts Mulinos Café, based on level 2. Open from 8am – 5pm, Mulinos is owned by the Brummie favourite Laghi's Deli, so expect to find a tantalising selection of delicious pizzas, bakery items and more.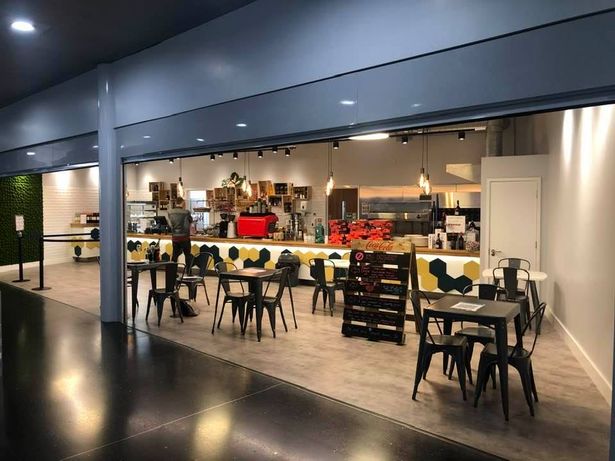 Fancy going on a scientific journey of discovery? Plan a visit to the award-winning Thinktank Science Museum. Explore space by visiting the Planetarium, where the theatre is under a dome, specially designed to help you explore astronomy, space and the night sky. Don't forget to head outside to the Science Garden, which is packed full of surprises and fun activities for the whole family.
What it means to showcase Gaia
Abbie Vlahakis, CEO at Millennium Point, said: "We're delighted to see this profound artwork on display, which encourages us to appreciate the beauty of our planet like never before.
"Gaia has been displayed across the globe – from Rome to Shanghai – so we're thrilled to bring it to the very heart of Birmingham for the first time, so that people across the region can enjoy this incredible artwork up close. We can't wait to welcome visitors for an experience that's out of this world!"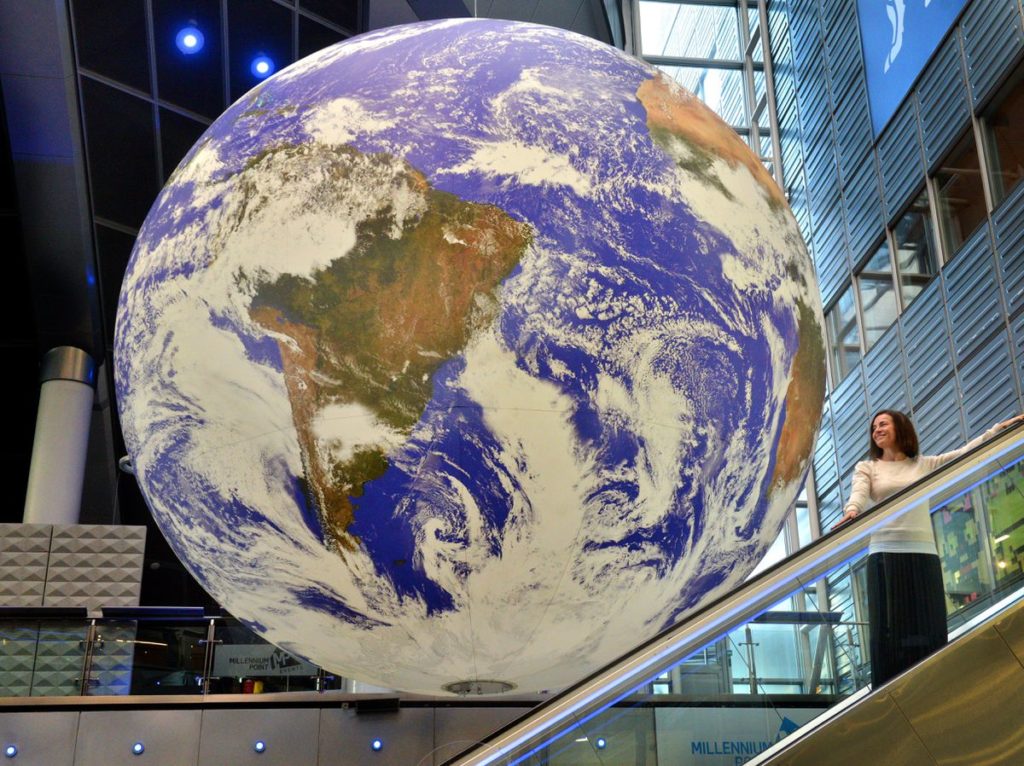 Luke Jerram, artist and creator of Gaia, commented: "I'm excited that Gaia is now on display in Birmingham, and I hope that people from across the city and beyond will have the chance to experience a new perspective of our place on the planet.
"I hope visitors to Gaia at Millennium Point get to see the Earth as if from space; an incredibly beautiful and precious place. It is an ecosystem we urgently need to look after and our only home."
Gaia is free to visit, open to all ages and no booking is required. For more information and to plan your visit, go to www.millenniumpoint.org.uk/gaia/.
---
Find more interesting content from Millennium Point over at our news section, or follow us for daily updates on Facebook, Twitter, Instagram and LinkedIn with @MillenniumPoint. Millennium Point is a landmark public building and multi-award-winning events venue in the Eastside of Birmingham City centre. Profits from our commercial activity are invested by the Millennium Point Charitable Trust into projects, events and initiatives which support the growth of science, technology, engineering and maths (STEM) and education in the West Midlands.