Our multi-award winning venue is back open for event bookings
Published 10/03/2021
3 minutes Read
We are delighted to announce that our multi-award winning conference and events venue is now re-open for business. This decision comes following the release of the UK Government roadmap which outlines tentative dates for easing of lockdown restrictions regarding events and hospitality.
What can event bookers do?
From this week, we are now taking bookings for events taking place after 17th May 2021 when indoor hospitality is allowed to resume. Please note, this announcement is subject to changes in government guidelines. You can speak to our friendly events team for a no-strings chat to outline your plans before placing a formal booking. All bookings are protected by our flexible booking policy which guarantees protection of your money and your event should it be affected by Covid-19 (e.g. local restrictions).
Why choose Millennium Point?
City Centre location:
We are a multi-award winning venue in the Eastside of Birmingham city centre. We are conveniently located near all major city centre transport hubs which include a 15-minute to New Street train station and the city centre. We also have an on-site council-owned multi-storey car park with over 900 parking spaces and easy access to our building. Our landmark building sits opposite the future site of HS2 Curzon Station and a new transport link for the midland tram network.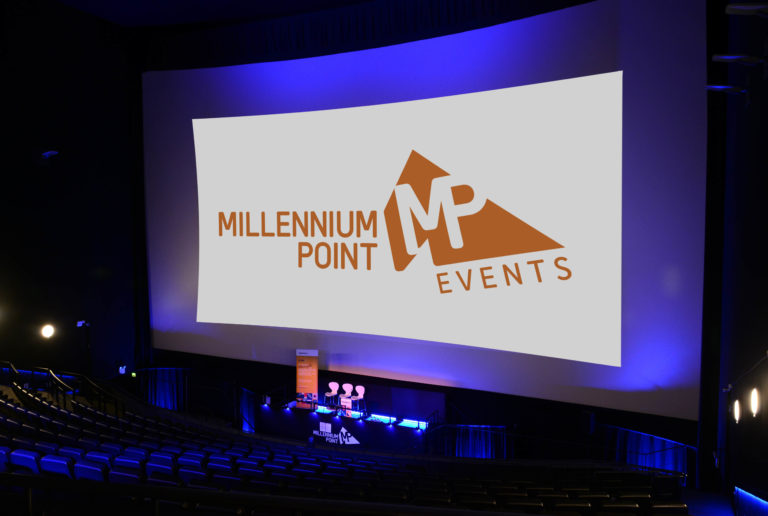 Home of quality events and conferences:
We have 17 highly versatile events and conference spaces – from interconnected meeting rooms to a 354 seat auditorium with a giant screen – capable of a large breadth of events from meetings, training and away days to film screenings; exhibitions, performances, parties, formal dining, esports tournaments, festivals and so much more. We also have high-speed Wi-Fi and digital conferencing solutions including full HD live streaming packages, allowing for seamless hybridised events which expand your audiences without compromising safety.
Covid-secure:
Our events team have over 40 years of experience within the hospitality industry and are fully trained in the latest health, safety and hygiene procedures. Until restrictions are lifted, we have a robust client protection plan in place which outlines measures we have taken to make our venue is covid secure without compromising the scope and vision of your event. Our plan has received praise from clients and the industry alike and has resulted in multiple covid-secure certifications including "Safe, Clean and Legal" from Quality in Tourism, "Contagion Secure" from the Meetings Industry Association and are a member of Venues of Excellence.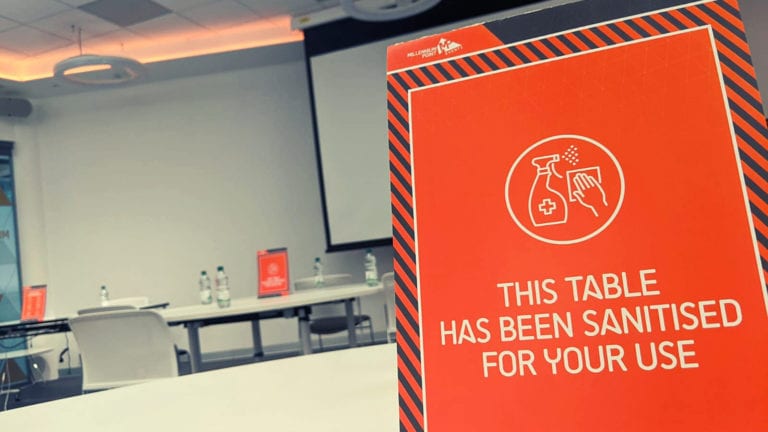 Your booking supports the local region:
Profits from our commercial activity as a landmark public building and quality conference and events venue go towards the award-winning Millennium Point Charitable Trust. The trust invests millions of pounds each year into projects, events and initiatives that promote the growth of science, technology, engineering and maths (STEM) and education in Birmingham and the West Midlands. Flagship projects include a fully funded STEM undergraduate scholarship at Birmingham City University and funding STEM projects up to £20k for schools, educators and not-for-profits. When you book an event, you are widening your CSR and helping us to give back to local communities.
Start planning your next event today
Get in touch with our friendly events team today for a no-strings chat about your next event.

On the phone
You can chat to our friendly events team between 8am – 5:30pm every weekday on 0121 202 2200.

Online
Fill out our quick enquiry form online and a member of our team will get in touch as quickly as possible.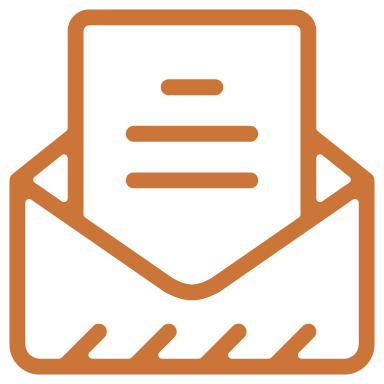 Email
Email our events team at events@millenniumpoint.org.uk.
---
Find more interesting content from Millennium Point over at our news section, or follow us for daily updates on Facebook, Twitter, Instagram and LinkedIn with @MillenniumPoint. Millennium Point is a landmark public building and multi-award-winning events venue in the Eastside of Birmingham City centre. Profits from our commercial activity are invested by the Millennium Point Charitable Trust into projects, events and initiatives which support the growth of science, technology, engineering and maths (STEM) and education in the West Midlands.