This winter Loki are back again at Millenium Point for the largest wine event of the year – Loki's Christmas wine & spirits fair!
About this event
This event is all about getting you into the Christmas mood, having a lot of fun and potentially learning a thing or two about wines!
This year Loki will be featuring more drinks than ever before, with the addition of more spirits, and wines as well as for the first time some beers on show.
You don't need to be a wine fan for this event as we have a load of spirits on show, including plenty of different gins, whisky, cognac, and some winter liqueur treats. With a total of around 300 drinks, you will be able to try a huge range of still, sparking & dessert wines. With a range of wines from modern classics to new quirky favourites, including some super special wines.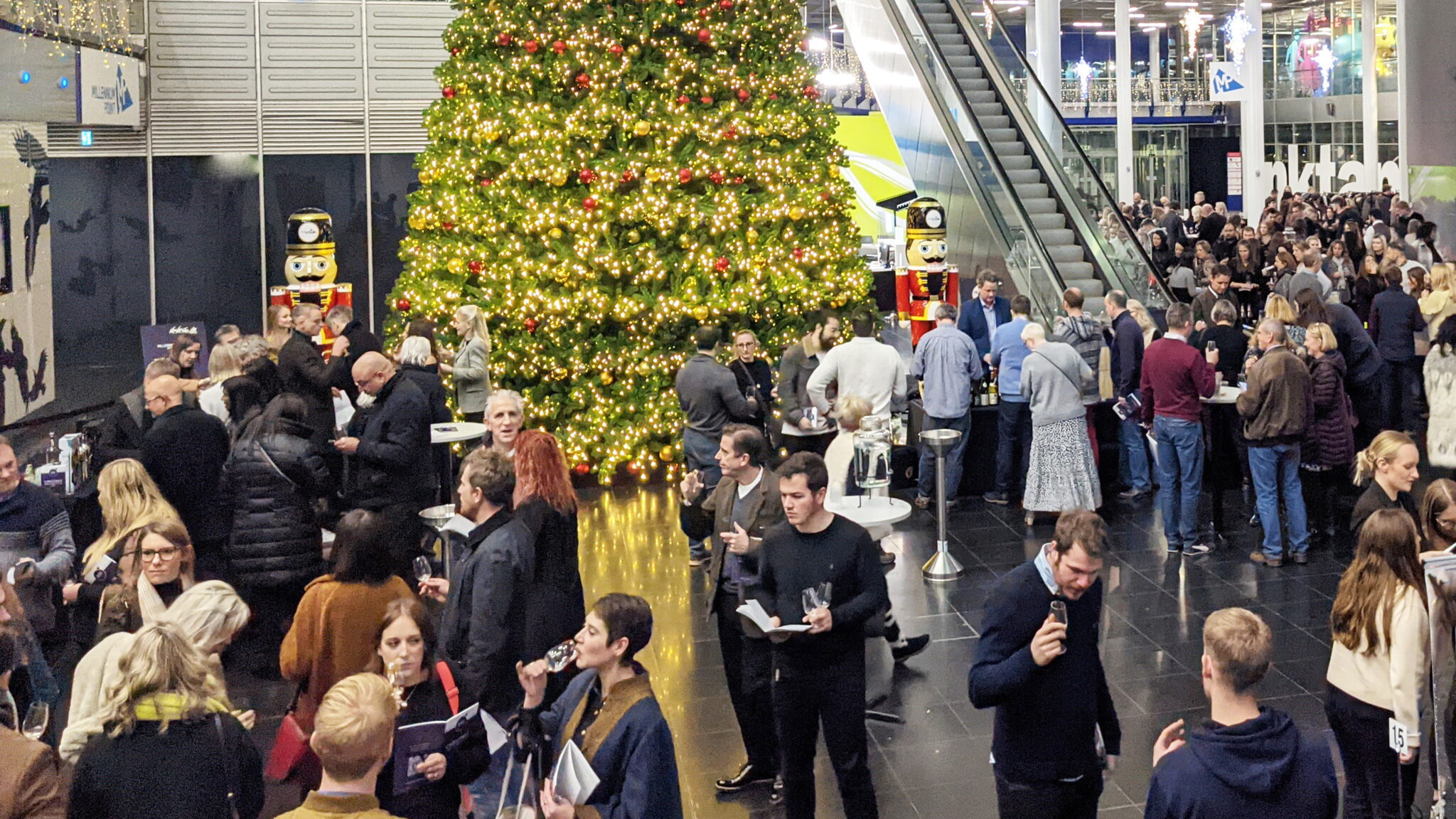 Getting to Millennium Point
Millennium Point is in the Eastside of Birmingham City Centre just 5-minutes walk from Moor Street and 15-minutes from Grand Central and the tram. There is also limited parking on-site which means we're easy to find regardless of how you travel. For more information please click here.